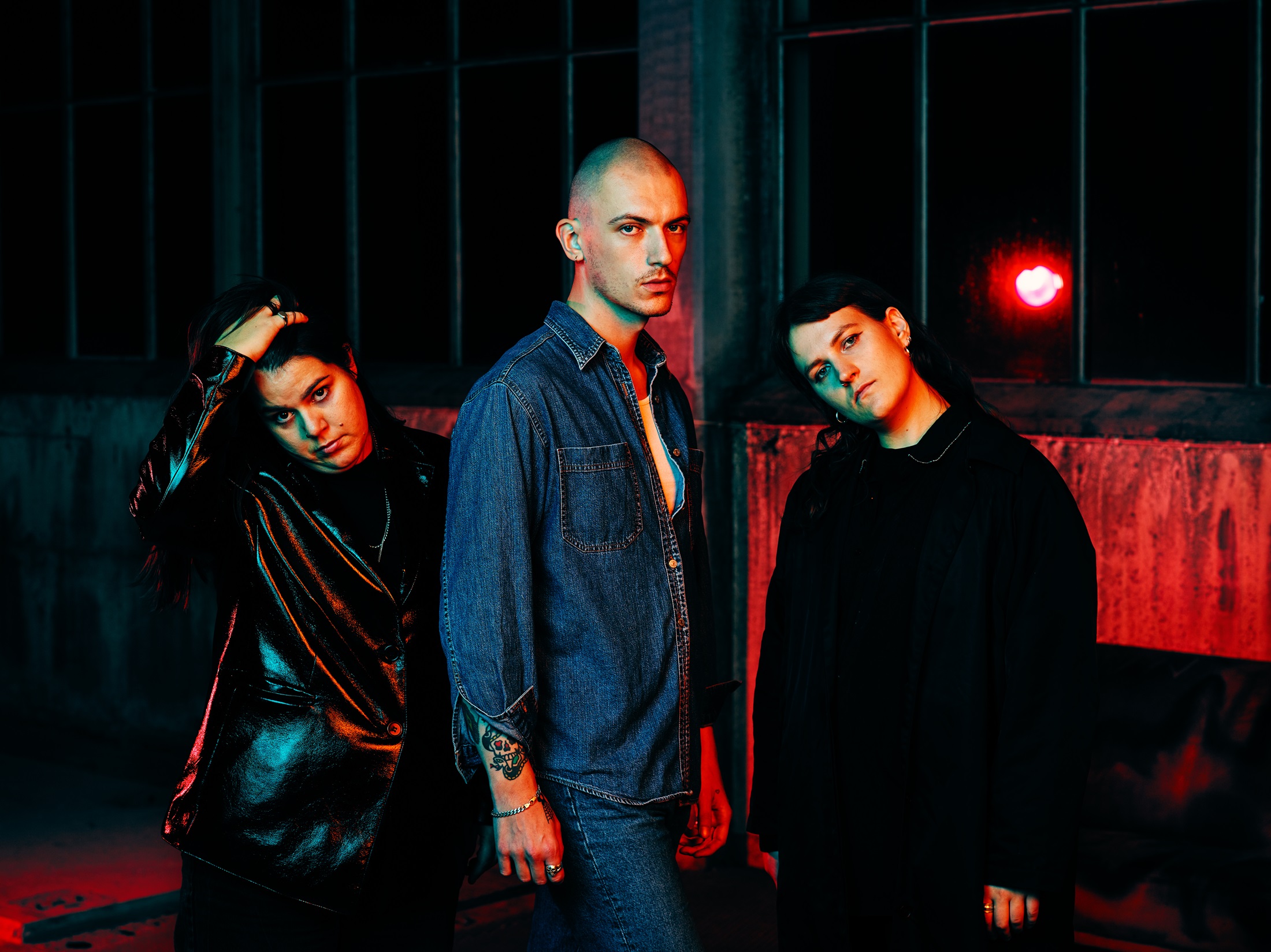 16 November 2023
Photo Credit: David Möller
The album is reminiscent of that classic 90s shoegaze sound: a multitude of vocal layers, distorted guitars, and lots of reverb. Yet, the band blends these old-school elements with electronic and post-punk giving it a modern twist. Their new LP will discuss dense subjects and expose the realities of coming to terms with internal shame. The album tackles themes about getting older and confessing dark secrets with the mindset that life is a slow death. The haziness of the instrumentals accompanied by these darker topics mystifies the listener.
On the new album, SPUNSUGAR said, "A Hole Forever is largely about coming to terms with everything dark within, the dirty and shameful. Being torn between owning it or trying to work it off. It's about getting older and confessing things while the thought of one-day dying sinks in. The album deals with the image that you are dying already when you are born and that life is a slow death. The songs become bricks of important points in life. Kind of like watching life flicker by but instead like in a movie it's in a spiral."
Spunsugar's debut album Drive-Through Chapel was released in 2020, and EP 'Things That I Confuse' was released in 2021. Both projects have led to an abundance of media support from MOJO, The Independent, The Line of Best Fit, Nothing but Hope and Passion, METAL Mag and more.
'A Hole Forever' will be released tomorrow on 17 November. Listen to the stream here and check out SPUNSUGAR on Social Media below.
TikTok
Spotify
Instagram
Facebook
Bandcamp
YouTube