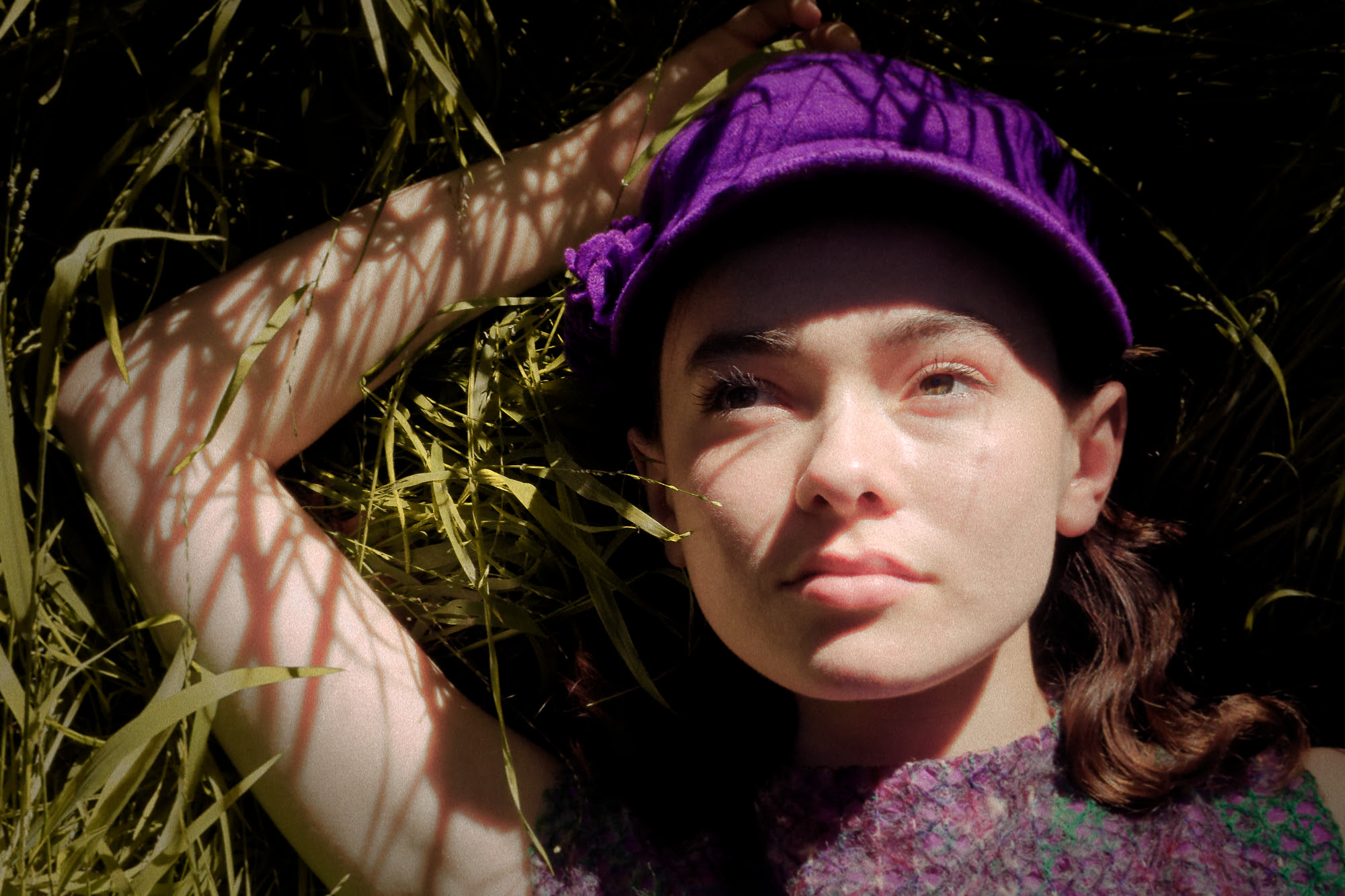 14 November 2023
In the tradition of artists like Lucy Dacus, St. Vincent, and Linda Rondstadt, Lastrapes blends pop elements of now and forever with her own, uniquely skewed imagination.
"Shady Little Lady" is a fresh slice of indie-pop, from a young voice both bright and assured.
Speaking of the track, Lastrapes said, "Shady Little Lady is my own compulsion personified. I imagine she crawled through my ear one day, when I was just twelve years old. I believe neurodivergence to be sorely underrepresented in pop music, so, I tried to craft the song I wish I'd had when I was a kid, and first met Shady."

Her new track is also accompanied by a music video that blends live action and animation, providing a cinematic visual aid for the song's storyline, tracking the pair's relationship over the years.
Universal yet intimate, angsty and wry, Lastrapes is ready to connect with audiences from here to there.
Stay tuned for more new tunes coming from Lastrapes and Eye Knee Records!
Exclusive Q&A:
1. Who/what did you look to for inspiration with "Shady Little Lady"?
I'm very inspired by songwriters who include characters and fables in their lyrics, like Kate Bush. I thought creating a character for this song would add a level of movie-like storytelling for the brain to chew on. At first when I'd play this song, I'd just strum chords on my baritone ukulele. But while sitting down to produce the song, I was inspired by Madison Cunningham to write more of a melodic part, and I love how the ukulele has countermelodies to the vocals throughout the song.
2. What's your biggest goal as a musician?
I want to be a songwriter and producer not just for myself, but other artists as well. I'm still learning, but someday I would absolutely love to be able to shape the sound of someone else's song, or help them refine a melody they're working on. I'm working on my producing skills so I can trust myself enough to take someone else's song into my hands.
3. The music video that accompanies this single is quite complex, mixing animation with live action. What was it like shooting the video and where did those ideas come from?
Everyone involved in making the music video was either a family member or friend. I wrote it with my dad and my sister, and those two assembled and painted miniature dollhouses for the sets. When designing the video, my dad took inspiration from the eclectic mix of German impressionist films, gothic horror, and Marlo Thomas in That Girl. The video was all shot on green screen, and the studio was just bustling with loved ones. That made the whole process feel very comfortable.