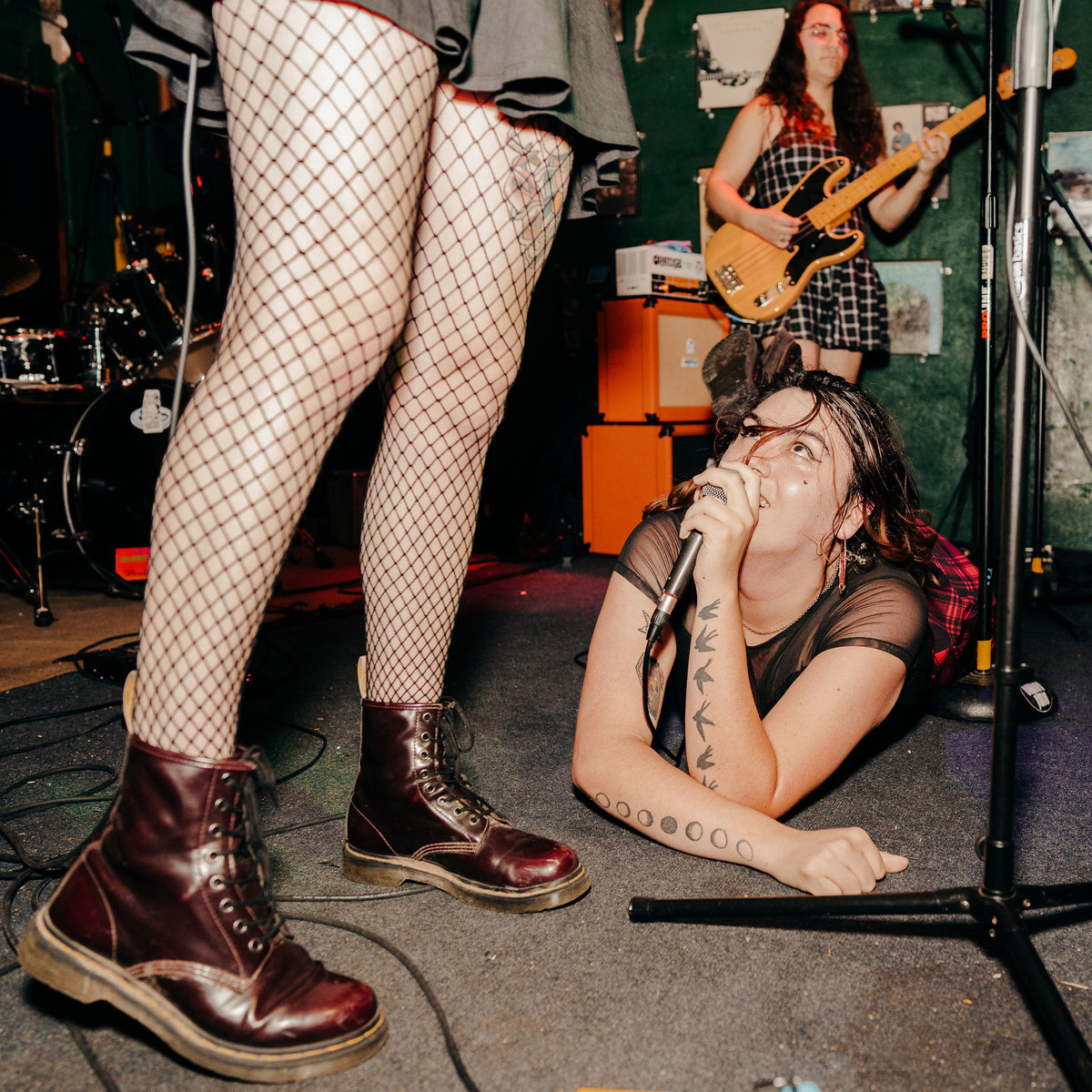 26 April 2023
Austin, TX quartet Transy Warhol are streaming their forthcoming debut album, Control in its entirety a couple of days early starting today via Big Takeover Magazine.
Control is Transy Warhol's debut album. The band explores their queer attractions and identities, struggles with mental health, and desire to establish queer community in the midst of living in a liberal part of conservative and transphobic Texas. Their sound is reminiscent of early 80s Austin punk heroes like The Big Boys and The Dicks, mixed with a dash of 70s art-punk, 80s jangle pop and Riot Grrrl groups like Huggy Bear and Sleater Kinney. It's infectious, hooky and fun, while simultaneously taking on very significant and important socio-political topics.
Control will be available for streaming and download on April 28th, 2023.