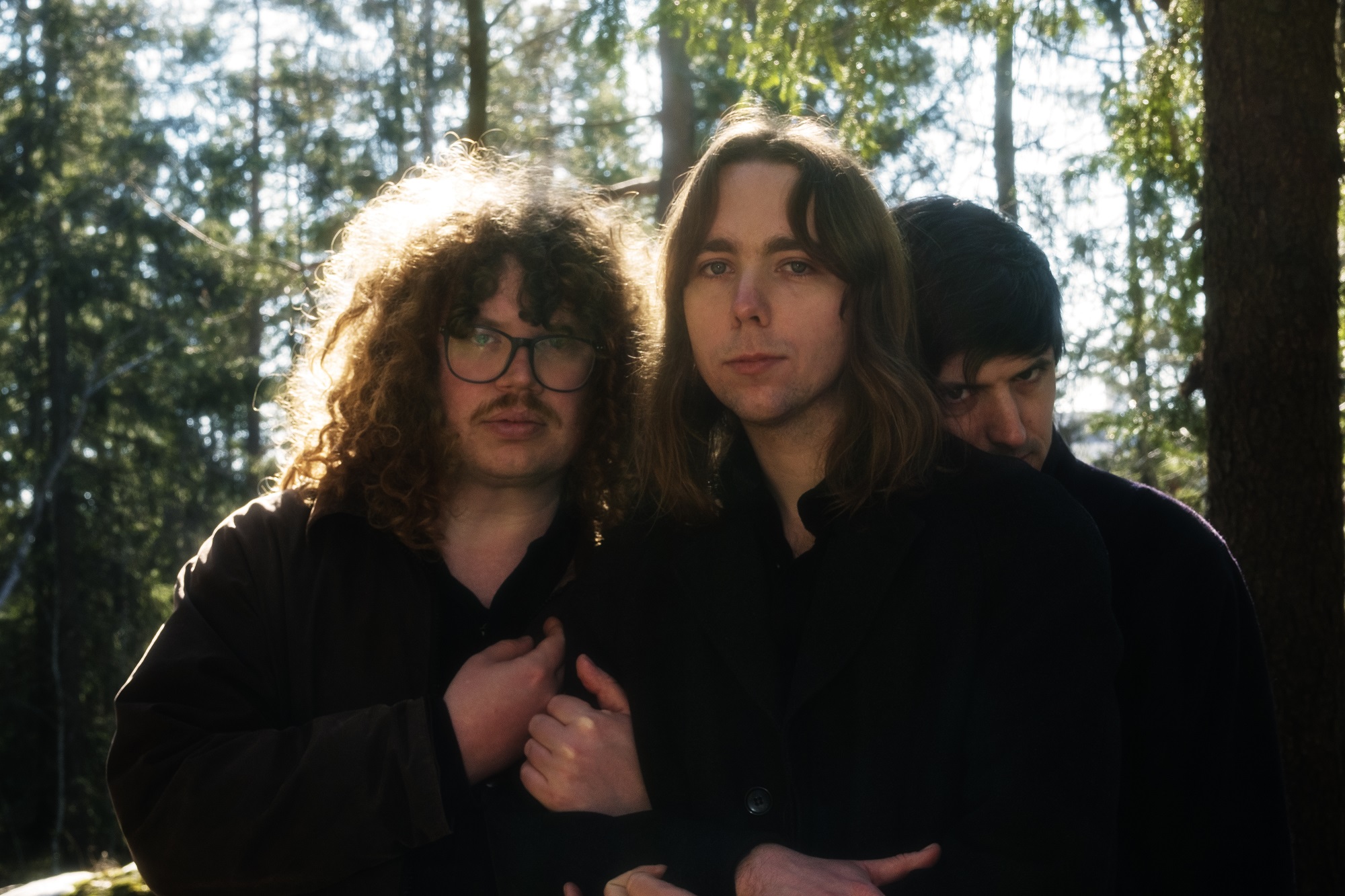 16 May 2023
Photo Credit: Marius Eriksen
Since the release of their breakthrough debut LP Lotus Eaters in 2018, Norwegian outfit Outer Limit Lotus have stood as one of the more alluring names on the revived post-punk scene in recent years. Thanks largely to a string of enticing EP and single releases in their wake, they are now looking to cement themselves with their sprawling new album Dazzling Darkness, a record brimming with broad and immersive wonder.
Featuring the previously unveiled offerings 'Again Like Yesterday', 'Soft Hand', 'The Beach', and 'Persona', this rich and progressive sophomore collection perfectly elevates their warm and passionate aesthetic to date. Brimming with a fresh and majestic energy that still maintains that same dark and eerie presence, they have returned to the fold relentless in their pursuit of haunted textures once again.
While their direction over the years has always been one filled with darkness and a brooding sensibility, 'Dazzling Darkness' feels like a bold step forward within their musical evolution to date. Finding and cultivating new ideas and concepts to pursue this time around gives their latest collection a far more explorative feel than most, and continues their ascent as one of the more captivating names doing the rounds right now.