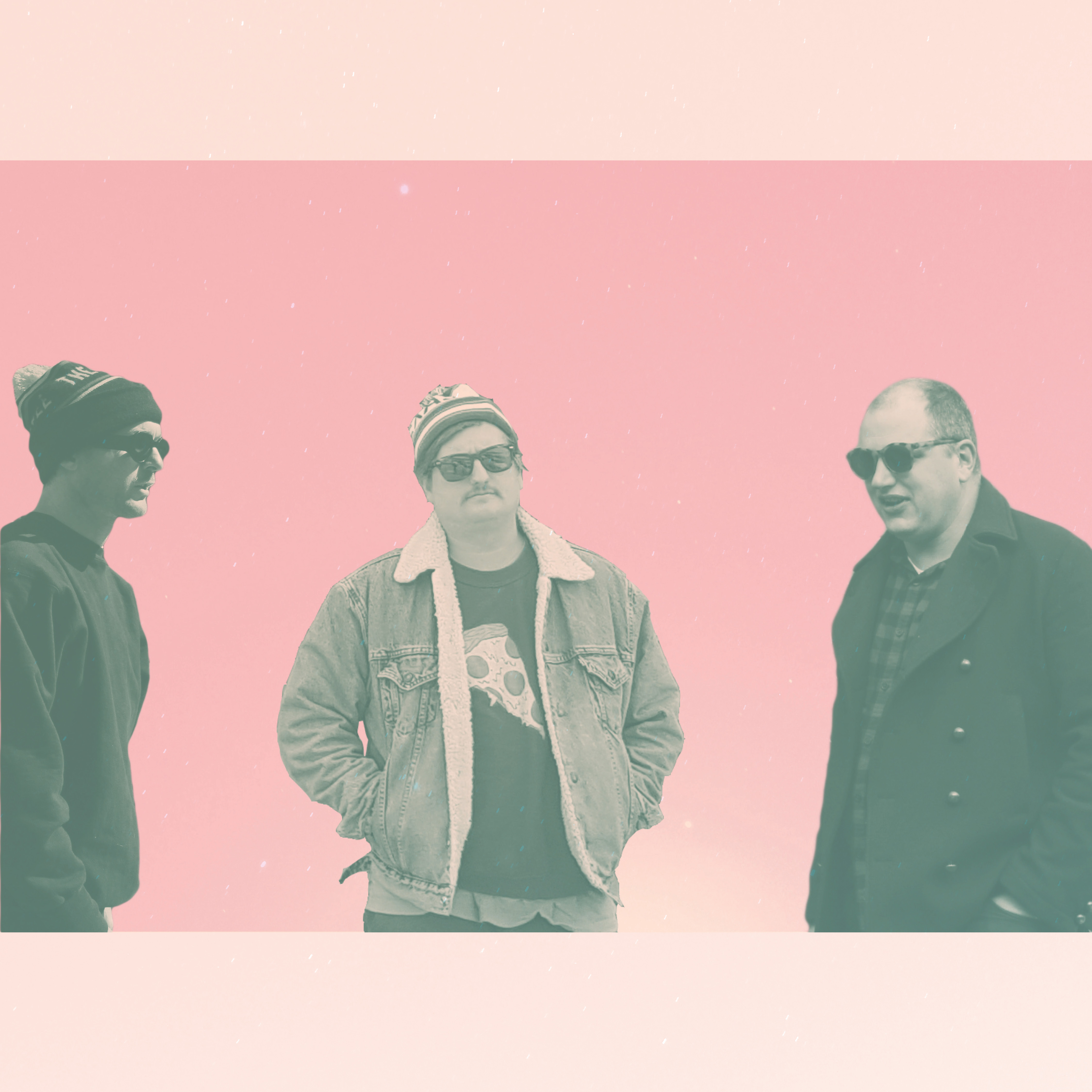 1 September 2023
Photo Credit: Hayden Fritchley
"We are stoked to finally have our 2nd album out in the world. Recording with Nick Abbott again was a real pleasure, he is very good at placing microphones in front of loud guitar amps! Having Sonny Diperri mixing also proved pivotal, he introduced us to lots of new ideas on how this record could sound. Lyrically, the album kind of makes time disappear as we explore themes about life down under, past and present."
South Locust, the sophomore studio album from Auckland, New Zealand post-punk band Swallow the Rat, set for release Sept 1, 2023 via Austin / London indie label Shifting Sounds. It's an eerie street sign half glimpsed at night somewhere in North Texas, an apocalyptic marker. But it also suggests other images and meanings; what is a locust down here at the bottom of the world, in Aotearoa?
Emerging post pandemic as a reinvigorated three piece, Swallow the Rat (guitarist Brian Purington, drummer/vocalist Hayden Fritchley, bassist/ vocalist Stephen Horsley) return with "South Locust" A welcomed follow on from their debut 2020 Album Leaving Room, & last year's 7" teaser Other Rooms. Make no bones, this is a change up from their previous guise. with a new dual vocal attack, voices now soar, growl or reassure, while the stripped down format provides for more space and dynamics. Lyrically, the floodgates have opened too. Looking over their shoulder, the band survey the legacy of colonialism, neoliberalism, the internet, as well as broken friendships and scenes/things torn apart, as if by a locust cloud. The album features 10 new tracks including the records lead video single "Terra Nullius" & the 2nd single "Redactor's Dilemma" both getting very positive reviews.
Reuniting with acclaimed engineer Nick Abbott (Foals, Die! Die! Die!), the album was recorded at NorthWestern in Auckland, and mixed remotely in Los Angeles by Sonny Diperri (Protomartyr, Diiv). South Locust was lovingly mastered and cut in Chicago by Carl Saff (Sonic Youth). Get the Digital Album or Solid White 12" Vinyl from Shifting Sounds.
Get the Album/LP here:
Shifting Sounds Store
Band Links:
Facebook
Instagram
Twitter