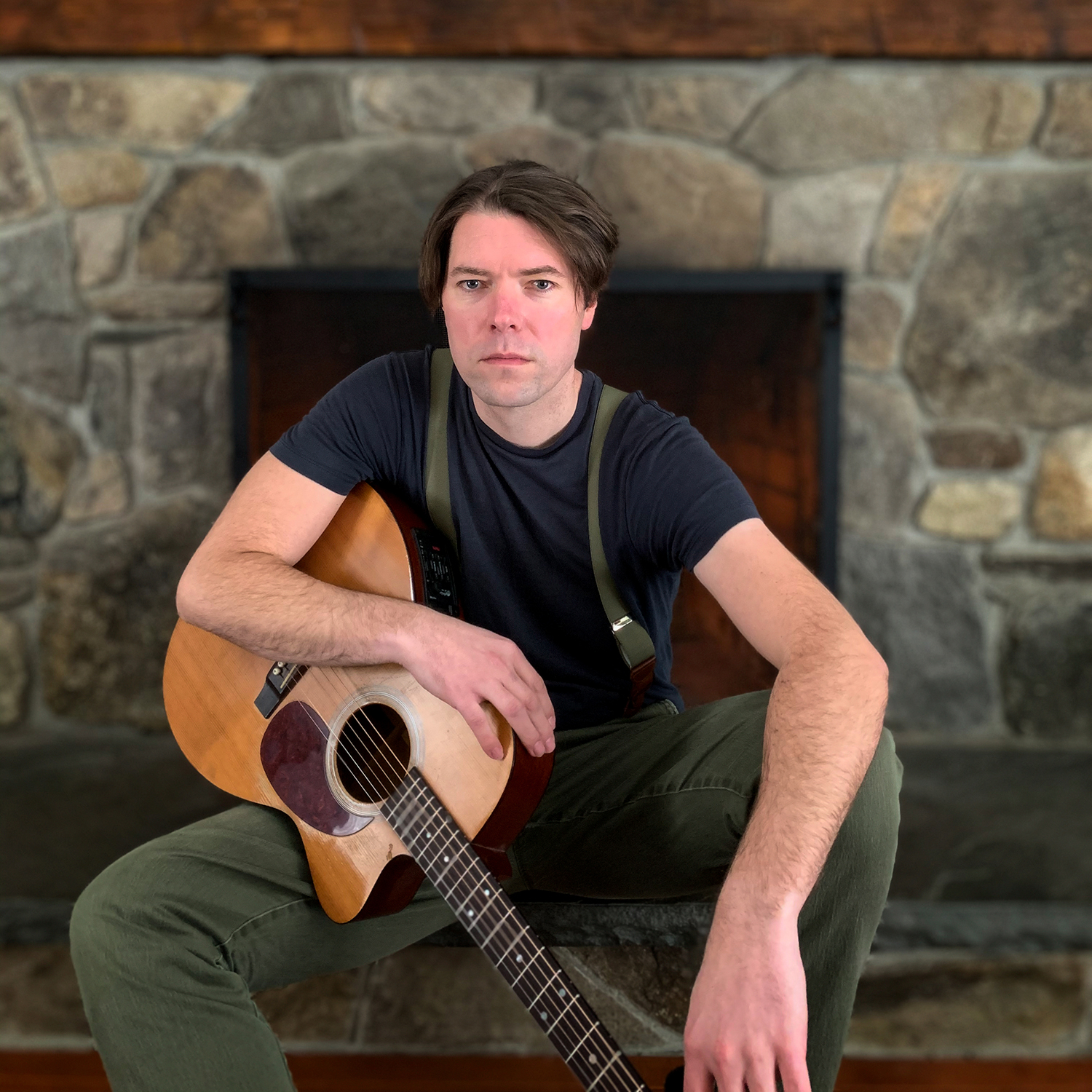 31 August 2023
Photo Credit: Jen Wright
This song primarily deals with people trying to reconcile who they are now compared to who they remember themselves to be before the current of time got a hold of them. It is about seeing our reflection and being unrecognizable to ourselves and then facing the challenge of unraveling all of the elements we have wrapped ourselves in that don't feel genuine. The album is seeking truth and rebirth.
"Benjamin Jayne" is a solo venture undertaken by Benjamin Wright, but he does enjoy the input and occasional song from his sister Amanda Jayne who is an artist based out of Barcelona. The project name comprises his first name and her last name. Wright consistently enlists Drew Skinner for engineering and production, though Benjamin co-produces on all of the albums.
Benjamin practices psychiatry by day at the country's smallest hospital, where he is the Director of Psychiatry. He also has a background in performance and songwriting, having studied film scoring and jazz performance at Berklee College of Music. He played in multiple bands over the last two decades and worked as a professional multi-instrumentalist in Los Angeles for a while before changing fields from music to psychiatry.
website
spotify
tiktok
instagram