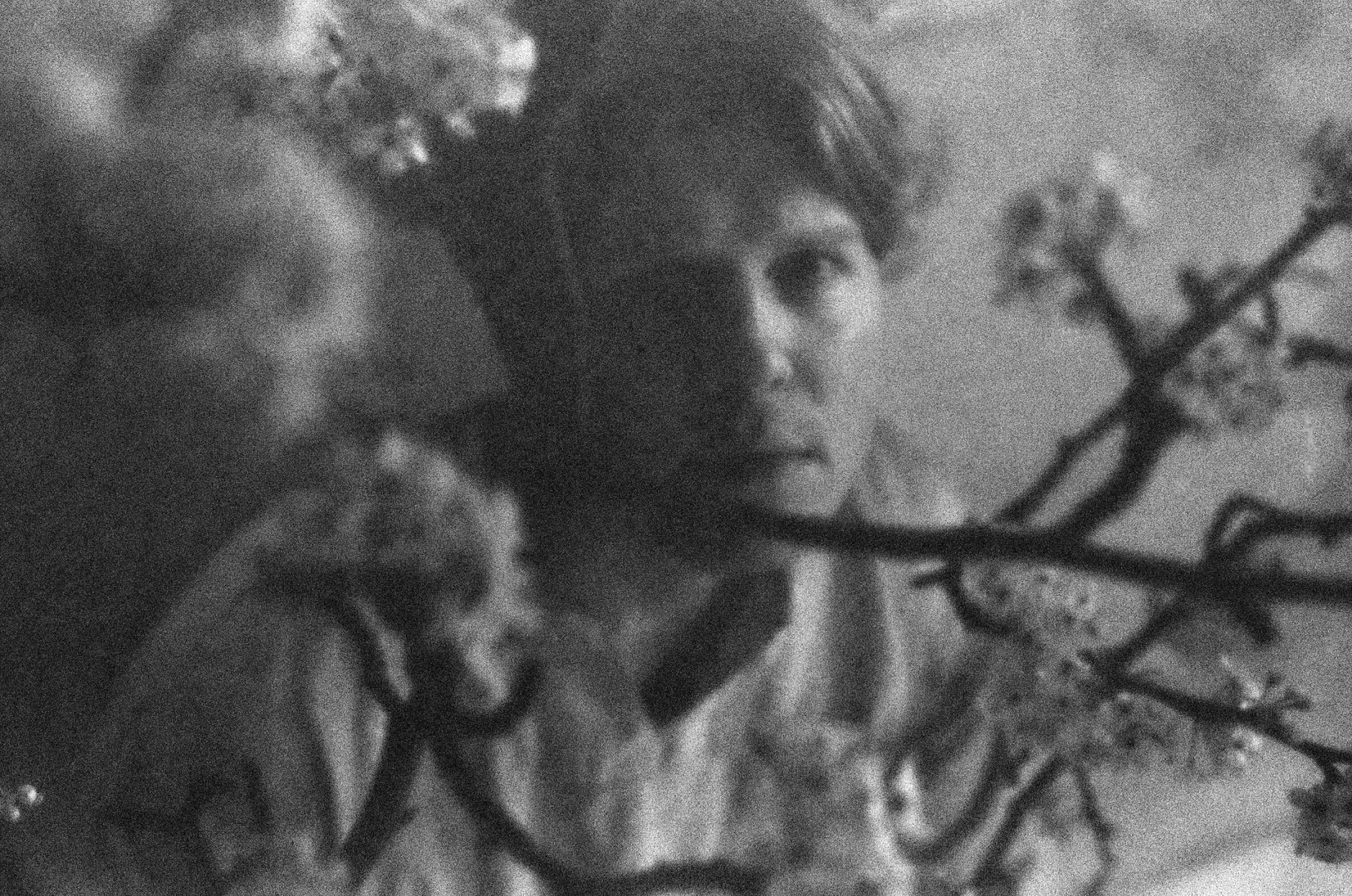 21 October 2023
Writer and producer Justin Allen aka Endless Forms is back with his latest album The House of Love – the most intimate and personal album Allen has ever released. 'The House of Love' is an album of love songs but not how you'd imagine them. While most love songs are written from the standpoint of falling in love, Endless Forms captures the awkward middle phase of a relationship – when we start to be held a little too close, when we start getting afraid of loss, and it makes us want to hide or act out. This isn't a love story, this is a story of self- doubt, vulnerability and pain coloured by the fears and uncertainties that come with deep emotional entanglements and what it means to truly belong to someone or something.
"We all say we want to be loved and deeply known, and then are surprised at how terrifying and vulnerable it really feels once we have it. We really aren't sure if we'll still be loved if we are truly, completely known, and it's scary to find out even if the news is good. We want to truly belong to something meaningful and lasting, but then find ourselves unwilling or incapable of really giving ourselves away. But in the face of such deep listlessness, we begin to desire something rich and meaningful to belong to, and nothing becomes more powerful and compelling than to be needed by someone else." – Endless Forms
As Endless Forms' most sonically dynamic album to date, The House of Love is buoyed by spacious, ethereal textures and layered rhythms that border on funky. The music is simplistic and romantic, letting us focus on the lyrics. Endless Forms takes large themes from his previous albums and distills them into a more intimate and universal human question: how do we love when we are afraid? It's an M83 inspired dreamliner, and you can listen to it first here.
The House Of Love was released on 20th October via DRRT Records.
Website
Spotify
Soundcloud
Facebook
Twitter
Instagram
Tik Tok
Youtube