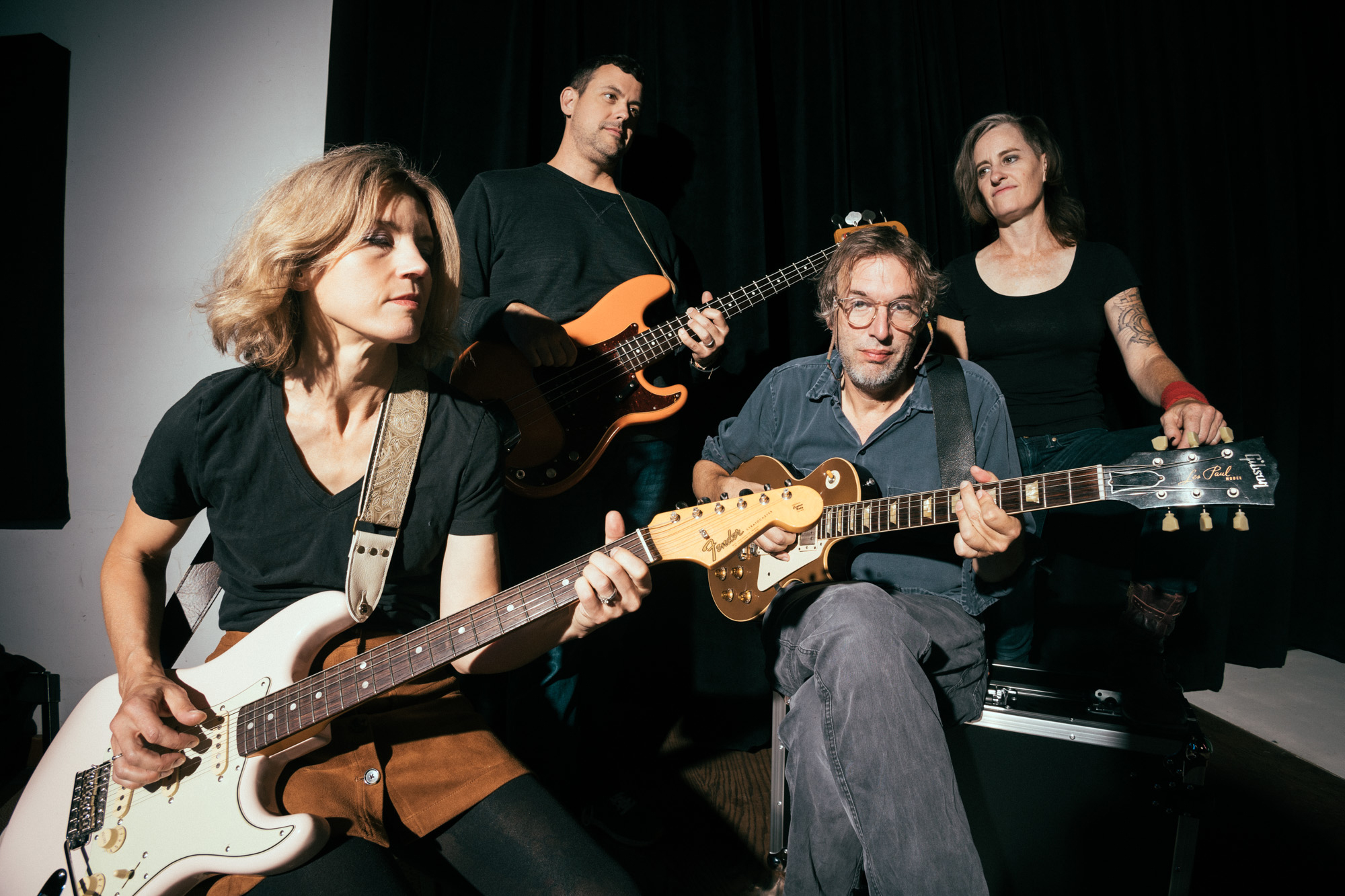 19 October 2023
Recalling Neko Case or Low — Loose Wing's Claire Tucker recently organized a benefit concert to aid Low's surviving member Alan Sparhawk following the untimely passing of Mimi Parker — set loose through the lens of Throwing Muses.
Fans of PJ Harvey, Kate Bush, and Guided By Voices will also understand.
Much of "Miracle Baby" was recorded at Bear Creek Studios in Woodinville, WA where another sonic touchstone — U.F.O.F. by Big Thief — was produced. Being at Bear Creek made an impression on Tucker, and on the record.
"It felt like a great place to immerse ourselves in the recording process and to find inspiration," Tucker remembers. "It was a bit of a rock and roll vacation. The studio has a little apartment area, where we would work on overdub ideas on the grand piano, vintage pump organ, and other instruments. Or we would soak in the hot tub by the creek." — Claire Tucker of Loose Wing.
Exclusive quote for The Big Takeover:
"We didn't go into making 'Miracle Baby' with a particular concept or overarching theme, but ideas came that leaned in that direction. Climate anxiety, anxiety in general, consumerism, social isolation. It became somewhat of a reflection on contemporary humanity. Some music that inspired us during the making of 'Miracle Baby' includes Nick Cave, Kate Bush, Blondie, The Cure, Sonic Youth, Cate Le Bon, Aldous Harding, Big Thief, Angel Olsen, Alvvays, Moses Sumney, Perfume Genius, and Weyes Blood." — Claire Tucker
website
facebook
instagram
youtube
label site
bandcamp