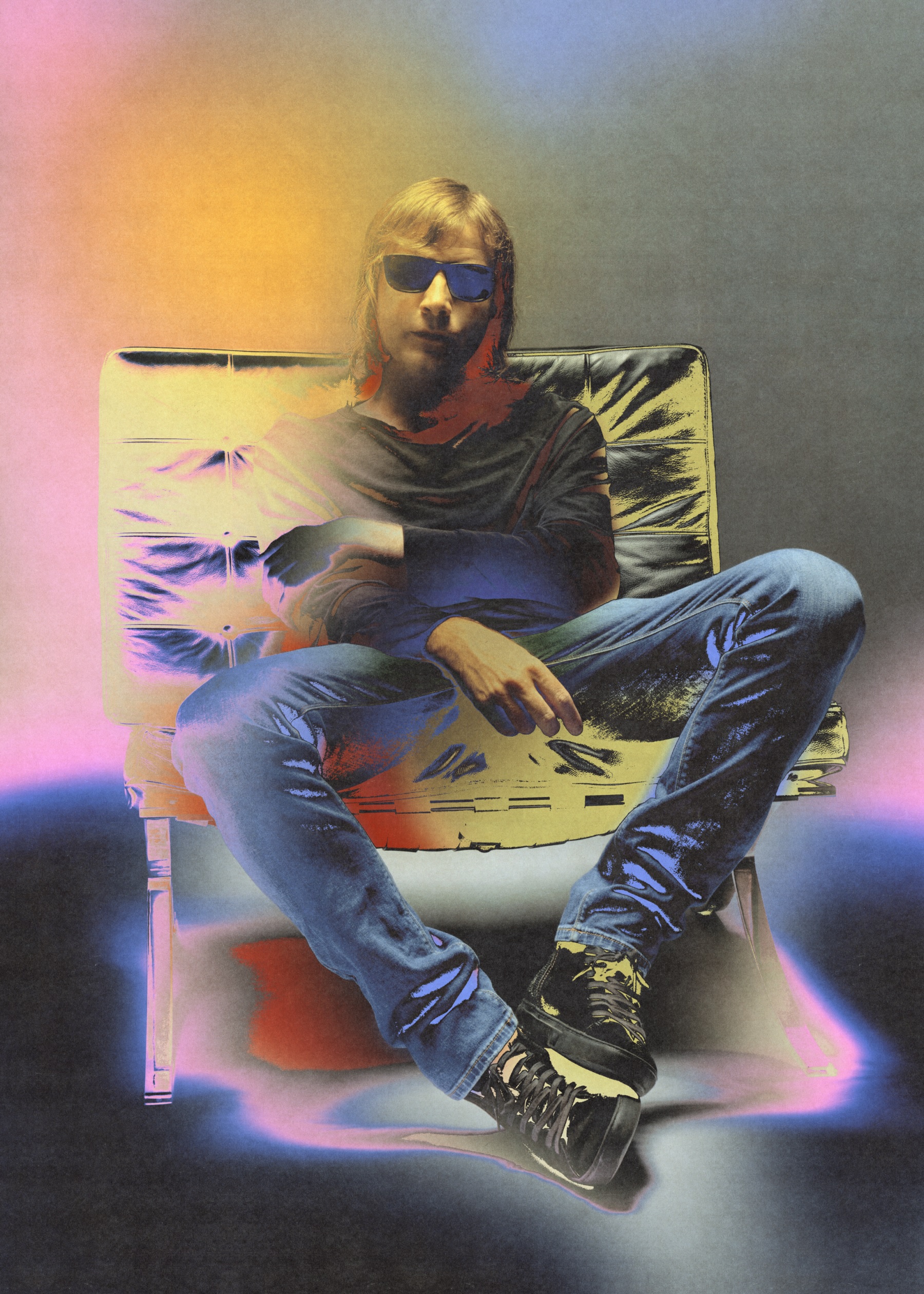 12 October 2023
Since 2017, London based multi instrumentalist, SANDS will release his debut album The World's So Cruel Friday 13th October, following up from recent singles 'Transmission' and most recently 'Through This Avenue/The Game' and we're excited to premiere it here first.
The album draws inspiration from American music and imagery, with sands taking a lot of influence from Neil Young whilst even reference film Producer David Lynch throughout the record. However SANDS doesn't steer too far from his roots, with emphasis on an uplifting pop flavour his European attitude filters through.
On the new album SANDS said "The World's So Cruel comes out as the result of assembling the most pop songs I had, with no real concept keeping them together but just the idea of putting out a good collection of songs. A bit like they used to do in the 50's and 60's, I've tried to embrace that attitude regardless of some stylistic differences between some of them"
In the build up to the album release, SANDS has garnered a lot of attention including support from Steve Lamacq on his New Music Fix show on BBC Radio 6 Music with the single Transmission. The World's So Cruel will be released on October 13th. Check out the stream here first and check SANDS out on Social Media below.