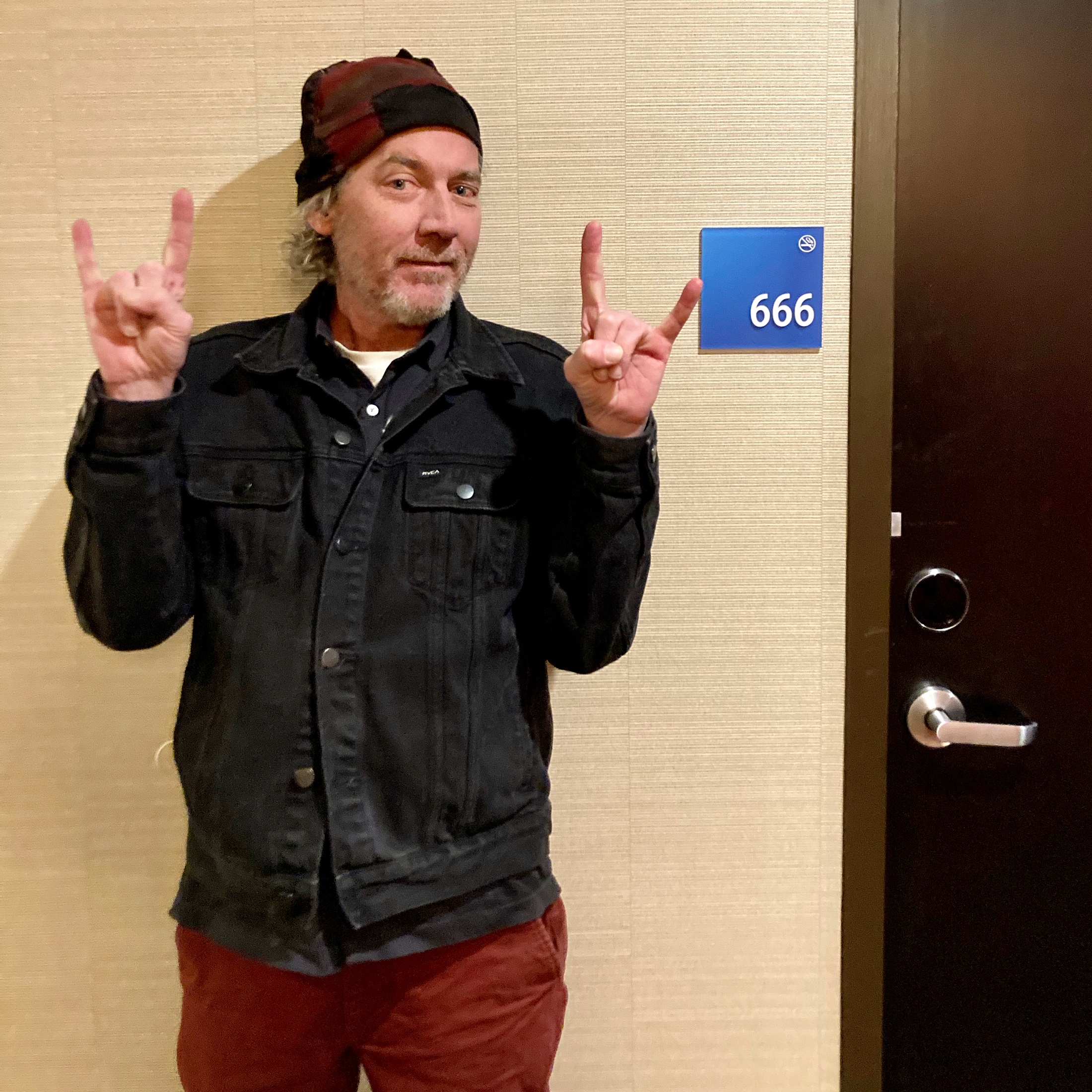 2 May 2023
The Louisville Fire is the lead track off the latest Dusty Tears EP, Erie Blues, on North Pole Records. The three songs were recorded in Erie, CO over New Years 2021/22 while The Marshall Fire burned just a few miles away. The blaze destroyed over 1000 structures in two days. Dusty Tears made these smoky instrumentals, groovy and absent minded, spacious and compact, subtle but with an edge while they worried about their friends and families. The anxiousness is especially palpable on the last song, Adaptors. A lush organ sparks slowly, building to the finale of a building falling apart with sawing guitars, a battered incessant brittle snare, gurgling bass, and the melody falling into chaos. The 8 minutes of music creeps past like a natural disaster scored by Lee Perry doing his best Ennio Morricone.
Dusty Tears is Jamie Smith (Danghead, Lords of Howling) & Shane de Leon (Miss Massive Snowflake, RLLRBLL/Rollerball). The duo first used the name Dusty Tears for a song they recorded by Smith's daughter, Blue Tongues, Red Fingers in 2016 as Jules Laurita and Dusty Tears, but have used other monikers in their 35 years of making music together. They've always used recording as a way to spend time together, usually in Colorado at Dang Headquarters, Smith's home studio. De Leon was on tour most of the time during 2012-2017 as Miss Massive Snowflake, and would route his tours through the Denver area so as to take a few days off the road, and to record with each other. Initially inspired to release the recordings by North Carolina experimental label mainstay, Silber Records, the band's last two releases have been on North Pole Records.
The video for the Louisville Fire was filmed in Germany by long-time collaborator to Smith and de Leon, Cory Vielma. Vielma has worked with Jamie Smith and Shane de Leon on various audio and video projects since the mid-80s, in Billings, MT when and where, all three met. Vielma and de Leon's last collaboration was a video for the song So Sweet by Miss Massive Snowflake. So Sweet stars Vielma's wife, Frau Susiu. It was shot in Berlin while MMS were on tour for their album, The Final Photograph. Frau Susiu, returns as the star in The Louisville Fire, but this time as a subtle monster making her way to market in a sumptuous black and white video that will keep your eyes searching for slow movements while the song lopes by as the fire burns all around.