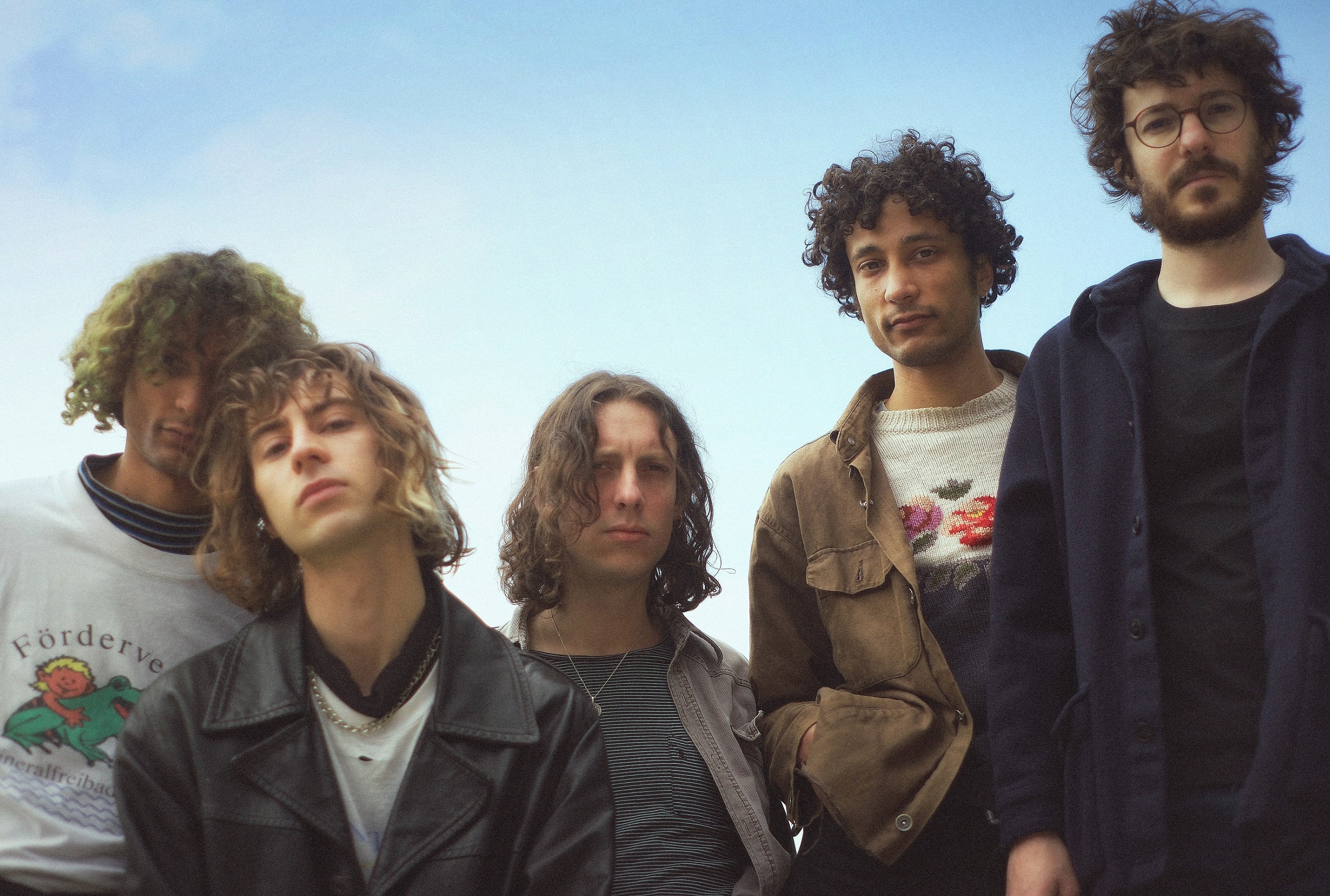 4 March 2023
There's nothing quite as compelling as the song that gets right to the point. Equally as important to the composition is the world it lives in, the atmosphere. France's Pam Risourié aren't sacrificing one for the other and it's evident in their new track, "High on a Wire." Self described as "Somewhere between dreampop and blackgaze", the band have been, deservedly, turning heads with their prior single "You Are the Sound" and a visually stunning new live stream, part of the Stellar Frequencies live stream series.
"High on a Wire" rides like a folk composition in a dark dreamworld. Kicking off with a sole vocal and two-chord-amble, Remi wastes no time planting his potent melody firmly in your ear and, frankly, it never stops. Pam Risourié is bringing something special to the genre. While it's not unprecedented, it is somewhat rare: the power of a pop hook. And while the song espouses stunning ethereal production and mastering by Slowdive's Simon Scott, the somewhat ominous atmosphere created doesn't alienate the listener from enjoying a great pop melody deserving of multiple listens. Because, while this track clocks in at around four minutes, its movement offers a lean listen.
You can stream the track here today in anticipation for their new album Days of Distortion which drops on March 17th via Pyrrhic Victory Recordings (US) and Stellar Frequencies (FR).
Stellar Frequencies LIVE SESSION:
Pam Risourié Links
Stellar Frequencies
Pyrrhic Victory Recordings
Araki Records
Icy Cold Records
Shoredive Records