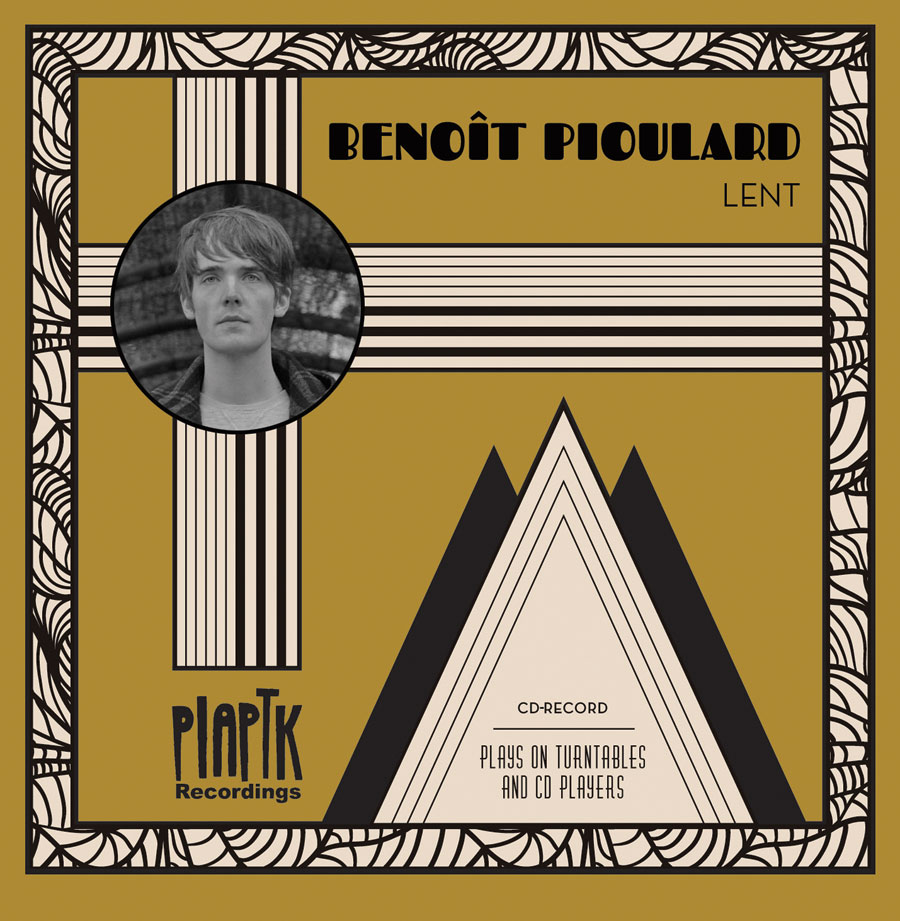 22 November 2014
PIAPTK has hit upon a most original concept: a CD/vinyl hybrid. Yes, you read that right…a record you can play in your CD player, and a CD you can play on your turntable. How does it work? That's a part of the magical mystery, my friends. To celebrate, the label has launched a singles club, releasing 22 songs from artists as diverse as Jason Lytle, Wooden Wand, Money Mark, and Howe Gelb.
The one we were excited to hear, of course, was from longtime Big Takeover fave Benoit Pioulard. Entitled "Lent," it offers everything we've come to expect from Mr. Thomas Meluch: dreamy vocals, even dreamier guitar and atmospherics, all mixed together into a deliciously hazy, trippy treat. Frankly, though, this three-minute nugget seems absolutely perfect for the label's concept, and we are proud to present you with an exclusive listen. Enjoy!
The official release date for the CD-Record series is December 2. Pre-order it here.