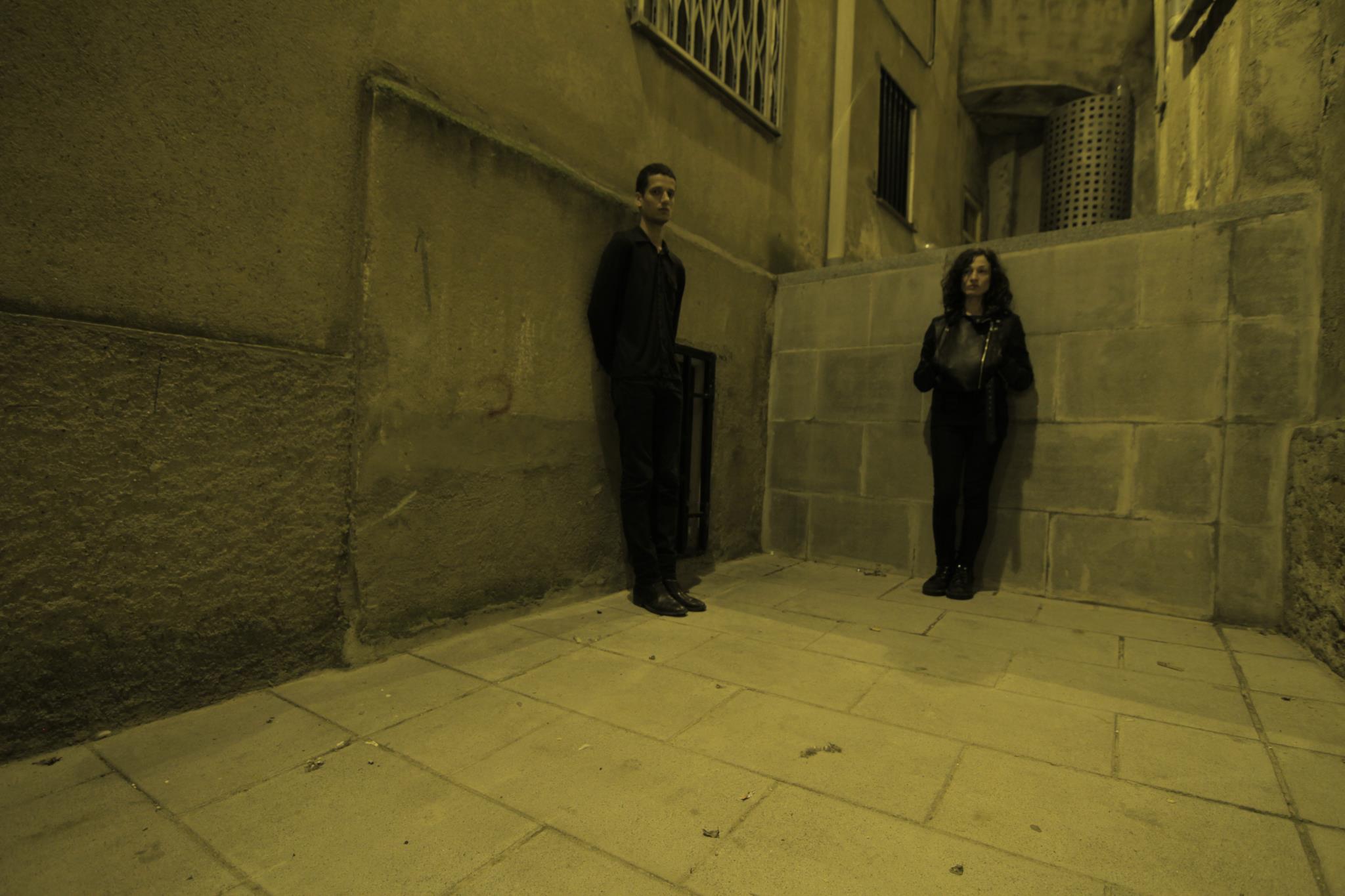 29 November 2014
Photo: Cuzcos
A little something different in this time of giving: Ryan Walsh, currently with the minimalist experimental band Neg-Fi and a former member of the Glenn Branca Ensemble, has started a fundraising campaign to finance the release of South America is Part of the Problem, a 25-song, CD/double-LP compilation of unknown but not unworthy bands from Argentina, Uruguay and Chile.
"In 2012, Neg-Fi toured from Montevideo, Uruguay clear across to Valparaiso, Chile — from the Atlantic, crossing the Rio Plata, through the Pampas, over the Andes, and down to the Pacific coast," recalls Walsh. "What was most surprising was the depth and breadth of the experimental and 'post-punk' scenes in all of these places. It wasn't just one or two bands hanging out in their mother's basements, these were massive scenes with incredible bands and a diversity of sound that rivals the best cities in the US or Europe.
"What was puzzling to me is… well… why hadn't I heard of most of these artists before? Why isn't this 'on the map' of where cool bands are? Why can't they come to the US or get on that same sweet festival gravy train so many American and European bands can get hooked up with? And what can I do to help that happen?"
South America is Part of the Problem is Walsh's answer to that question. If you believe in music's power to bring people together, if you are curious about a very underexposed scene, hell, if you love music, then check out this collection of clips from the bands that will be on the comp (and visit Youtube, where Walsh has helpfully provided links to all the original source videos. Explore — and please contribute!
More details here from Ryan Walsh: