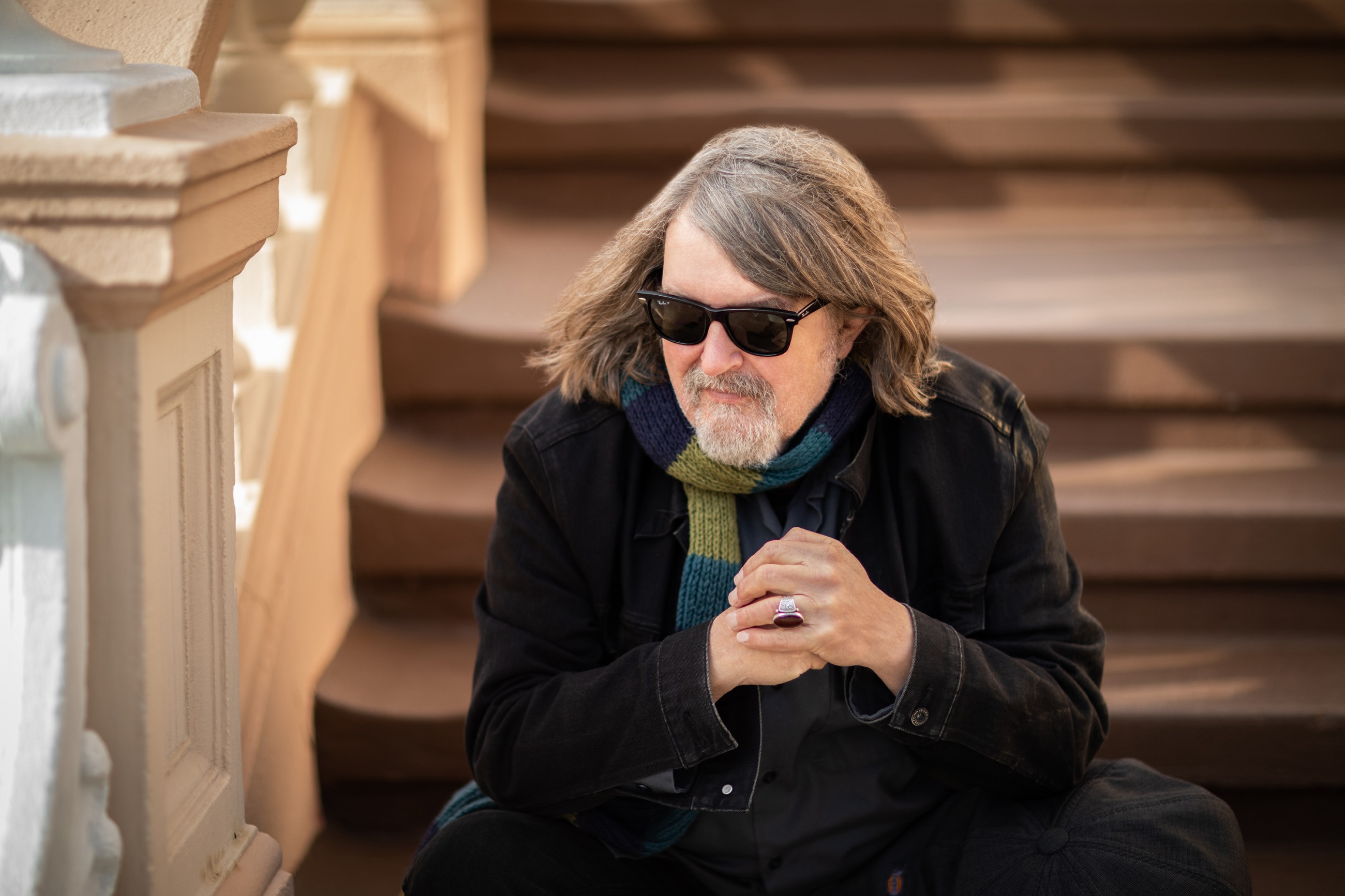 27 February 2023
Photo Credit: Ekevara Kitpowsong
The cinematic and evocative single and album opener, "Have You Ever Been in Trouble" sets the tone for Peter Case's Doctor Moan album (out 3/31 via Sunset Blvd. Records). The song features Case on piano, Jonny Flaugher (Lady Blackbird, Pokey LaFarge) on electric and acoustic bass, and Chris Joyner (Rickie Lee Jones, Ben Harper) on B-3 organ. With his 16th solo, release, Case reinvents his sound with a piano driven record, unlike his previous guitar focused works, still retaining his signature fantastic vocals.
Case's professional musical beginnings were in the late 70s as a founding member of the early punk era trio The Nerves. The band's seven-inch single "Hanging on the Telephone," was covered by Blondie. In 1979, Case formed the Plimsouls, a record-breaking live act in California, recording albums for Planet/Elektra and Geffen. Their independent single, "A Million Miles Away," entered the Billboard charts and remains a garage rock standard, performed by bands around the world. The band performed in the cult classic film Valley Girland the Nerves and Plimsouls timeless teenage rock 'n' roll continues to appeal to fans of each new generation.
As he disbanded the Plimsouls, Case rediscovered his musical roots on his self-titled solo debut, produced by T Bone Burnett. The New York Times declared Peter Case the best album of 1986. It earned a five-star Rolling Stone review and a Grammy nomination. As one of the first songwriters of his generation to turn from rock music toward an acoustic sound, Case also helped usher in what became known as Americana music.
Case has released acclaimed albums, like The Man With The Blue Postmodern Fragmented Neo- Traditionalist Guitar, featuring Ry Cooder, Jim Keltner and David Hidalgo; his definitive folk blues collection Peter Case Sings Like Hell; the recently reissued and Grammy-nominated Let Us Now Praise Sleepy John (featuring Richard Thompson) and HWY 62 (with Ben Harper). American Songwriter called HWY 62 "An absolute joy from start to finish. A beautifully conceived, executed and lovingly crafted chain of songs from Peter Case, a guy who has been crafting great songs for decades now…"