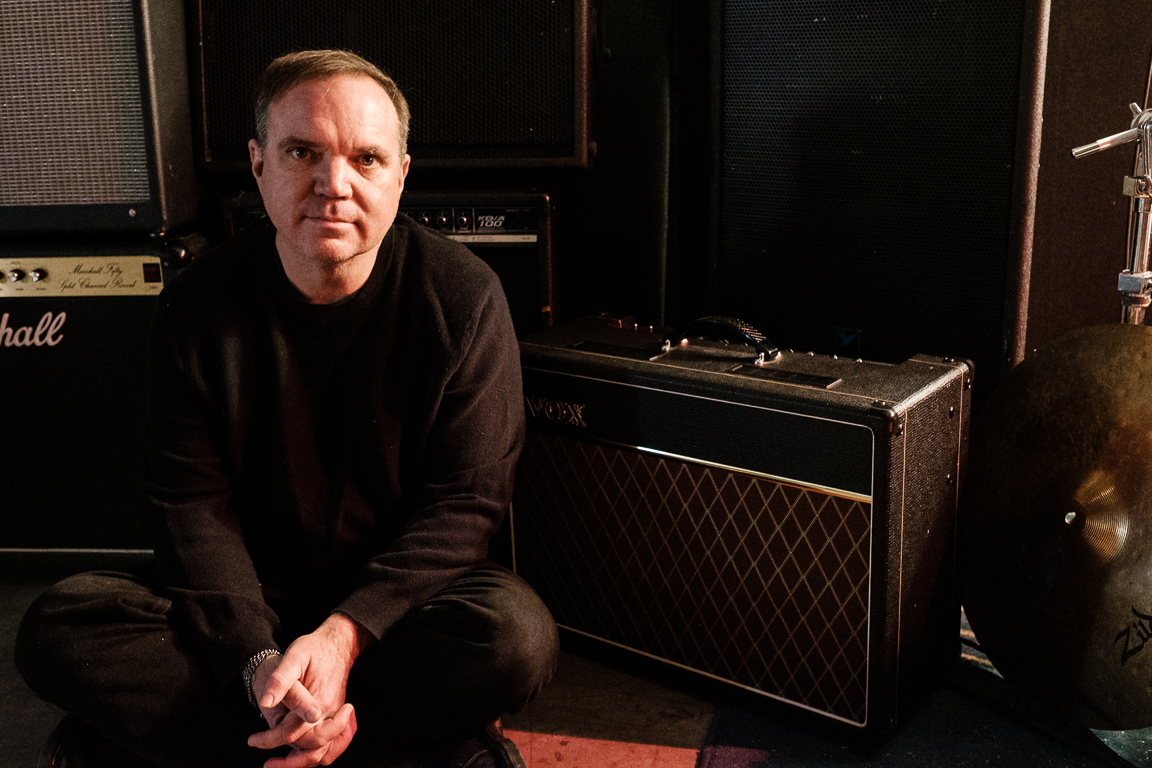 28 March 2023
Photo Credit: Andrew Brinkhorst
Scott Whiddon is a writer, teacher, and musician living in Lexington, KY. His single "I Can't Remember the Things I Love" will be released on Friday, March 31 and follows his 2017 debut album In Close Quarters With the Enemy.
Whiddon began writing "I Can't Remember the Things I Love" in January 2021 – a while past lockdown, but well into even more complicated uncertainty. He moved into a new practice space and began making demos. He started putting together phrases and stories that he had collected for several months and Richard Wilbur's line "Love calls us to the things of this world" was a major inspiration.
Whiddon performs with the indie rock band Letters of Acceptance and has developed film scores for Richard Knox Robinson, Brian Frye and Katrina Dixon. From 2012-2016, Scott served as music director for the annual Harry Dean Stanton Fest. He's shared stages with artists ranging from Jerry Joseph to Elf Power to Lucy Dacus and has also played guitar for Palisades, The Wags, The Binders, and the Lexington Conservatory Theater's Summerfest.
"I Can't Remember the Things I Love" will appear on Scott Whiddon's sophomore album The Best of Intentions to be released in the Fall of 2023.