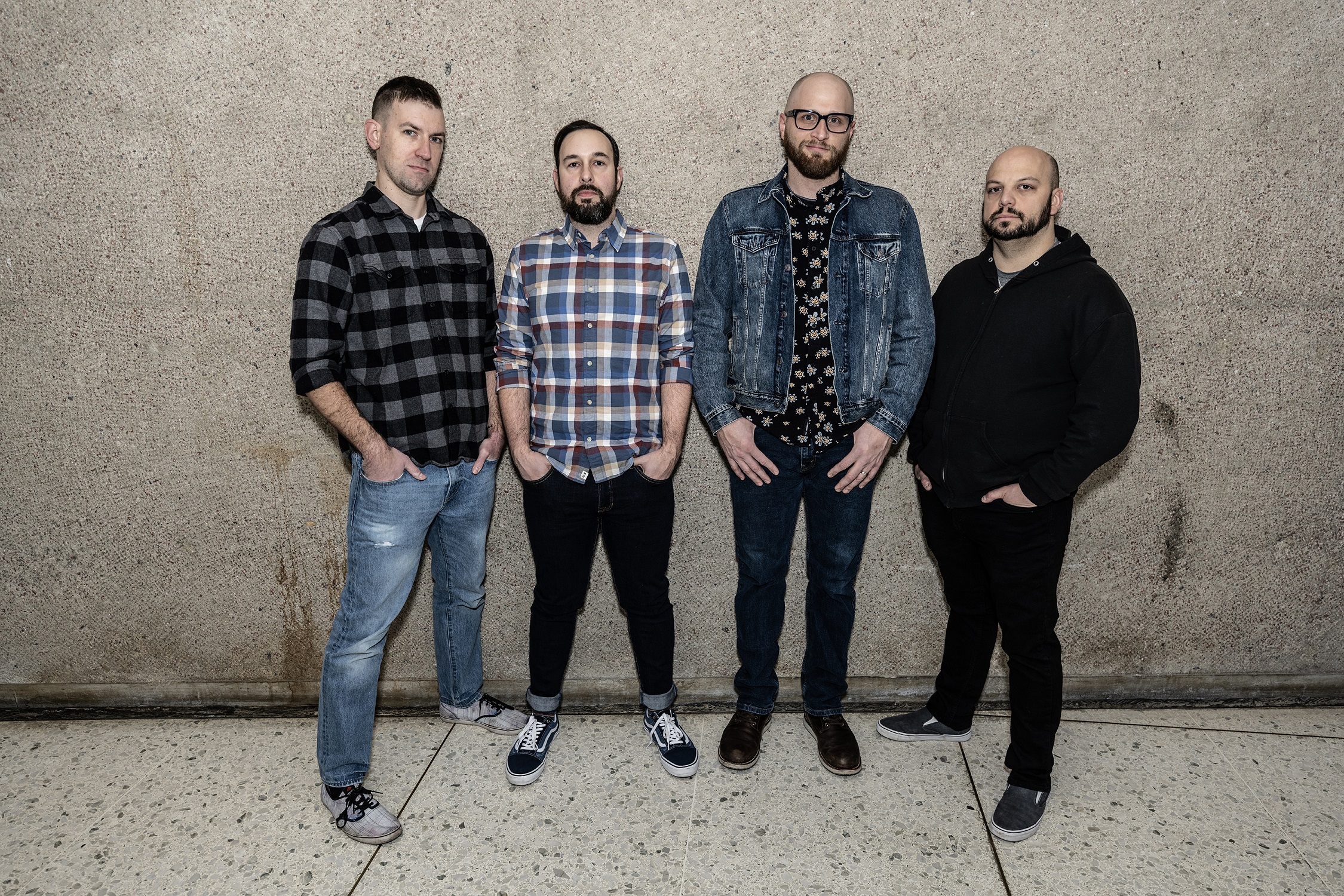 18 March 2023
Photo Credit: Elliot Ambrosio
Albany NY's E.R.I.E. is debuting their fifth and final single, 'Little Heartbreak' from their forthcoming album Suburban Mayhem. Previously E.R.I.E. has been known for songs that have drawn comparisons to the likes of The Gaslight Anthem, while also embodying an intimacy one would expect from Death Cab For Cutie or Frightened Rabbit. However on their latest effort Suburban Mayhem the band has more pep in their step with more upbeat punkier songs. However this particular track showcases E.R.I.E.'s more Americana Folk side, almost as if you combined Mumford and Sons with Frank Turner. This latest song features the ethereal harmonies of NYC dream-pop trio, ALMA.
TJ Foster (vocals and guitar) explains: "'Little Heartbreak' is a song that captures the innocence of love we experience in our youth. E.R.I.E. and ALMA did a show exchange in 2022, and there was an immediate mutual respect for each others' music. While working on the album, we knew we needed their presence on the record, and this song was a natural fit!"
Suburban Mayhem will be available physically and on all streaming platforms April 7th, via Mint 400 Records.