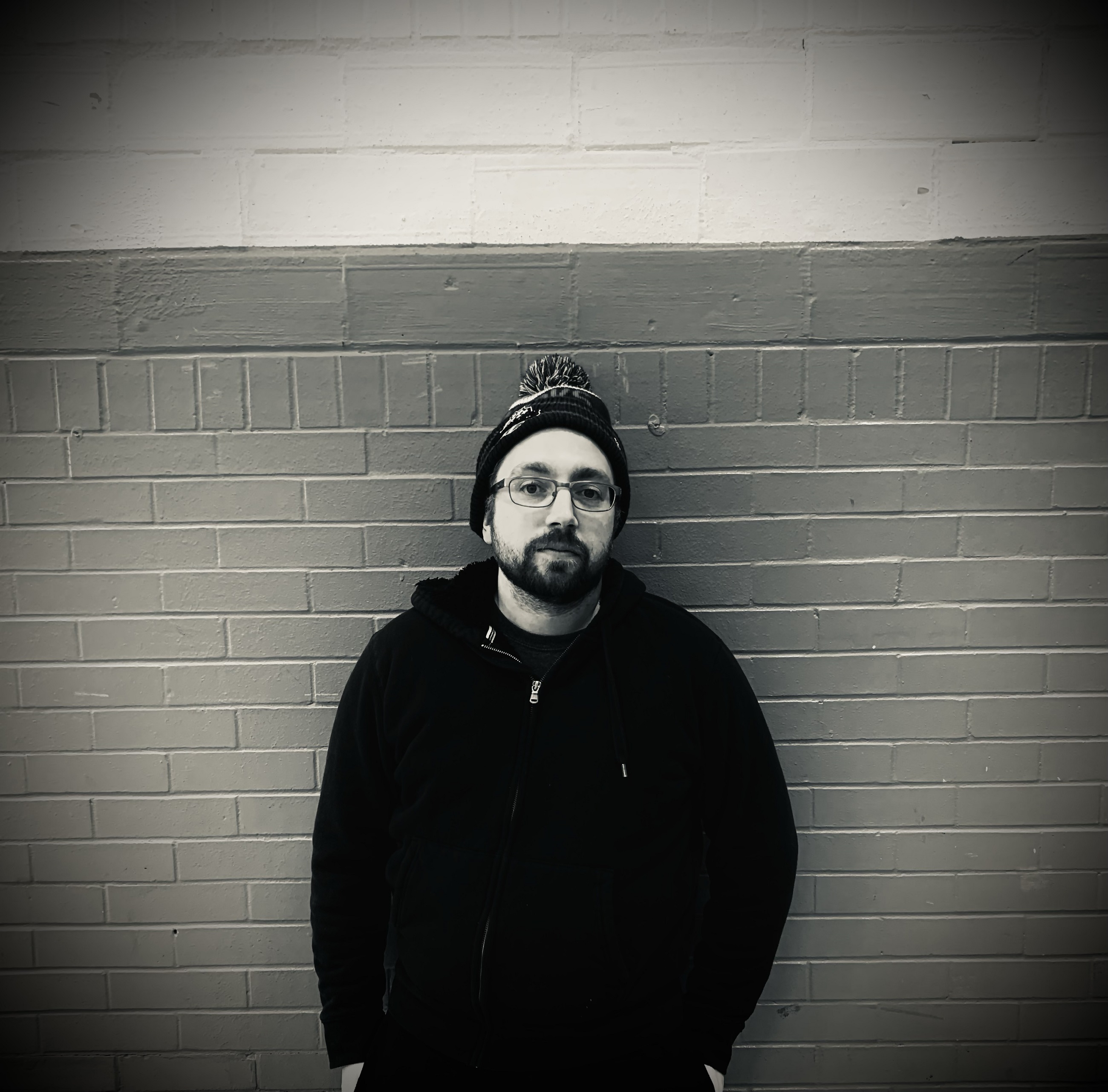 23 January 2023
"The Days Are Long, But the Years Are Short" is the third release by Rochester, NY Post-Rock artist No Time For Caution, which features members of the (former Deep Elm Records and now Mint 400 Records) band The Cast Before The Break. The album is the next release after the first full length "Cues" and continues to pursue escapism soundscapes with the aspiration of providing a blank canvas for the listener to navigate their own journey to. Influenced by other Post-Rock artists This Will Destroy You, Explosions In The Sky, and Maybeshewill this album explores telling a story through the textures and space of sound.
The album title is a reference to the time period in which the album was created. The writing and recording process took place immediately after "Cues" release and was present during some immense highs of life like the birth of the songwriter Ryan Crosby's second child and also the lows of when Crosby broke his leg 4 months later. While Post-Rock albums generally intend to take you on a journey, this album is an actual journey through this time period in Crosby's life. Some of the songs were written before the birth of his child and others after his leg break. Some of the songs were even recorded while he was using his left leg on bass drum as he still was wearing a boot on his leg. Crosby said of the experience, "It's kind of wild listening to the album as a whole and being reminded of the head space I was in for these songs. There was an avalanche of life that happened during this time frame and it's wild to me to hear it play out in the tracks. It's also really fun for me to sit back and be like, yup that song I recorded while my leg was in a giant boot and I had to literally do the booty scoot downstairs to get to the studio just to crutch it over to my drumset and use the opposite foot to record the track. It's been a crazy year".
The single "Meeting The Moment' is from a snippet in time where a major life change was presented. The track features and upbeat motiff with a lively drum groove that's matched with an equally melodic bass line performed by the second member of the group Lars Ewell. In a short time the song creates a soundscape for which your mind can create the narrative and is just a small sample of what this album brings to the table.