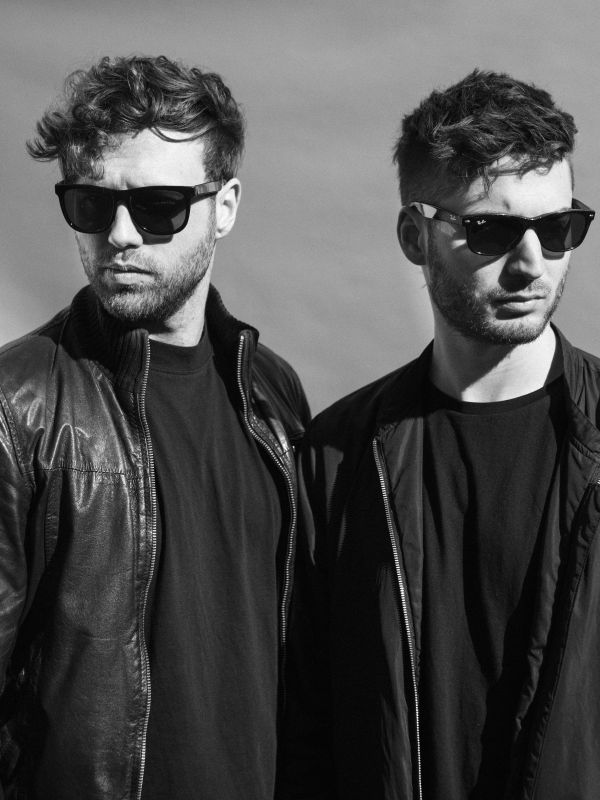 11 October 2017
Crying Vessel; Photo Credit: Alexander Anderfuhren
The Big Takeover is excited to premiere new track "One Last Taste" from the forthcoming Crying Vessel album, A Beautiful Curse, which will hit record stores (both virtual and physical) this coming Friday via Manic Depression Records. If you like it Type O Negative's brooding darkness, or if you're the type to listen to The Cure or Depeche Mode when you're too far gone in love, then this one's definitely for you.
A Beautiful Curse embodies an unashamedly dark '80s vibe, while remaining contemporary and stunningly creative. Forged in a myriad of influences including Jean Michel Jarre, Klaus Shulze, The Cure, Type O Negative, and Gary Numan, it is a continuation of Crying Vessel's hugely successful first EP, Killing Time.
Crying Vessel is a sonic outlet for multi-instrumentalist, producer, and sound engineer Slade Templeton. This is his latest in a long line of releases (2011's Necrozine featured contributions from Dean Garcia (Curve, SPC ECO) and Bloody Knives' Preston Maddox) and it's almost scary to imagine where the project might go on the next record, because what he's done right here is bone-chillingly mesmerizing.
So sink deeply into the mournfully reflective and romantically lamenting misery and get lost in the lush and bittersweet slow-rush of "One Last Taste."
Official Site
Facebook
Twitter
Bandcamp