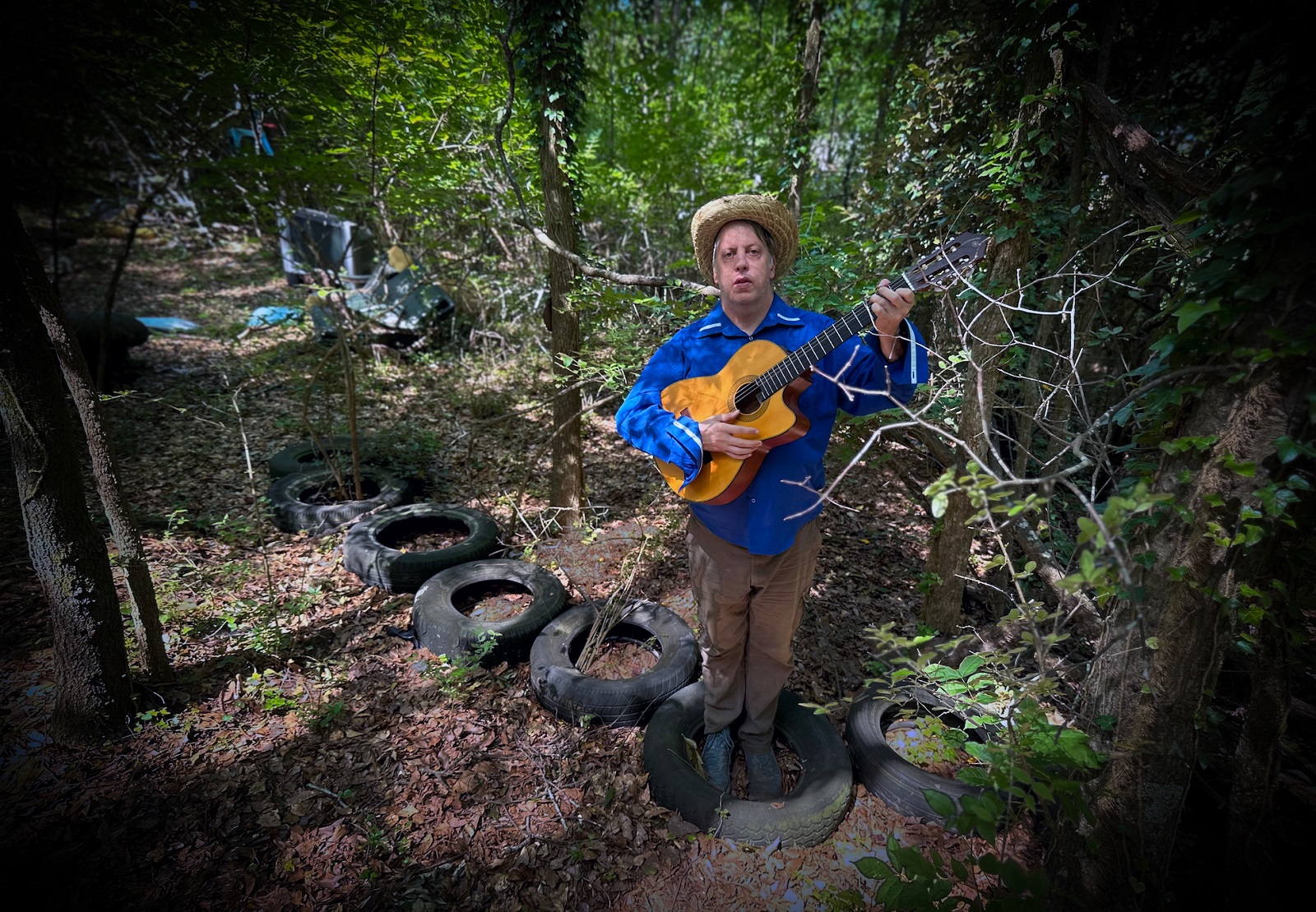 13 July 2023
Photo Credit: Loney Hutchinssmall
Jim Willingham has been a vital cog in the Athens, GA music scene for many years, fronting bands Ham1 and Old Smokey. This month will see the debut release of his new band, Dim Watts.
Dim Watts is a return to Willingham's more straightforward folk-rock, showcasing his knack for finding beauty or meaning in the mundane or meek, possessing an ever-present emotional sensitivity in his lyrics, with humble and clever musings on being alive in an awkward world.
"Open and Carry" is the newest single and it's a perfect example of those musings.
"Cause confusion is amidst
and it all lacks clarity
But sometimes confusion is exactly where you're s'posed to be."
We asked Willingham the story behind the song. "After Georgia passed the open and carry law some years ago, there were simultaneous incredulous gasps of despair from some of us, and gloating expressions with "in your face" displays from proud gun owners. Right after the decision, some of the latter group were being downright absurd with their exhibitionism in public."
He continues "One afternoon, around that time, I was walking through the produce section of the Kroger, and a little old guy, came walking by me in the fruit aisle, doing his best Barney Fife. The funny thing was that the large gun he had attached to his belt, in full display for all to see, seemed to be kind of weighing him down on one side. He was trying to swagger. But I kind of felt sorry for him because he looked like such a fool, walking crooked like a lame old rooster."
Eye Two Three releases July 21st on Cleft Music.