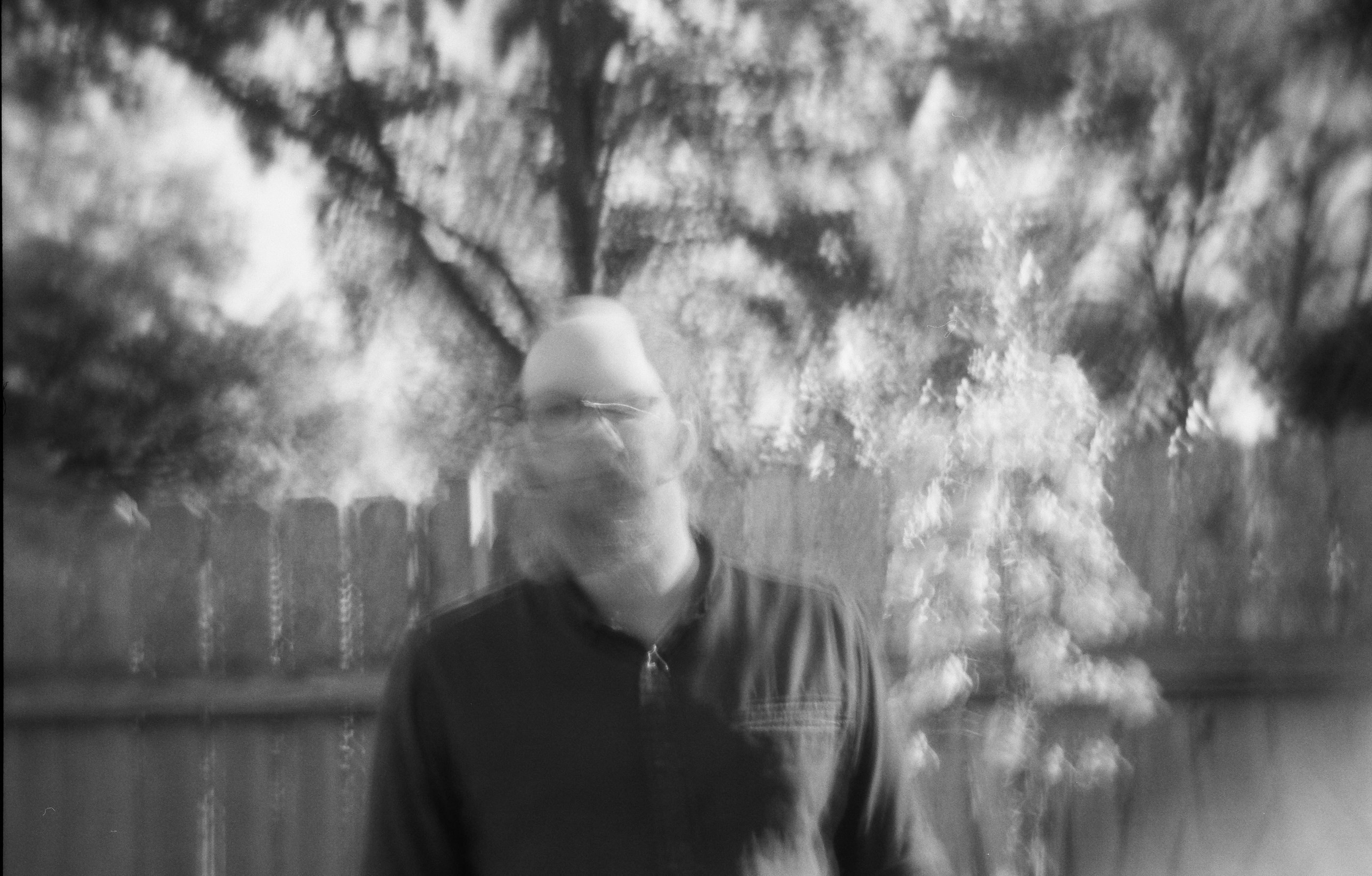 27 March 2023
Photo Credit: Laura Alger Barkley
Solid Lines is the dreamy psychedelic indie rock outfit from former Oh No Oh My front man Greg Barkley.
Reminiscent of New Order's catchy guitars, rhythmic pulse and melodic vocals, Solid Lines is sharing their new single "The Mirror" from their upcoming self titled release due out April 14th on Nine Mile Records.
""The Mirror" started as a little hook I got in my head one day inspired by the band Broncho. I worked on it for a while and wrote an entire song around it. I was never quite happy with the end result so I kept tweaking it and wrote many different iterations of the tune. By the time it turned into "The Mirror" the only part left from the original hook were the drums and bass part of the verse. The Mirror wound up being a very different song than the one I started working on. I like it when songs evolve into the best version of themselves."
Although Barkley enlisted the talents of such friends as Shivery Shakes bassist Will Glosup, and Oh No Oh My drummer Joel Calvin and keyboardist Tim Regan (who co-produced the album), Barkley mostly wrote and recorded Solid Lines on his own, finding creative inspiration in the solitude.
"I always write the music before I write the lyrics. I let the emotional connection of the song dictate the meaning behind the words. "The Mirror" is ultimately about drifting apart from one of my best friends from many years ago. They were the kind of friend I spent a lot of time with, someone who shaped who I am today and someone I haven't spoken to in years."
"One day I saw this friend at a show. I was excited and made my way over to say hi. But when I pushed my way over, they were gone. Did I really see them? I couldn't find this person on social media so I have no idea if they are in TX or even alive for that matter. Sometimes I see their ghost in the mirror."
Solid Lines pack a consistent melodic and emotional punch, pressing sonic and emotional buttons in ways that stick with the listener long after the music fades. Turn it up LOUD!