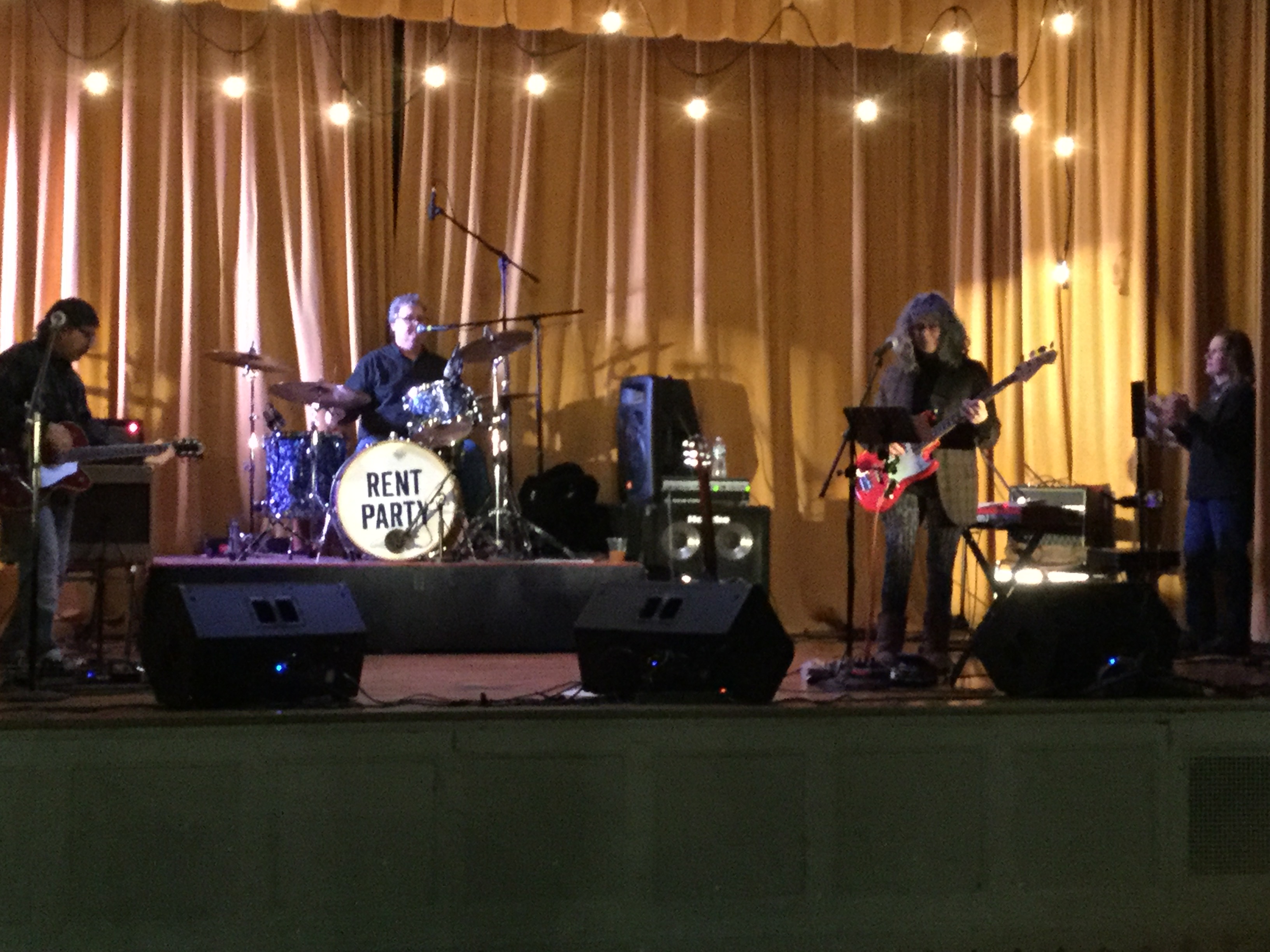 10 April 2023
"Trailer Song" is a demo recording that will appear on the upcoming expanded release of Wild Carnation's debut album Tricycle as a Record Store Day 2023 exclusive on April 22. Tricycle is the long out-of-print debut album from this New Jersey-based trio comprising Brenda Sauter (The Feelies) on vocals and bass, guitarist Rich Barnes and Chris O'Donovan (Grey District) on drums and vocals. This will be a limited 500 copy pressing on 12" Carnation White vinyl LP: Tricycle's first release on vinyl. It'll come with a download code for the remastered album, demos, and a blistering live set recorded in Hamburg, Germany January 27, 1997. The live recording features unreleased originals and a selection of covers including Patti Smith ("Dancing Barefoot"), Ian Tyson ("Four Strong Winds"), and The Grass Roots ("Wait A Million Years"). Tricycle will be released as a download and via streaming platforms on April 28, including the original album, all the live material, demos, etc.
Way back in the 1990s, the owner of the Delmore Recording Society stumbled into now-defunct NYC nightclub Wetlands (during the sadly also now defunct, NYU Independent Music Festival), just as Wild Carnation were about to begin their set. Having lived in NYC / Brooklyn / Hoboken the previous decade, where countless mesmerizing gigs by The Feelies, Yung Wu, Trypes and Speed The Plough, all with Brenda Sauter on bass, had been experienced, it was the chance to see her fronting her new group that drew him in.
A few songs into their set, it was apparent however that this trio was more than a Feelies offshoot project, despite melodic similarities, and Brenda's cool vocals / presence. Wild Carnation played raw, loud and fast (and occasionally out of control), with Rich Barnes' distorted, jangly guitar lines perfectly colliding with Brenda's propelling bass notes, while Chris O'Donovan kept it together, pounding the living hell out of his drums. It was a garagey, indie rock mess, more reminiscent of Hib-Tone / Chronic Town era REM, and emergent New Zealand bands like The Bats and The Clean, than The Feelies.
In 1993, Wild Carnation's debut 7", "Dodger Blue" b/w "The Lights Are On (But No One's Home)", taken from raw home demos recorded the previous year, became the second Delmore release. A full-length album was then commissioned, and an evolving Wild Carnation holed up at Mix-O-Lydian recording studios with engineer Don Sternecker (The Feelies, Speed The Plough, Wake Ooloo) to record their debut full length, Tricycle, released in 1994.