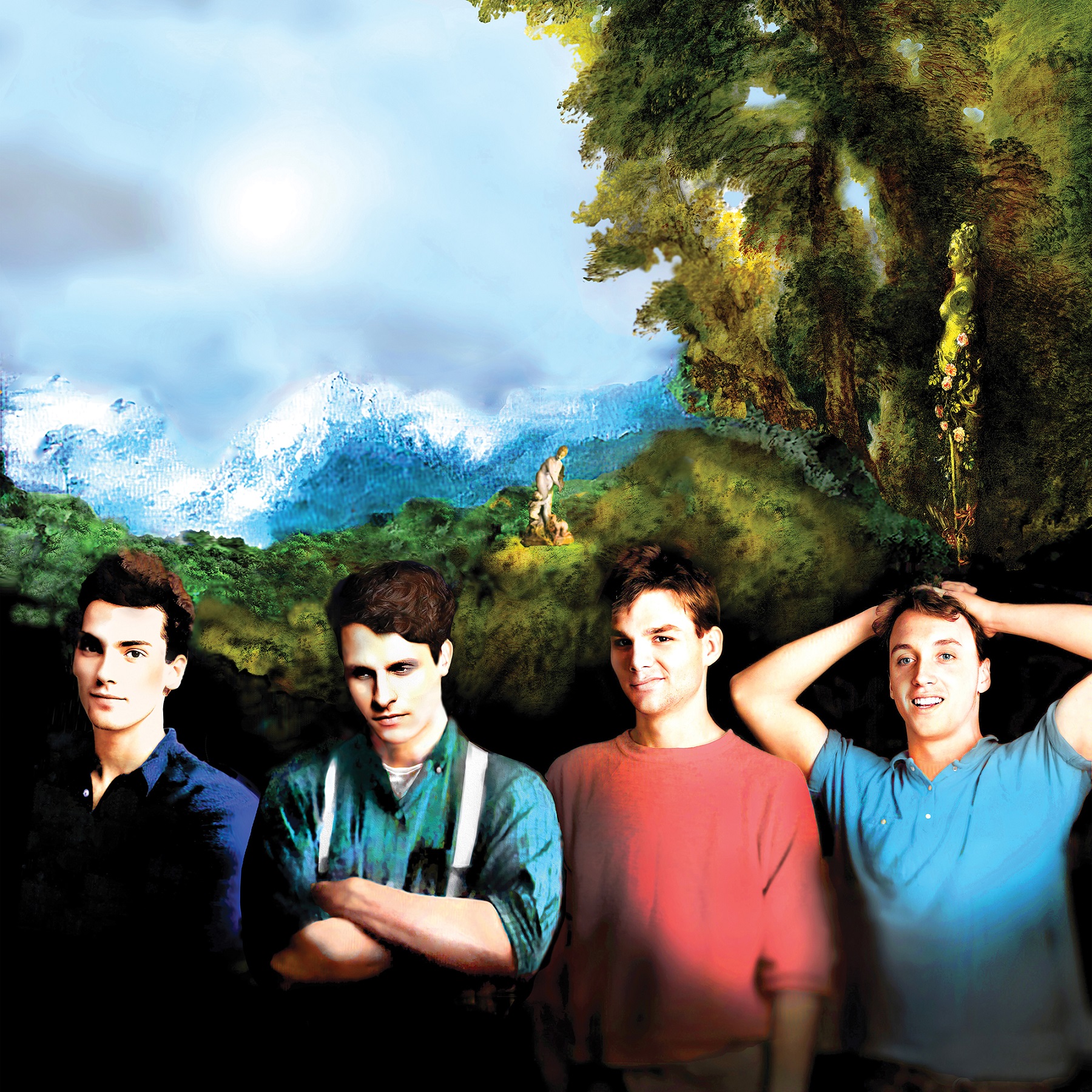 31 July 2023
Photo Credit: Curtis Knapp
Athens, GA's band Love Tractor's album Around the Bend is as audaciously original and timeless as it was when it was first released in 1983. New single and video 'Pretty" is hypnotically repetitive, endlessly unfolding and developing (like an origami jumbo-jet), yet at journey's end, 'Pretty' seamlessly ends up exactly where it started. The video premiering for the track today encapsulates this mind journey.
The genre-bending, art rock bellwethers are considered one of the most influential American underground bands of the past 43 years. As one of the inadvertent architects of the inspired early 80s Athens, Georgia scene and sound Love Tractor, along with Pylon, The B-52's, and R.E.M. were essential in staking out the jangly and disco-driven rock that would have — and still has—a huge influence on subsequent generations. Of those bands, Love Tractor always stood out as the most artistically brave and willing to fail in order to succeed.
The 40th anniversary reissue, to be released on September 1st, 2023 via Propeller Sound Recordings, is fully remastered and restored — including two mixes that never made the original pressing. It is as audacious and timeless as it was when it was first released.
The video for "Pretty" was created by Love Tractor guitarist Mark Cline, who's actually produced 13 new videos for every track on the Around the Bend reissue.