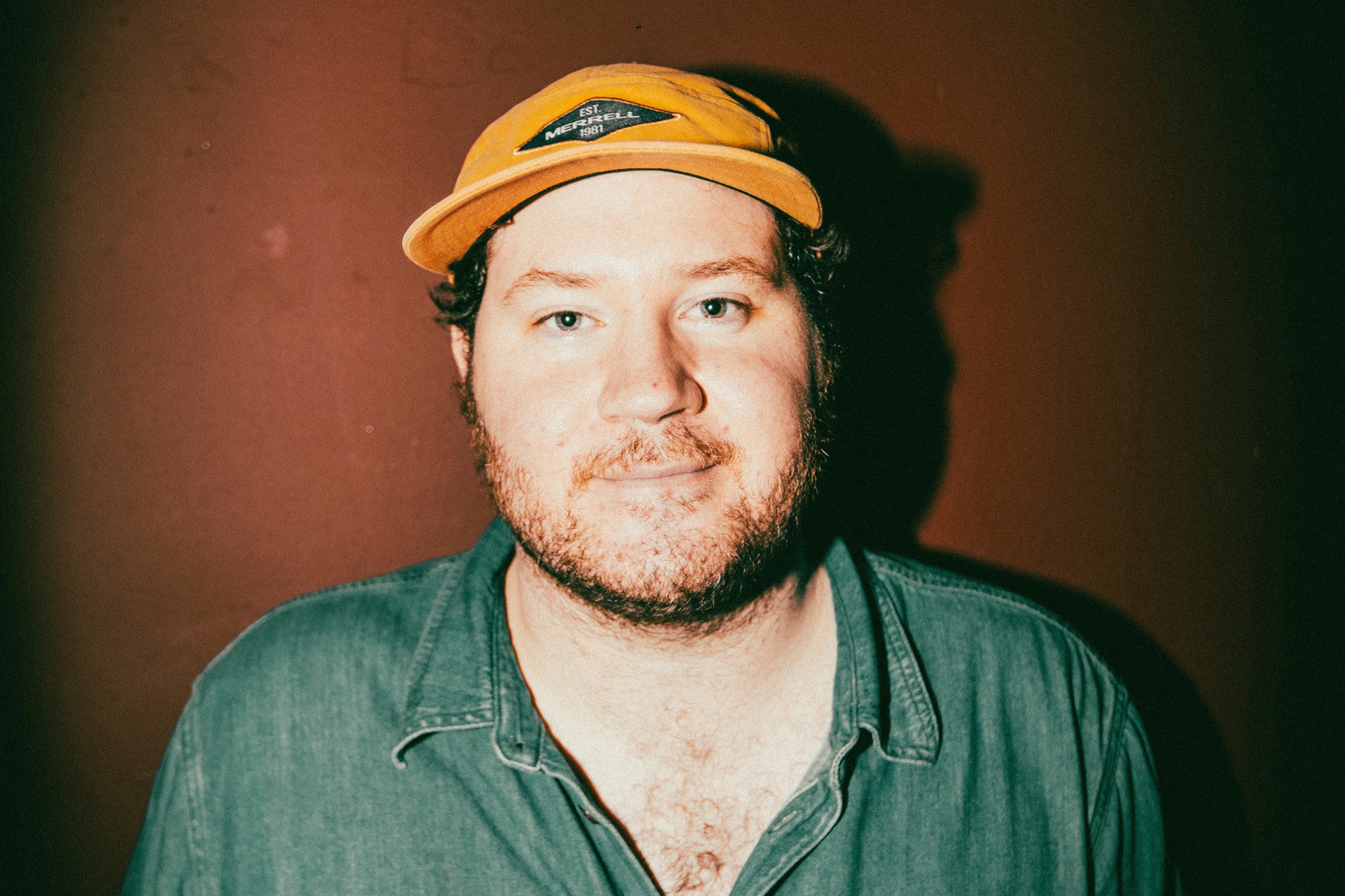 22 March 2023
Photo Credit: Dawson Bunnett
Listening to David James Allen, it often feels as if he's channelling every cool record you've ever owned. Built upon a rootsy funkiness that's part JJ Cale and The Band, accentuated with shades of Daptone and Bill Withers, his songs spin off into emotional realms populated by the likes of Bob Dylan, Townes Van Zandt and Harry Nilsson. That's not to say Allen is derivative of any of them; as with all great art, the magic is conjured through alchemy, and more importantly, through a connection to a level of consciousness few of us have the capacity to access.
Allen brilliantly achieves that again on By The Summertime, set for release June 9 via littleknown Records, an album that keeps Allen's winning streak solidly intact, despite being created under strict time parameters. Because of this, Allen instinctively dug into his stockpile of unfinished songs, although (with a couple exceptions) he ultimately decided to start with a clean slate, resulting in an album that displays his musical diversity to an astonishing degree.
It's all there on the album's first single, "Another Day Older," available now on all digital platforms. Utilizing a sumptuous country-soul foundation complete with strings, Allen addresses the onset of mid-life ennui with such grace and style, the end result almost seems romantic.
David James Allen has been releasing music for more than a decade, but over the past five years—after moving eastward from Toronto to the wilds of Prince Edward County—he has been startlingly prolific. Beginning with 2017's When The Demons Come and carrying on through 2020's Radiations and the following year's The Architect, Allen has been steadily amassing a remarkable body of work that stands alongside those of any of his Canadian contemporaries.
Finding the sweet spot between simplicity and boundary pushing is a goal many artists seek with varying degrees of success. For David James Allen though, it just seems to be where he naturally resides. By The Summertime is another treasure trove for those who haven't yet lost the belief that music can inspire a sense of wonder when looking at the world.
DAVID JAMES ALLEN (Exclusive Quote): "I wanted to create a video that was married to the song in the most simple way possible: A time-lapse of myself literally growing "another day older" in front of the camera. I shot this video with an iPhone over the course of roughly 30 days. Every day I'd rehearse the song in front of the camera and tripod without shaving or cutting my hair. Once filming was completed I superimposed lyrics on top of the footage, dividing up lyrics into many separate frames and manipulated/warped the text around my head and body to give it a '60s kind of look and feel, pulling some inspiration from of a group of psychedelic poster makers that were based in San Francisco referred to as the Big Five during the '60s such as Stanley Mouse and Victor Moscoso. The video ages progressively, like ageing feels like in real life to me — at first slow and more rapidly each year. This was a happy accident for me that came out of some lack of foresight and planning when it comes to how long of a verse each of my daily filmings would last for."
linktree
website
facebook
instagram
twitter
youtube