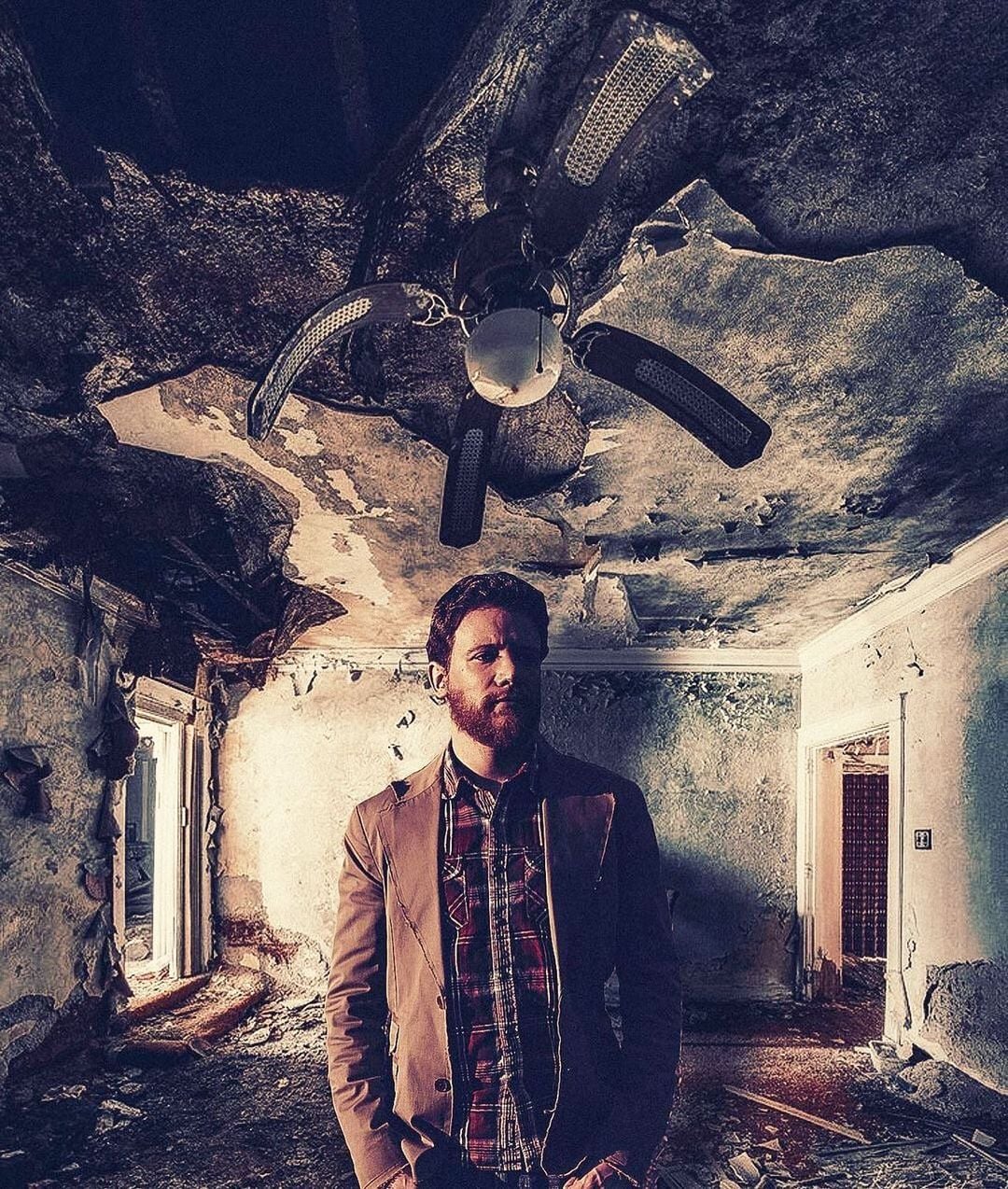 1 August 2023
NJ SINGER SONGWRITER DON RYAN TO RELEASE PART 3 OF HIS EPIC TRILOGY 'WARWALKING'
Don Ryan is a singer/songwriter whose compositions are delectable cocktails of ageless beauty and gritty discord — a hypnotizing blend of classic Americana and gypsy jazz with a more modern, psychedelic-folk sound. This is a brand new spin on old music. Ryan's landscape of jagged sound stands out against the airier tones of the NYC/NJ folk scene in which he thrives; but as dark as his jumbled and oft-foreboding lyrics can be, his melodies are every bit as resonant. Today The Big Takeover is premiering the video for "Chemical Dependance Day", which highlights the artists ingenuity in the recording studio.
"Chemical Dependence Day is certainly one of those songs whose message is extremely difficult to discern. But at least the song's title is not too on the nose or anything" Ryan sarcastically replies. He continues, "But in all honesty, this was a difficult song to feel compelled to write – or rather, it's very sad that it could have been written at all."
In his own words this is what Don Ryan had to say about the entire process of writing and recording the lead single from his newest album:
"I've been a musician for almost my entire life, and in that time I've literally seen more friends die from drugs than I can count, especially since the onset of what we now call the "opioid crisis". I was recently talking to my mother, who is an entire generation older than I am, and we realized that I probably have more dead friends than she does. It's truly mind-bending.
Now, don't get me wrong. I was certainly no saint myself. Not by a long shot. In fact, I was in such an altered state of consciousness while recording this particular track, I found it to be a small miracle that it was even usable at all.But enough with all this dour talk. I did have quite a bit of fun recording this track, and had an amazing time experimenting with unconventional sounds.
I vividly recall the process of completing this song, despite my altered state: I showed up at my friend's home studio with just chords, lyrics, and melodies. Those were finished quickly enough (remarkably, again, because of my altered state).
But still the song felt incomplete. It was just hollow and bland. Yet I had absolutely zero ideas as to how to finish it. I only knew that it just didn't work as a simple acoustic track.
So I took the recording home, and listened to it on a walk one day, and it suddenly hit me: why not see if we can use common household items and layer an entire percussion performance with them for the bridge of the song? A few days later, I returned to my friend's apartment and proceeded to beat the living hell out of everything in his house that would make an even slightly interesting percussive sound. And to my great surprise, it actually worked! I often refer to this song as Don Ryan vs. Kitchen Items."
As you watch the video, Ryan gives an intimate glimpse into exactly what was said above, a recording session based on using household items to replicate a full percussion section. The uniqueness of this track is what makes Ryan such an endearing and genuine character.
youtube
facebook
instagram
website