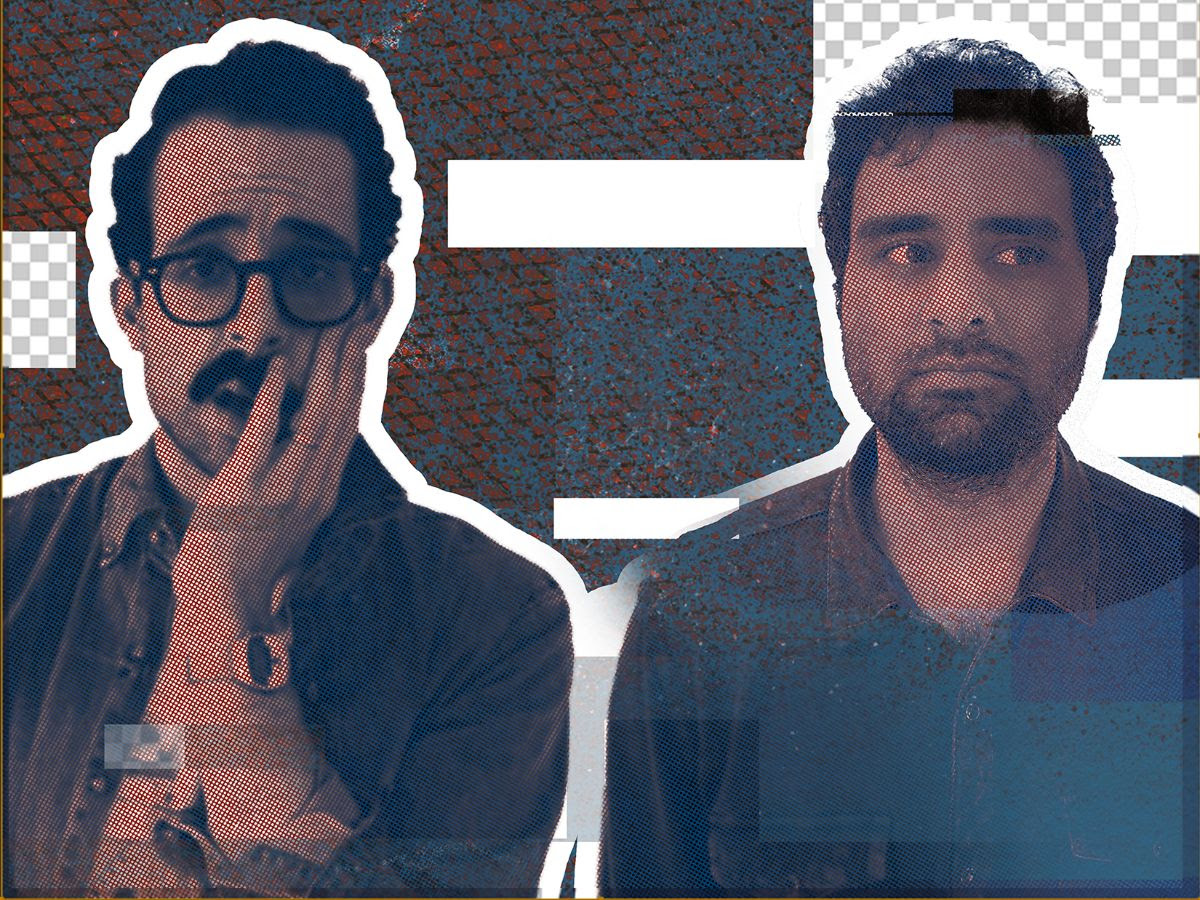 3 August 2023
hunter & wolfe, the Brooklyn-based indie-rock duo made up of Michael Maffei and Sundeep Kapur, finally unveil their new full-length album entitled I deserve this., this Friday via all DSPs. I deserve this., hunter & wolfe's forthcoming 11-track album, was written during sleepless nights about sleepless nights. It is about the self-importance to think you deserve something, and the self-loathing to think what you deserve is nothing good. Vocalist Michael Maffei and guitarist Sundeep Kapur's message of ennui, lost love, and the paradox of choice in the modern era reflect both a seriousness and the self-awareness to not take themselves too seriously.
The pair previously released three singles in anticipation of the album release ("Last Time," "Famous Friends," and "When I Wake Up"), each of which has a sound inspired by the likes of Elliot Smith and St. Vincent, among other indie-rockers. To further celebrate their upcoming release, now, they return with a brand new lyric video for one of the record's focus tracks, "Go For It," a gentle song filled with whispering melancholy. Today, the video premieres with The Big Takeover.
As Maffei wrote on the track itself: "'Go For It' is a song about the phase of denial and loneliness that can come from loss. I'd recently lost a friend and wrote about the thread between those feelings and those I'd experienced from previous losses in my life."
I deserve this., the brand full-length new LP from hunter & wolfe, is out this Friday, August 4, via all DSPs. Stay tuned for more from the duo, coming soon.
Website
Facebook
Instagram
Youtube
Bandcamp
Soundcloud