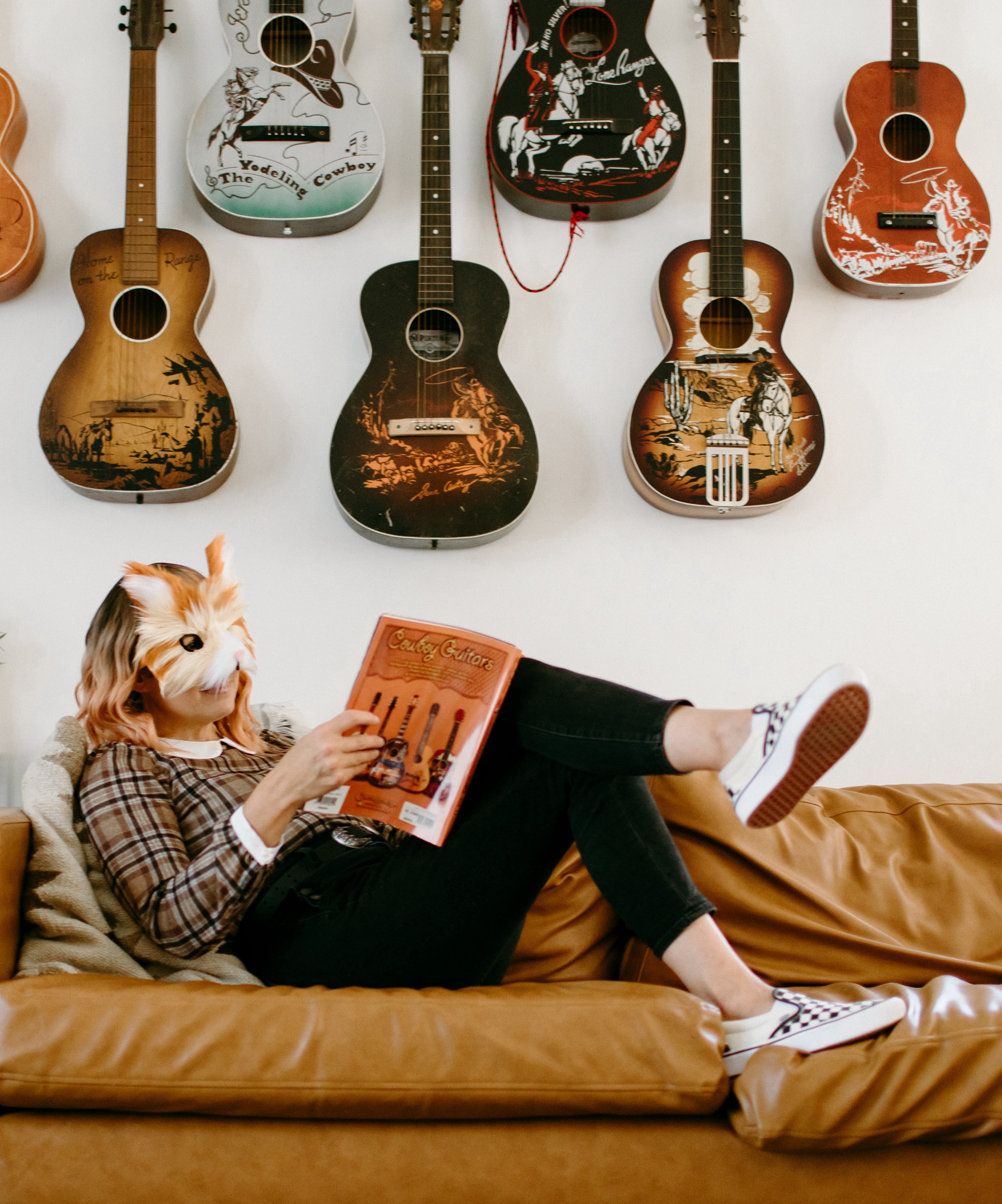 27 October 2023
Catbells' introduction to music fans came in 2021 with her debut single "Fade (Rainy Day Demo)" which has racked up 1.3 million views to date. She followed that release with an EP titled Wilderness that testified to her blossoming skill as a songwriter and the emotional potency of her performing and garnered a dedicated fanbase who found connection and solace in the midst of their own struggles and triumphs.
She says of the song, her new video is based on: "'Gone Too Far' is a song about knowing when to call it, that things are now past the point of no return…and tears, talking it through, even moments of supposed togetherness are ultimately meaningless once that line has been crossed….like a tide that is turning, you can't stop it…and as much you want to throw that blame at someone or something, maybe the blame and fault would be best directed inwardly, to the point that you just could drown in that self pity and sadness…. "
The singer, songwriter and multi-instrumentalist began playing piano at age five, and by 7th grade was playing guitar and writing songs about middle school heartbreaks. After performing in several bands she decided to focus on her own music. The name "Catbells" comes from a popular hiking spot described in The Tale of Mrs. Tiggy-Winkle by Beatrix Potter. Raised in New England, Catbells' music continues to draw on childhood memories of the natural world: seasons changing, swimming in the Eastern lakes, canoeing and working on the family farm.