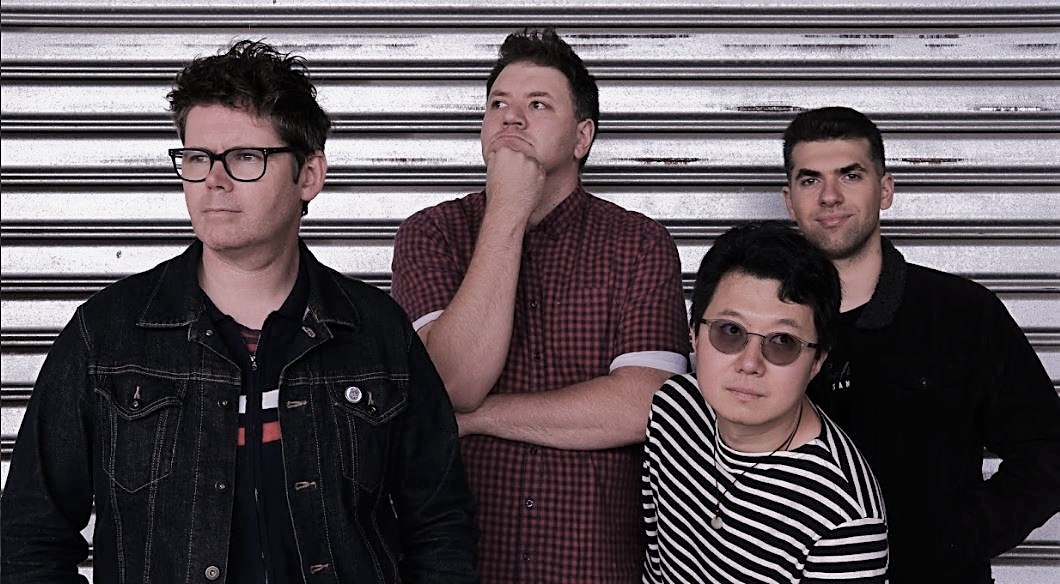 23 October 2023
Photo Credit: Yang Yang
Tetsuians are an indie rock band born out of Melbourne, Australia, who have cemented themselves in the local live music landscape with their unique
mixture of punchy indie riffs and melodic undertones. Their self-titled debut album was voted in the top ten albums of 2019 by 4ZZZ ahead of their 2020 sophomore album, Elephant Hexagon.
The band's third album, Repairs and Alterations, gained rotational airplay on U.S. college radio and was again voted in the top ten albums of 2022 by 4ZZZ.
Tetsuians are Trent Price, Andrew Jackson, Chris Corvetti and Luke Guan.
The Big Takeover premieres the video for "Poison Particles", inspired by Carl Sagan's book The Demon-Haunted World: Science as a Candle in the Dark, depicting two modern-day youths slipping back into superstition and darkness.
Price explains, "As much as the clip and song is an allegory for modern society, I did take some inspiration from my ancestry – some of whom were actually put on the stand for alleged witchcraft! We managed to finish the clip just in time for Halloween with help from fellow Melbourne musos, Rachael McArthur and Francis Glass."
The single, "Poison Particles" will be available on all streaming platforms on October 31.