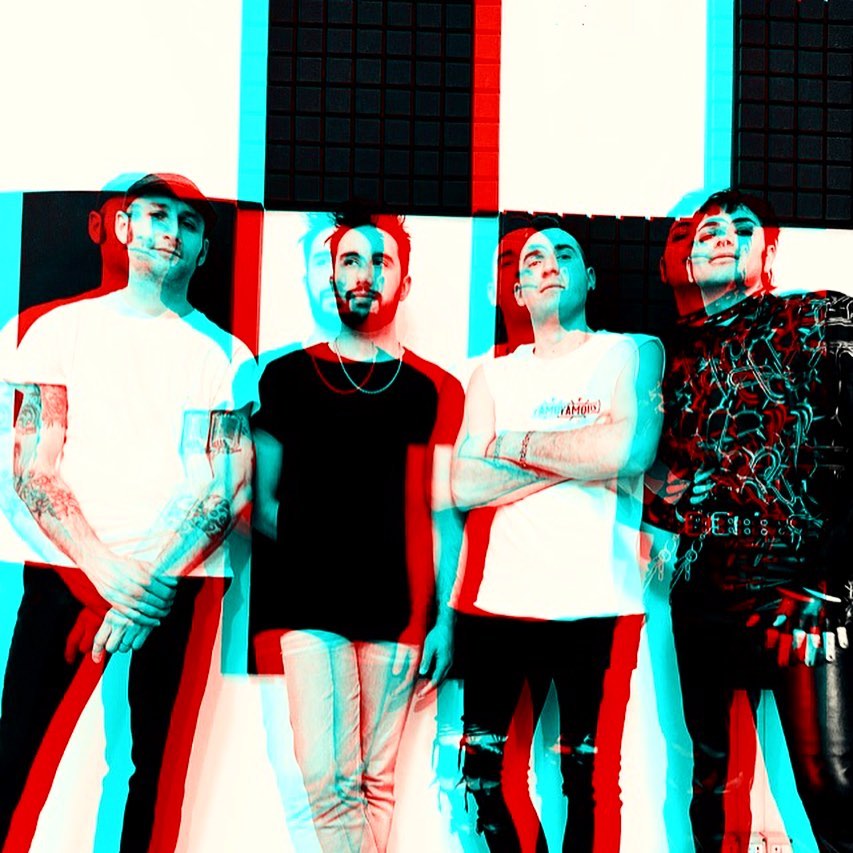 6 April 2023
"Trying to drink from the bottom of Niagara Falls". This is how the Milanese band Æsthetic Will describes their sound when asked. And the suggested image gives a good idea of what they're at: starting from a pure and indescribable need for artistic expression that is dedicated to the 'here and now', the band uses post-punk and new wave as a starting point, to launch themselves into experimentation.
The new single "Saturn Collides" evokes the athmosphere of a lonely walk at 4 AM in a big city, among dilapidated buildings. It's a dialogue with yourself, about the relation with time and the concept of impermanence.
Their lyrics explore human contradictions, chase forbidden desires and shout phrases from Dadaism, "as if they were written on Delacroix or Rembrandt canvases with bright pink paint," the band explains. Their album, What Do You Say is a journey through the waves of music, in search of an answer to existential questions, equipped with an aesthetic will: "A will that does not attempt to find definitive answers, but rather one or more solutions to questions addressed to one's unconscious self" explains the band.
Æsthetic Will are Alex Fasolo (guitar, synthesiser, effects, backing vocals), BlackWing (lead vocals, lyrics), David "Dr. Shimmer" Rosenfeld (bass, six-string bass, backing vocals) and Kev (drums, percussion, pads).