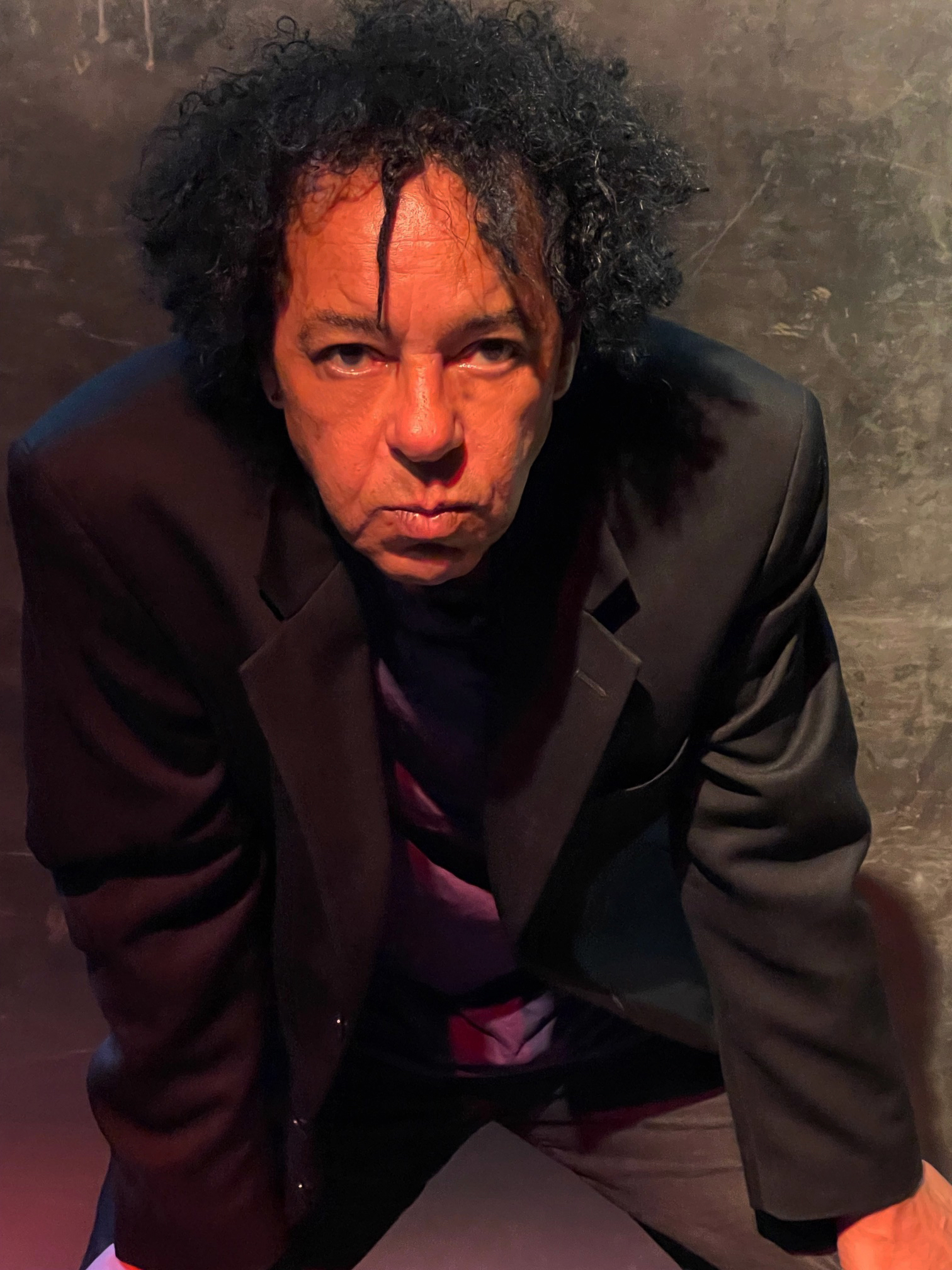 16 February 2023
Photo Credit: Sam Chen
"Tell Me Lies" comes from Swing Your Lanterns, the latest offering from Ivan Julian. With Richard Hell & The Voidoids, Julian was an essential part of the original Punk scene while sowing the seeds for Post-Punk with the pointedly his lopsided rhythms and scorched, melodically askew guitar lines so central to the Voidoids' oeuvre. Swing Your Lanterns is being released by Pravda Records February 17 as download, CD, and on streaming platforms with 12" vinyl LP coming later in 2023.
Ivan had this to say about the song and accompanying video: "Tell Me Lies is a beautiful song written by my friend, Nicholas Tremulis. Which is why I decided to record an acoustic version on the Swing Your Lanterns LP. And make this video. I also have to admit that it gives me the opportunity to use a capo-something I can never resist. The lyrics lay bare the tests of time on our relationships, however secure they may seem."
The songs on Swing Your Lanterns reflect Ivan's experiences over the last five years and beyond set against the contemporary sociopolitical stage, asking the question: where do you stand during troubled times, and will you remain vigilant? The album plays like a series of novelettes depicting the underlying human condition, our aspirations, loves, and losses.
After high school, Julian spent time in London and Macedonia before returning to the U.S., settling in New York and soon became a founding guitarist and composer for seminal Art-Punks Richard Hell and the Voidoids, teaming up with iconic Punk poet Hell, extraordinary guitarist Robert Quine (Lou Reed) and drummer Marc Bell (later Marky Ramone).
Julian would go on to collaborate with a wide array of acts. The Clash invited him to play on "The Call Up" and "Ivan Meets GI Joe" Sandinista album. He joined England's Shriekback for two tours of North America and Europe. He also worked with Afrika Bambaataa and Bernie Worrell of Parliament/Funkadelic. Ivan spent much of the 1990s touring and recording with Matthew Sweet.
In recent years, Ivan has concentrated mainly on studio work, establishing his SuperGiraffeSound recording studio as one of New York's hottest facilities, as well as producing and recording artists including Sean Lennon and The Fleshtones. In addition, he released his solo debut, The Naked Flame followed by Below the Pink Pony EP, by The Fauntleroys, featuring Alejandro Escovedo, Nick Tremulis and Linda Pittman.