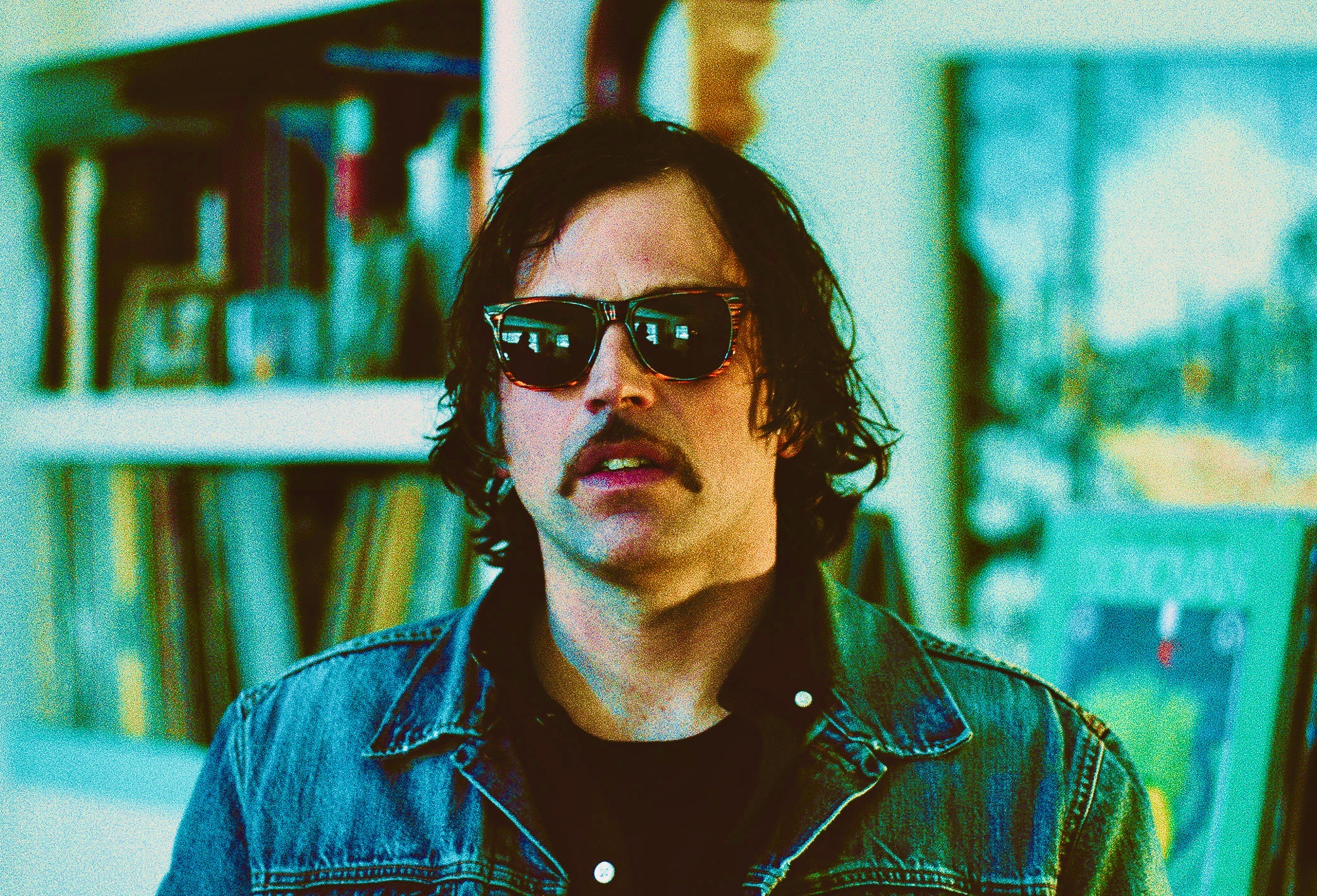 24 January 2023
With his latest single "Time Changes Everything" from his forthcoming album Split Down The Middle —out March 22— Chris Picco is poised to add his name to the roll call of great power pop auteurs, from Todd Rundgren and Matthew Sweet, to more current faves like Young Guv and Art d'Ecco.
For Picco, a native of St. John's, Newfoundland, Split Down The Middle is in some ways the culmination of building his reputation over the past 15 years. Over that time, Picco has been named MusicNL's Male Artist Of The Year, while his former band Long Distance Runners earned several East Coast Music Award nominations and a Juno nomination in 2016. Legendary Newfoundland singer/songwriter Ron Hynes even called Picco, "one of the great new songwriters to come out of Atlantic Canada."
That talent is on full display on Split Down The Middle, an album that never wavers in its pursuit of the perfect hook. "I love playing and collaborating with a band but the timing was right to do a solo record," Picco says. "I'd like to think that this record captures me at my most confident as a songwriter, performer and producer. Also, on this record I challenged myself to play all instruments and stepped into the role as lead guitar player, something I have shied away from for years. With my co-producer/engineer Krisjan Leslie, we aimed to make the songs tight and catchy—and most importantly not boring."
Picco proves that last point with "Time Changes Everything," a jangly, paisley-soaked gem that carries on the tradition of love/lust anthems established by Big Star's Alex Chilton and Chris Bell, and the Raspberries' Eric Carmen. That carries on throughout Split Down The Middle with "Make It Up To You," "Woman Understand" and "Lover Come Back," all of which can best be described as pure power pop bliss.
Crafting Split Down The Middle with that kind of attention to detail reinforces both the musical and lyrical maturity Chris Picco has now reached, without sacrificing any of the fun and energy that's always been power pop's trademark. Whatever side you're on, Split Down The Middle is the kind of album to bring all music fans together.
website
facebook
instagram
twitter
youtube
spotify