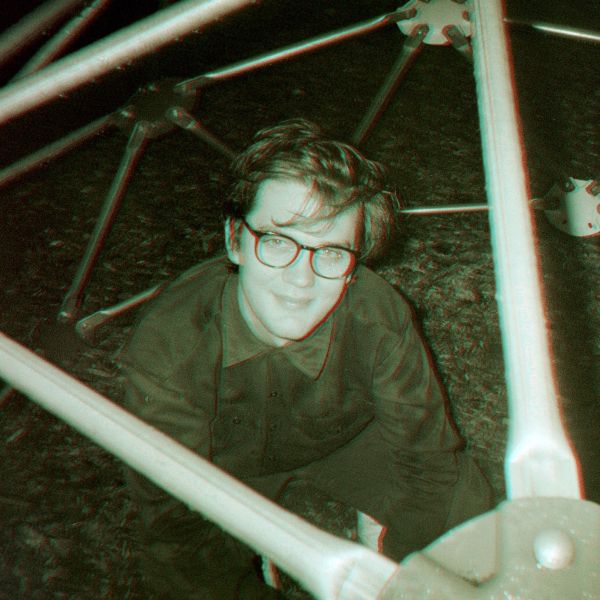 17 August 2022
Elijah Johnston – Photo Credit: Elijah Johnston
From the fertile fields of Athens, GA comes this sugary sweet pop singer, Elijah Johnston. He's a frequent collaborator with many bands in the Athens scene. But Day Off (out now) is his first solo LP.
His voice has a frightening similarity to Death Cab for Cutie's Ben Gibbard. And that's not a bad thing. His songs sit comfortably on you like your favorite shirt. On the song "Greatest Hits," Johnston reminisces…
'In the car, I got the aux out
I'll listen to whatever MTV plays
French vocals, dripping water
I think about it almost every day'
Elijah's years in Athens have built a reputation for him as an artist as an energetic live show performer with thought-provoking lyrics.
Playing many different sized stages across the region, he has shared the stage with artists like Susto and The Pink Stones and has built a rabid and loyal following that grows by the performance.
His most recent single "Molly Haskell" earned him the Vic Chesnutt Songwriter of the Year Award for 2022, placing him clearly among the lineage of respected songwriters hailing from that already-revered music scene.