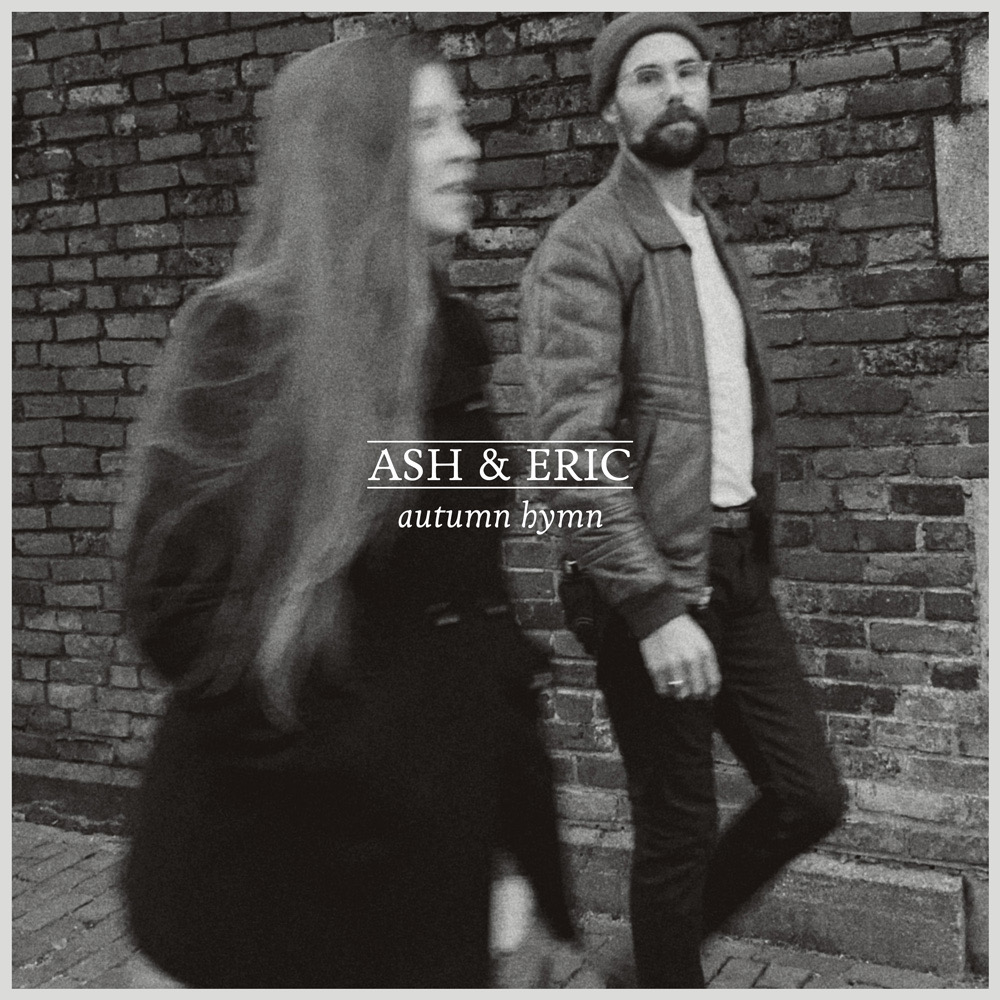 29 January 2022
There is a fair argument to be made that folk music can only survive and stay relevant if it moves with the times. Others will tell you that certain rules and styles have to be adhered to, to keep it authentic. But what if you could make folk music that appealed to both camps? Well, that is what Ash & Eric have done and "Autumn Hymn" is a gorgeous slice of modern folk with an older soul, music which is of the here and now but will still tick a lot of boxes with the traditionalists and the ever-watchful folk police who have taken it upon themselves to decide what passes muster.
Essentially built of deft and delicately picked acoustic guitar and their gorgeously entwined voices, "Autumn Hymn" is spacious and full of charm, a nod to the coffee shop folk icons of the '60s, and the perfect example of where folk music is today too. Throw in some drifting flute lines, a distant trumpet, and a lilting beat and you have the very definition of "less is more."
And it is a very timely song too, a song about turning away from the darkness and increasingly fractured modern world and finding solace in an older, more natural place. It is about simple pleasures and remembering who we are and, more importantly, where we come from. Before we built vast choking cities and began to bend the world to our will, we were part of this natural world, perhaps we can be again. "Autumn Hymn" is a gentle reminder of that fact.