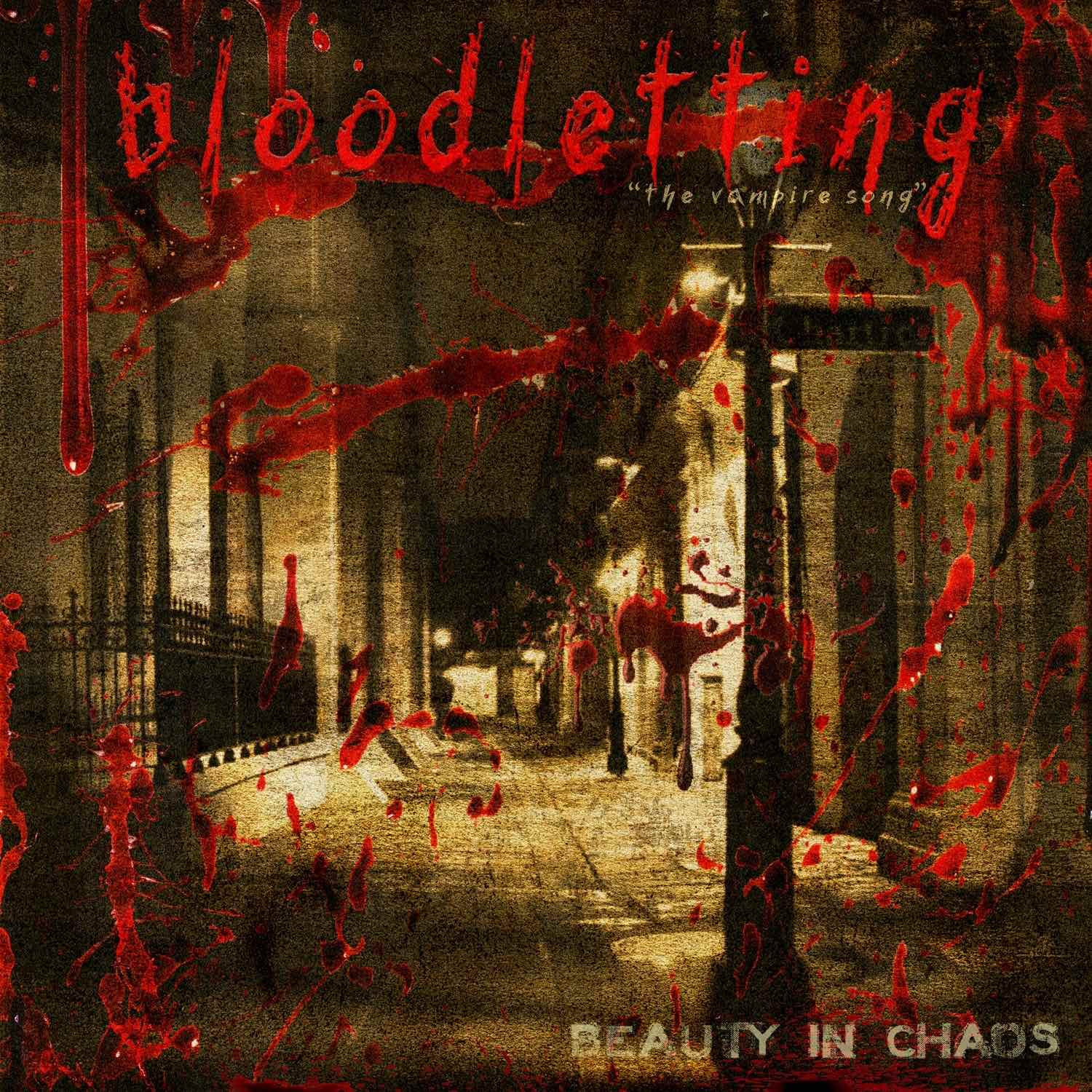 4 November 2022
How much do I love what's going on here? Words barely describe how much, which is unfortunate because, as a journalist, it is my job to put such enthusiasm into words. Dammit! Okay, how much do I love this? Let me count the ways…to paraphrase a 400-year-old bald poet from the English west midlands.
Firstly, it's a cover of a song by Concrete Blonde, a band who have been medically proven to be the coolest people on the planet. And it is a song from their peak era taken from the same album that spawned hits like "Joey" and "Caroline". And then, of course, you have everything that is great about Beauty in Chaos and, in this particular case, their desire and ability to do justice to the vibe and vision of the original.
It retains the same slinky groove, the same southern gothic vibe, pushed even further into the voodoo realms with some gloriously earthy and edgy saxophone from The Psychedelic Furs' Mars Williams. And then there is the sensual and sinister vocal harmonies courtesy of BIC stalwarts Whitney Tai, Kat Leon, Kerry Remsen, Dickie Dollars, and Tish Ciravolo.
The original is pretty near perfect. So, I appreciate that Micheal Ciravolo and the team haven't pushed the song too far off its original course, merely stamping it just enough with their own sound and style but staying very faithful to the formative vision.
It's cool and slinky, steamy and sensual, edgy and emotive, dark and delicious. Everything that you associate with both Concrete Blonde and Beauty in Chaos. A sonic marriage made in heaven. Or should that be hell?
Order the single
Bandcamp
Spotify
Order the 'Behind The Veil' album on vinyl / CD
Unveiled documentary film trailer
Watch the documentary film Unveiled