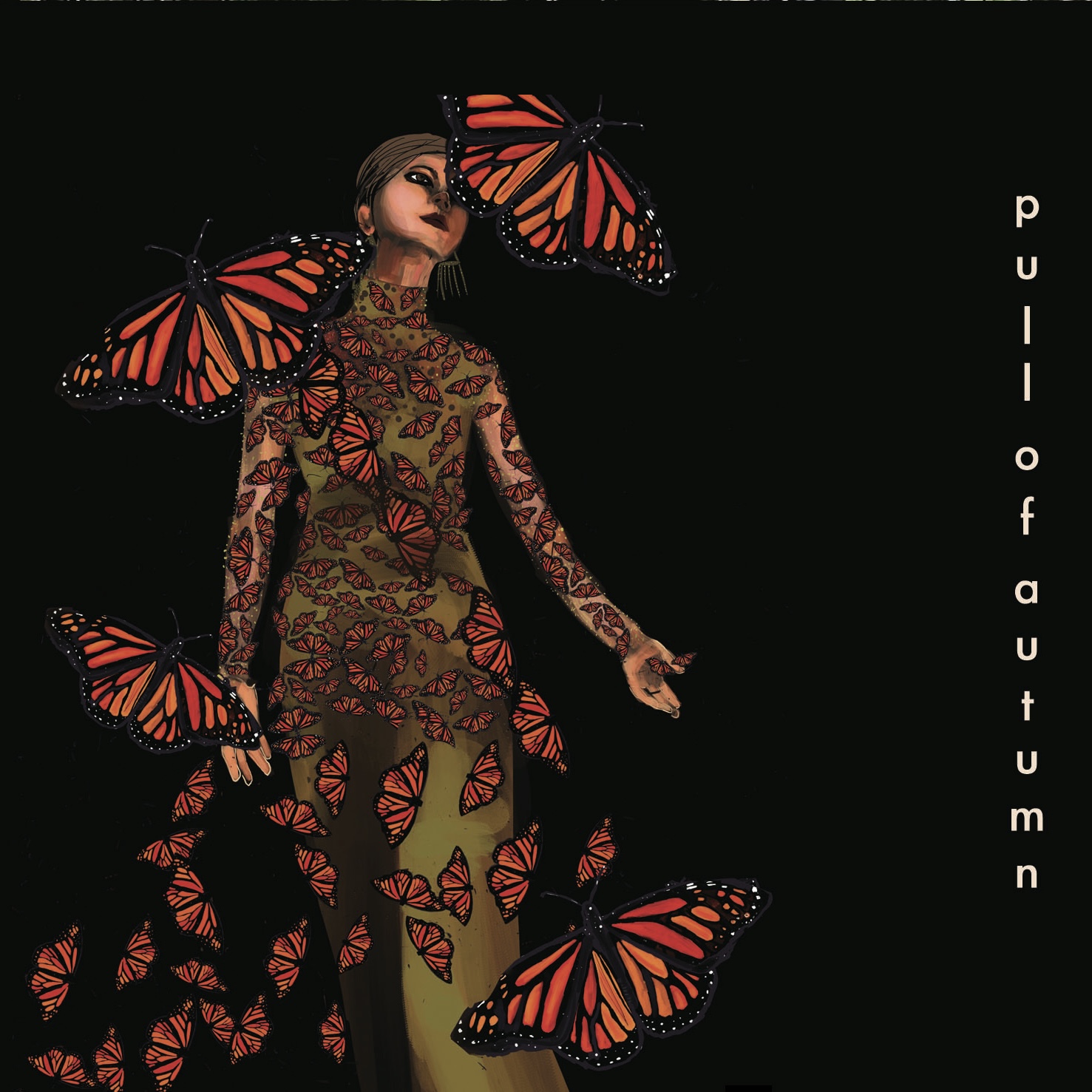 4 November 2022
A new track from The Pull of Autumn is enough to excite any discerning music fan. A track featuring no less than Mark "The Pop Group" Stewart is cause for a significant celebration. One that ticks those boxes as well as the one next to the words "Remixed by Adrian Sherwood" feels like all your Christmases have come at once. And while we are at it, why not throw in bassist Doug Wimbish of Living Colour and Tackhead fame? Blimey! That's an awful lot of cool and talented people all in one place.
"Outlaw Empire" runs on a glitchy percussive beat that often weaves in and out seemingly of its own volition, and Wimbish's bass line is both solid and hypnotic. And, on top of this, the Darren Darrow songwriting prowess meets the Mark Stewart post-punk-jazz inventiveness to create a floating, heavy yet ambient, jazz-dub sonic cloud, one that seems at times to be only vaguely tethered to the beat below it.
And where the more traditional-sounding song would feature lyrics, here we are treated to a Mark Stewart stream of consciousness/list of rabble-rousing rhetoric/soundbite soliloquy before the whole thing fades out into the distance.
The meeting of minds here is so perfect that it is hard to know where The Pull of Autumn ends and Mark Stewart starts. But, of course, that's the art of collaboration. To create something whose creative urges and ideas dovetail seamlessly together by gathering people who musically finish each other's sentences, sonically speaking, and whose collective contributions are far more than the sum of their parts. And if you want to know what that sounds like, give Outlaw Empire another spin…or ten!
Bandcamp
Spotify
Apple Music
Album pre-order