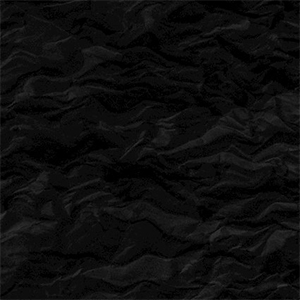 12 July 2021
Named after a river in Switzerland, Black Reuss is a doom metal act from Liechtenstein. His first album Metamorphosis is an Everyman story of the transformation experience throughout life, but the attainment of eternal salvation at the end is questionable at best. The album embraces a certain amount of nihilism—although the possibility of happiness and love isn't denied, entropy is nevertheless an inescapable fact of life. Thus a foreboding melancholy rules over the proceedings, but as the journey unfolds, Black Reuss reveals a level of emotion more nuanced than what is typical within the genre.
Without wishing to sound too much like Joseph Campbell, the album tells the archetypal hero's narrative through the trials of a journey, but the characters here aren't imposing Norse Gods nor is the setting a mystical ancient land. Despite the theatrics in the presentation, the story could be about pretty much anyone today who is followed by Churchill's "black dog." Almost every track is named after very normal emotions like "Grief" or "Pride," and like most life stories, the end result for the protagonist is inconclusive.
All of this aside, the songs are meticulously and explosively performed, and although the music is satisfyingly heavy enough for anyone not looking to scratch beneath the surface, Metamorphosis will appeal most of all to fans of the genre looking for something more intellectual than the standard fare.