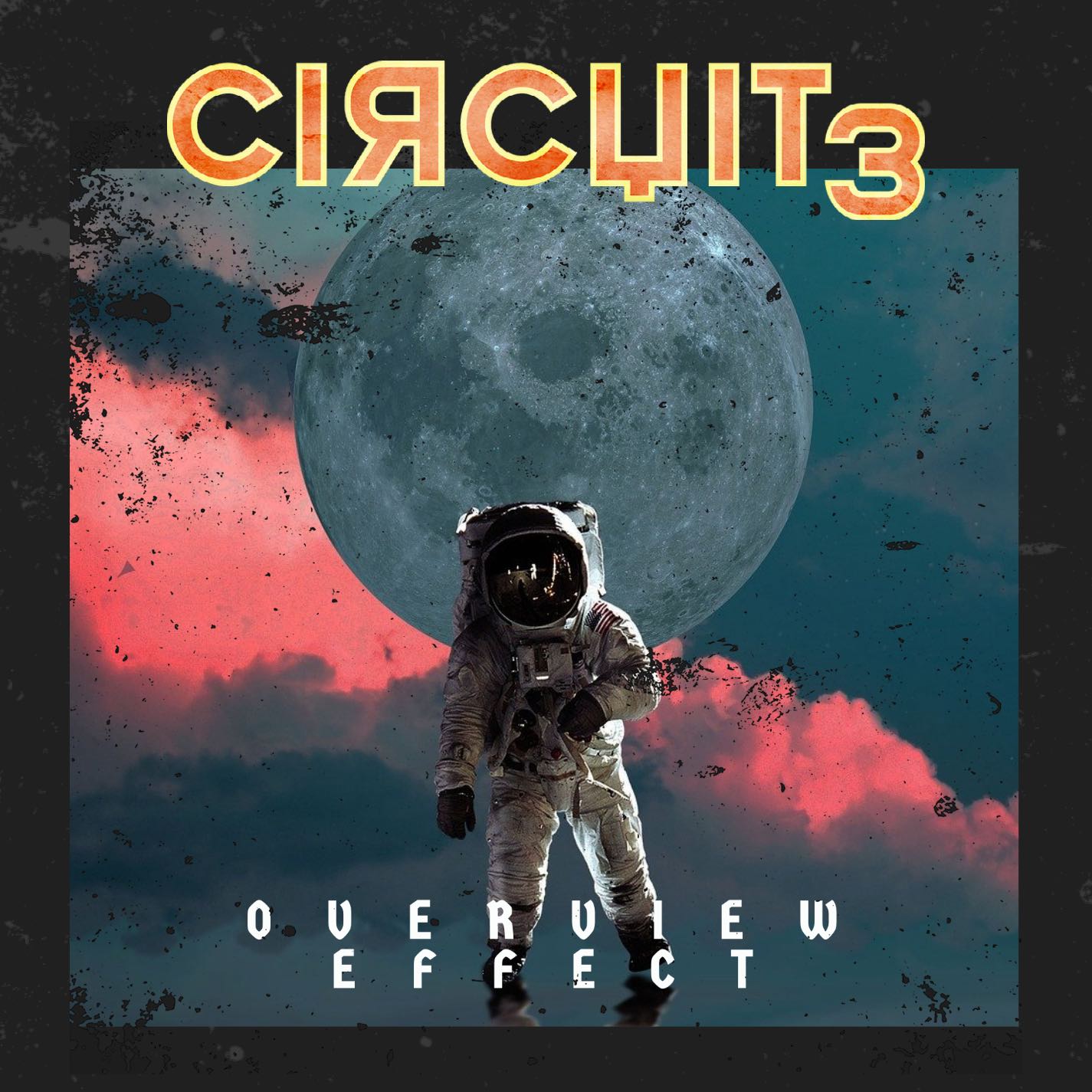 8 July 2022
In the past Circuit3 has made buoyant and bubbling music from strands of shimmering electronica and waves and washes of digital sounds. The result has often been songs that groove with the energy and euphoria of a futuristic clubland dancefloor.
This time out Peter Fitzpatrick, the human behind these digital dimensions offers something more subdued, considered but no less deftly put together. "Overview Effect" is built from similar strands of electronica but now they seem more purposeful, rather than just going en mass to create a beat and a bounce, they link and lock together in more ornate and clever ways. There is also space and atmosphere which is often harder to appreciate in the more jubilant songs and the result is a cascade of sound that seems to drift and linger, electronic ebbs and flows that sometimes rise up in unison, sometimes fall back into lulling and languid spaciousness.
And, as always, there is a powerful and poignant purpose behind the song, something that tends not to be found in most music made in the electronic and dance quarters.
"James T. Kirk also went to space in real life. Life imitated art. On his return, William Shatner said 'I'm so filled with emotion about what just happened … it's extraordinary. I hope I never recover, that I can maintain what I feel now. I don't want to lose it. It's so much larger than me and life. I am overwhelmed. I had no idea.' Shatner had experienced the overview effect – a cognitive shift caused by the experience of seeing first-hand the reality of the Earth in space," explains Peter Fitzpatrick.
Most dance music is happy to concern itself with the here and now, it's so great to come across a music maker who without missing a musical beat or drop of infectiousness can make you think and think big.
EDM = Existential Dreamers Music
Single order
Bandcamp
Future Radio
Single order