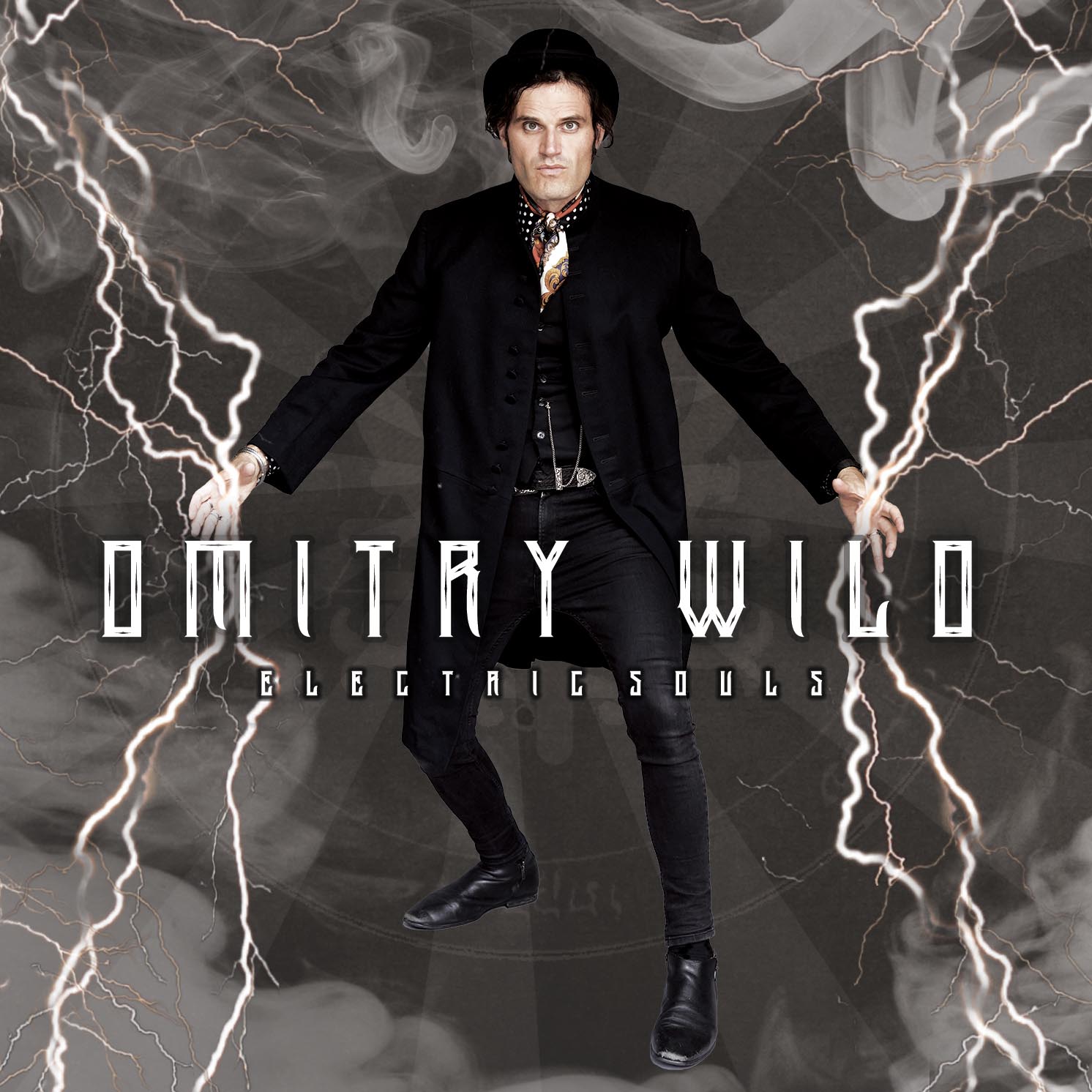 11 October 2022
Many artists seem obsessed with augmenting existing genres, fusing sounds and styles, or even trying to conjure new ones out of thin air. But you can make a pretty solid argument that rock 'n' roll has found its final, perfect form. You could debate the point long into the night or play "Sweetest Thing" by Dmitry Wild. That will tell you everything that you need to know.
Because "Sweetest Thing" is rock and roll (not rock, big difference) at its finest; it's full of groove, swing, soul and heart in just the right proportions. It leans into the raw, garage sound of low-slung, guitar-wielders such as Johnny Thunders, revels in the smack-in-the-face sonic onslaught of Jesus and Mary Chain but also dances to the more progressive beat of the one that fuelled New Order's music.
And that is all that rock and roll requires of an artist these days. It doesn't need you to open doors for it, fuse it with other genres, or make it more commercial or, god forbid, clever. Rock and roll knows what it is all about. It knows where its been, it knows where its at. It probably even knows where it's going, if it needs to go anywhere at all. So all you have to do is accept that the elements are in place and just write the best rock and roll song you can.
That's what Dmitry does. Like both "Don't Need Anybody" and "Liberation" before it, "Sweetest Thing" is an unashamed, foot-on-the-monitor, fist-in-the-air slice of heads down, no-nonsense, mindless, rock-and-roll boogie. What more could you ask for?
Album order / Bandcamp
Single order
Spotify
Liberation feat. Tryst
Don't Need Anybody