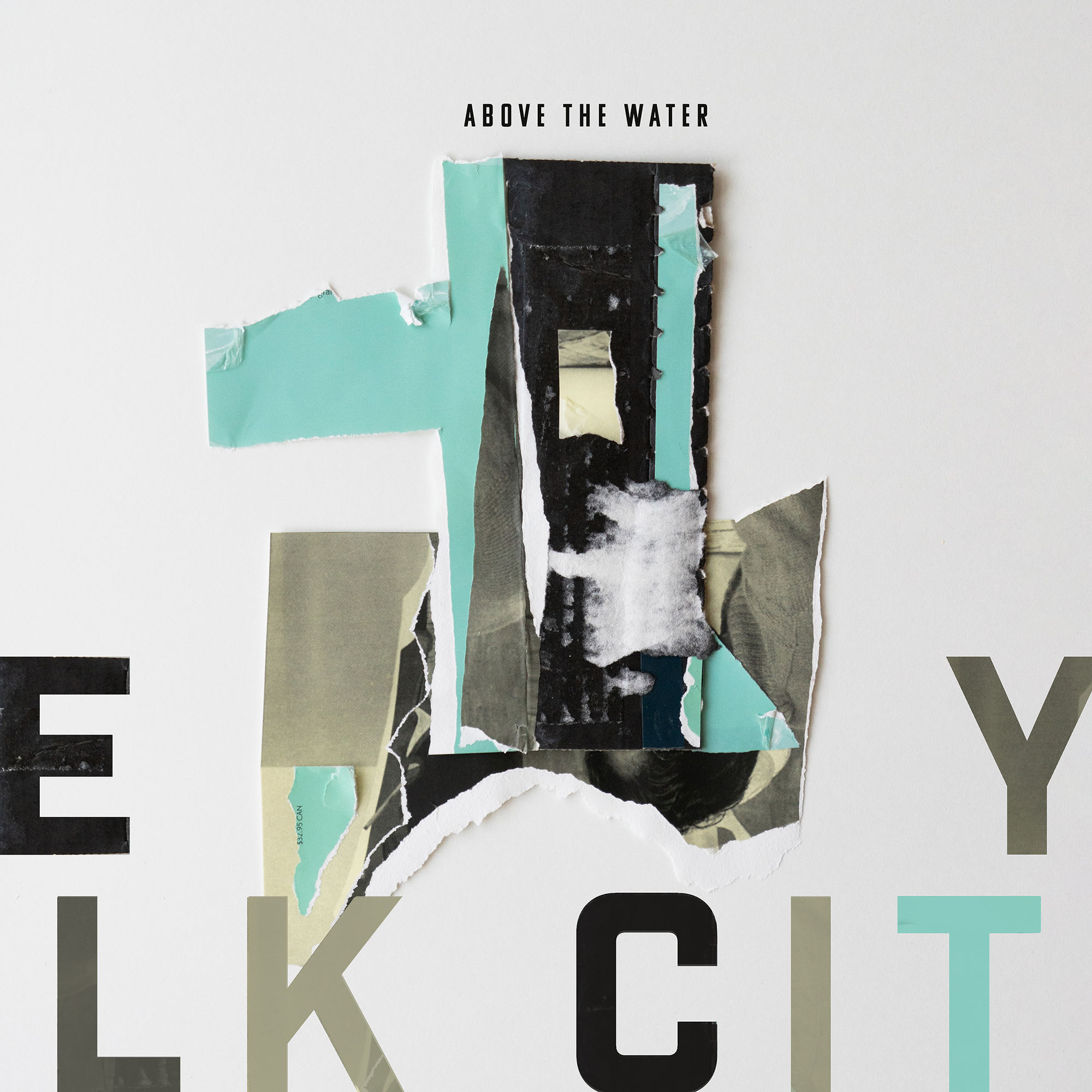 10 October 2022
"That Someone" showed us that Elk City was able, and more than willing, to emulate the artier end of the New York punk scene. "Your Time Doesn't Exist" shows that you can't tie the band down to just one style. If they want to go wandering through psychedelic pastures and along more accessible indie meets retro pop paths towards something that, say, 10,000 Maniacs or, in its more drifting and dreamy moments, perhaps Jefferson Airplane would have fought you to have in their back catalog, you should let them.
Why? Because the results are fantastic. They apply the same attention to detail regarding tone and texture to this as they do with their more robust and rebellious songs. This time out, swapping their often more rock and roll veneer for the lush, jangling soundscapes of the Paisley Underground movement and the swirling 60's sound it was based on. To be fair, it is an influence that is never far away from the surface; it's just that with this latest single, they don't attempt to keep such urges in check and indulge them to their fullest extent.
With only a couple of weeks to go before the release of their new album, Above The Water, these two recent singles suggest that we are in for something a bit special. Between them, they show a band able to rock out or play in a more understated fashion, that can tip their hat to any number of past sounds and scenes, from 60's underground to 80's jangle-pop, from the artier edge of punk to foot on the monitor rock and from exquisite alt-pop moves to cool indie grooves. Intelligent rock music is back on the menu, it would seem. Who saw that coming?
Album order / Bandcamp
Single order
Spotify
That Someone