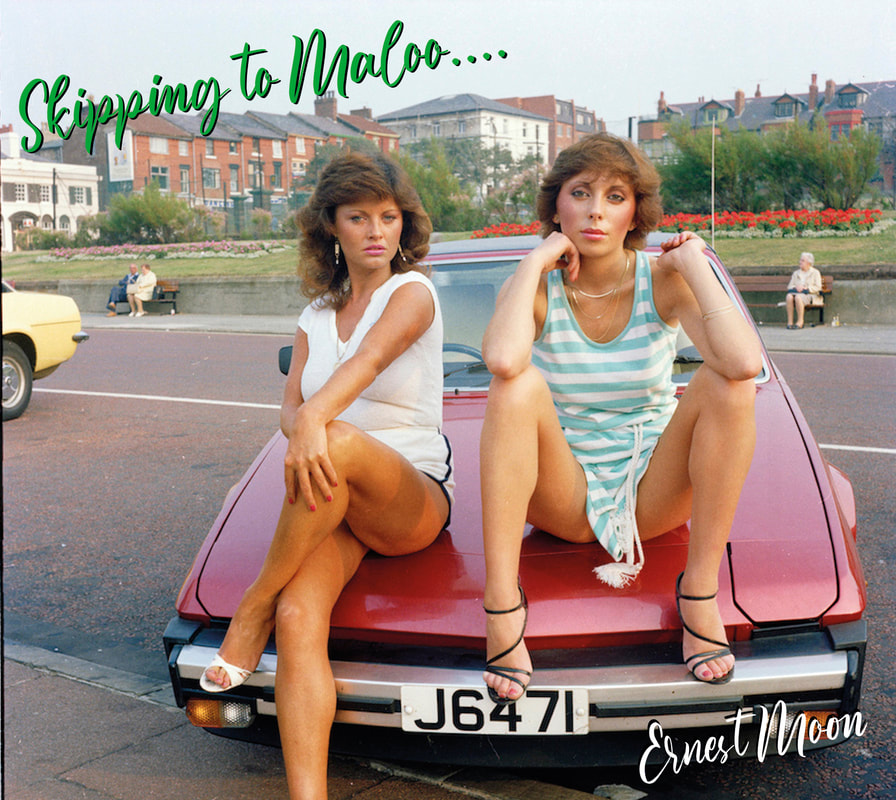 23 June 2022
I'll always take clever lyrics over catchy music, though let's face it, Ernest Moon has proven to be adept at both. I'll always take small, homespun, kitchen sink dramas over big, brash, self-aggrandizement; in-jokes and wordplay over bullishness and bombast; humor over hubris. In fact, Ernest Moon is definitely a case of me bursting out the cliched "where have they been all my life." They come from the same lyrical place as The Streets and The Coral, they are wily and fun and, if you are English at least, you can't but relate to them, they could even live next door to you.
But, having waxed long and lyrical about how catchy and clever, hooky and humourous they are, "Unkind" actually comes from another place…a more traditional, sentimental, balladic place. It is a warning about the evils of unkindness, a plea for tolerance written in plain, unequivocal terms and put to sweeping string washes and a 6/8 beat.
It is gorgeous in its lack of adornment and shows us that the band, whilst being smart with the wordplay and wit and wisdom, is just as at ease with the more direct and universal message. They may be a band known for going for the head but "Unkind" proves that they are just as good at engaging the heart and soul of the listener.
Album pre-order / Bandcamp
Big Wow video
Satdeenight Ready