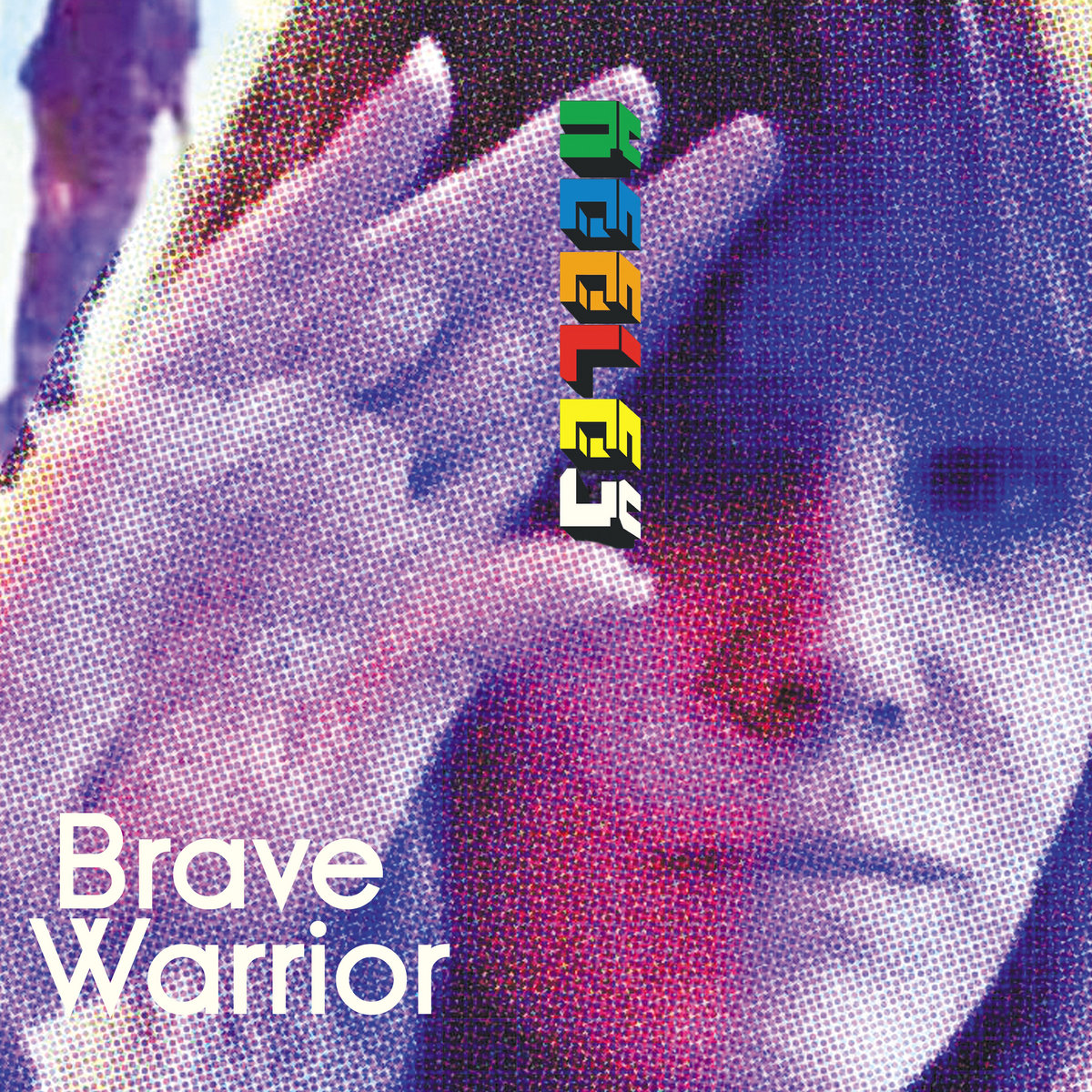 23 March 2022
I'm not normally one of those people who roles out the old "it was all better in my day," line but when it comes to pop music, I think it probably was. The advantage of having been around a while is that I have seen many styles, scenes, fads, fashions and even haircuts, come and go. And long before the current zeitgeist for shallow and vacuous pop, the dance routines and the guest rappers, pop music had a field day. I know, I was there.
And the sort of pop music I am talking about was forged in the post-punk crucible of the "do what you wanna do" attitude. The punk spirit and a sense of adventure birthed a whole stream of new genres, from goth to shoegaze to new romantic, and it ushered in a new high watermark for pop. Pop made by indie kids…with guitars and keyboards wielding riff and melody like there was no tomorrow, it was like catnip to an audience grown tired of proggy ponderousness, disco dross, landfill pop and humourless punk. And it isn't hard to hear such a sound emanating from Keeley's latest EP Brave Warrior.
Over 4 tracks she blends lush, hook-laden guitar melodies with warm harmonies and gorgeous electronica. "The Glitter and The Glue" immediately abounds and echoes with the sort of sounds that made Lush's second chapter so glorious and as indie-pop comparisons go, I can think of no better touchstone. "Last Words" matches dark lyrics with unexpectedly buoyant music, "Never Here Always There" is understated and melancholic and "You Never Made It That Far" is bruised and brooding.
And if you detect a dark seam running under the more accessible sounds found here, it is because they are dedicated to and tell the story of Inga-Maria Hauser, the murdered German backpacker that Keeley has steadfastly memorialised in song and spirit for the past five years.
But Keeley never preaches or pushes her thoughts on the audience, merely raises a few questions and ideas via imagined snapshots into the poor woman's tragically short life or ponders via way of philosophical thoughts, and then she puts all of this to music which is immediate and infectious, often, on the first cursory spin at least, belying the seriousness of the story it is telling.
Pop music that is big and clever, deep and meaningful, great fun and deadly serious. How cool is that?