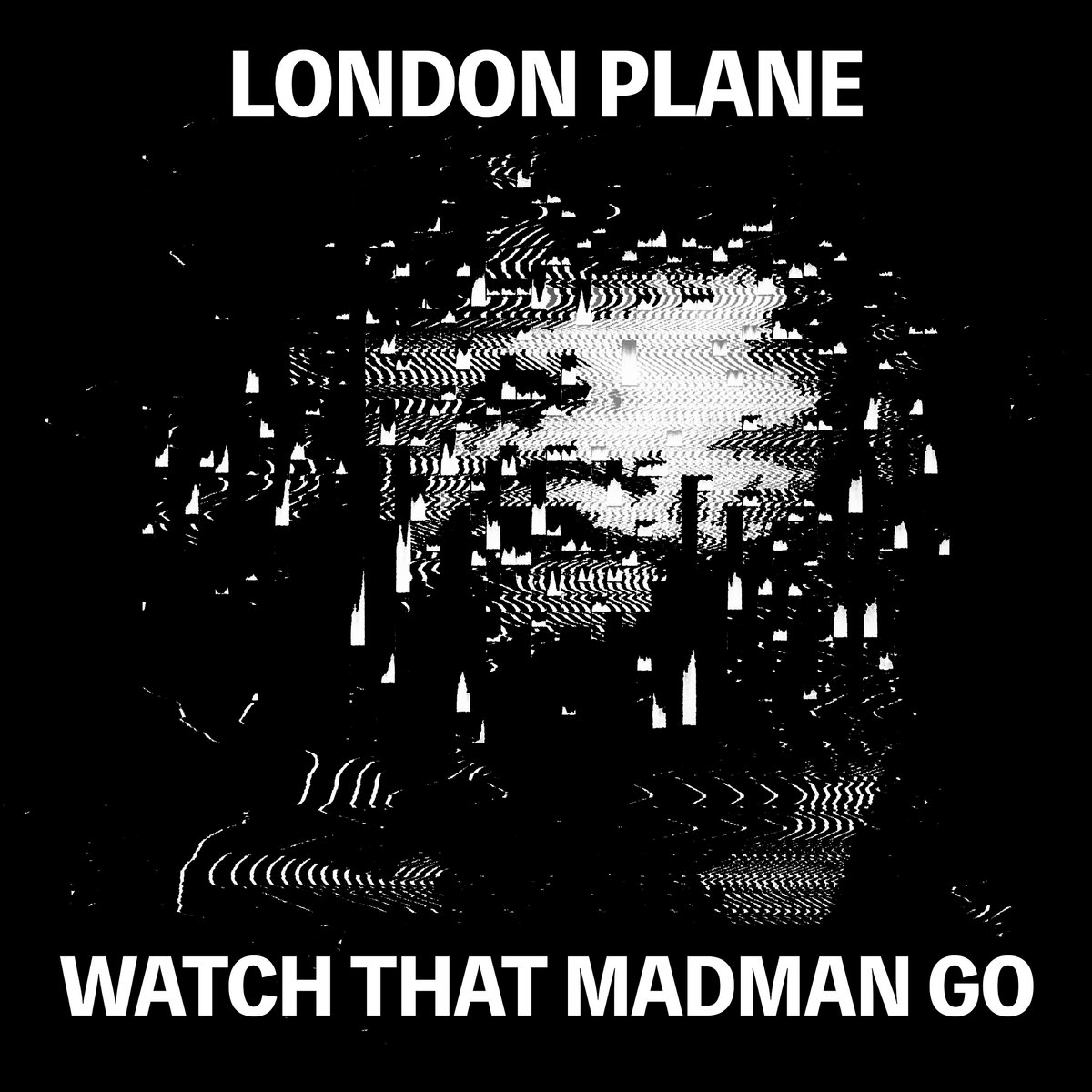 21 April 2022
I would say that anyone who can blend the gothic edge of Bauhaus with the quirky pop stylings of Shriekback and still come out with something that doesn't really sound like either or perhaps sounds like both simultaneously, has to be a band worth keeping an eye on. Or should that be ear on? But that is what London Plane manages to do on "Francesco (Italiano)" a single that helps light the way to their full-length album, Bright Black.
But the Bauhaus vibe comes as no surprise when you realize that this single is lyrically based on ideas as oddly connected as a discarded diary by an immigrant on a New York street, the hospitalization of Bauhaus frontman Pete Murphy on the eve of his NYC show and the life and miracles of Catholic saint Padre Pio. Below this strange lyrical blend is a dark and delicious staccato groove, one that drives along on bassline and beat leaving space for odd electronica and eerie ambient sounds to bubble up to the surface.
"Watch That Madman Go" is easier to decipher, a timely side swipe at 20th-century dictators even as we live in the thrall of their political successors. And musically, there is something of Bowie running through the proceedings blending strange pre-punk accessibility and a post-punk chill into an alternative dance song par excellence.
All I can say is, on the strength of these two tracks, how could you not rush out and buy the album immediately if you in any way call yourself a music fan. Go! Now!