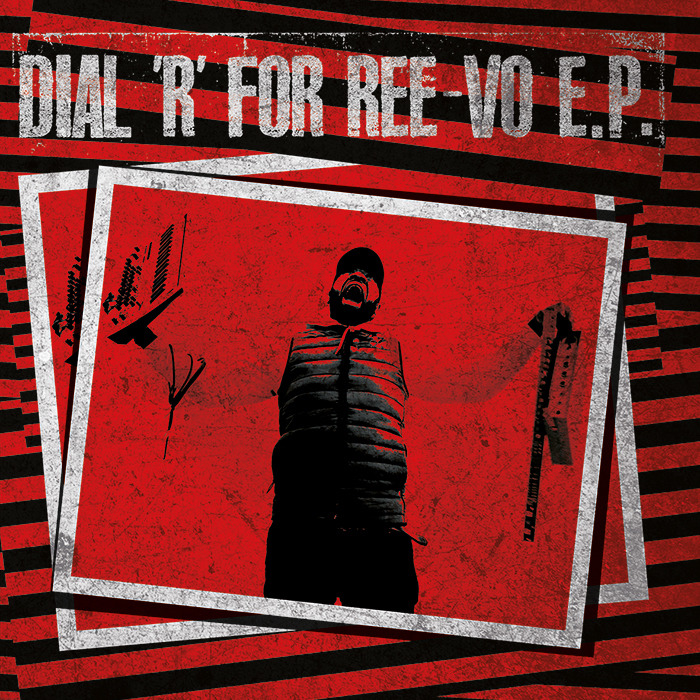 8 September 2022
We already know just what a breath of fresh air Ree-Vo are, how their adventurousness and experimentation, their outside-the-box thinking and genre-hopping exploits feel like an ushering in of a new golden age for Bristol's music. And those sonic ripples are already being felt far beyond that city. So imagine how great collaboration between them and similarly single-minded and unique US collective NØiSE would be.
Well, you don't have to imagine because now you have the proof with the Ree Vo remix of "Automatic". And this isn't the first time they have worked together, and this new sonic outing is a return gesture after NØiSE re-imagined and remixed the Bristolian's recent single "Spacebox".
You can find this track on the new Ree-Vo release Dial 'R' For Ree-Vo EP, a collection of similar collaborations available in new limited edition 10" vinyl, featuring music made in conjunction with Object Object, Dälek, and iconic industrial dancehall artist The Bug. But move fast as it is limited to 500 copies.
Bristol was always an important city for underground music, the sound of its streets throbbing with hip-hop and reggae, rave and rap, electronica and strange hybrids eventually bursting into the mainstream in the form of artists like Portishead, Massive Attack, and Tricky. Thanks to Ree-Vo and such collaborations, it feels like those heady days of creativity are returning. I, for one, can't wait.
Bandcamp
10 inch EP
Album order
Bandcamp
Spotify
Forced Exposure