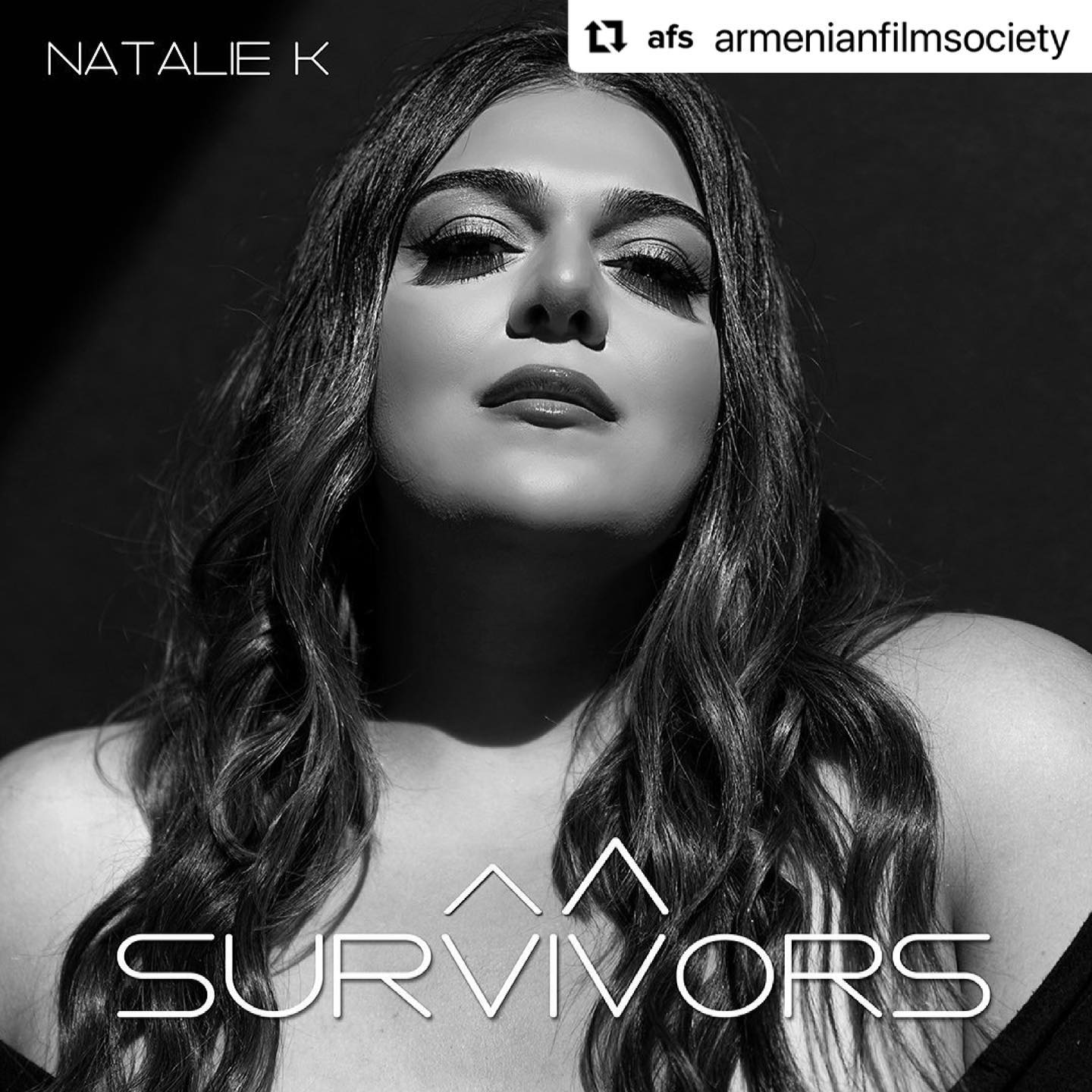 1 May 2021
Sometimes a song is more than just a song. Sometimes it is an anthem, a rallying cry to bring people together, to offer strength, to inspire hope. The news of renewed conflict on the Armenian borders last year both reminded Natalie K of where she comes from culturally and inspired her to do something, respond creatively, show solidarity and the result was "Survivors". And as much as it seeks to offer comfort to those caught up in the latest turmoil, it also acknowledges the plight of her people and particularly the tragedy of the infamous Armenian Genocide a century before.
As a song, it is a graceful hymn, one that rises from understated and spacious tones, a gossamer platform for Natalie K's vocals which remain the focal point of the song throughout. The music ebbs and flows around her but it is her impassioned vocals and proud lyrical stance which provides the power and the poignancy here. It is also the first time that Natalie K has blended the Armenian language into her music, here sampling the traditional folk song, "Sareri Hovin Memen" and musically threading the evocative sound of the Dudak, an ancient Armenian flute, through the more modern sonics.
The strength of the song is its simplicity, nothing gets in the way of the meaning and the message and the result is a song that is as graceful as it is haunting, as poignant as it is heartfelt.