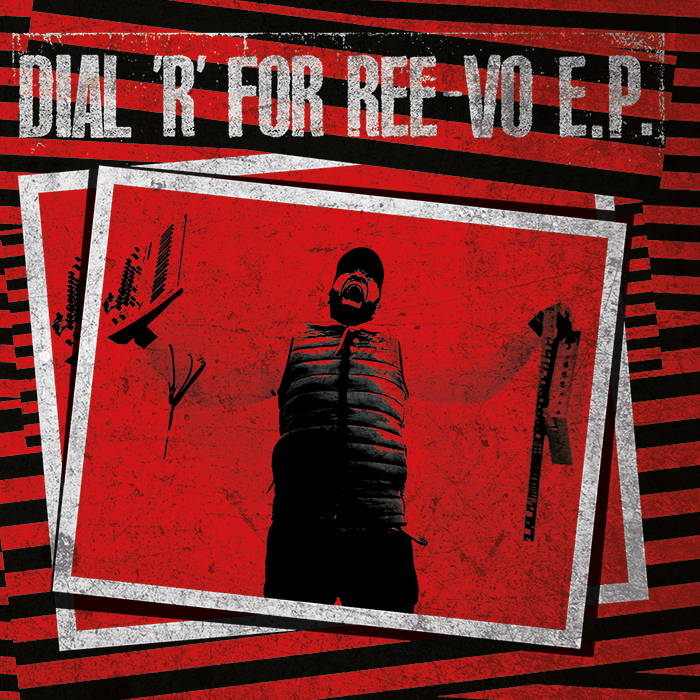 12 October 2022
Ree-Vo knows how to play things just right. They scatter just the right amount of exquisite and enticing stand-alone tracks and cool collaborations across the musical landscape to ensure that sonic waters are tested and potential audiences teased. And then, just when that market craves something more substantial, they drop their debut album, an EP of deft and dexterously remixed tracks, both of which act like red meat to a hungry audience.
Bristol outfit Ree-Vo sits at the sharp end of a line of underground musical heroes who have found themselves too big for a local scene and have gone on to change musical history. Like Massive Attack, Tricky and Portishead before them, they have built new forms of music by grabbing anything that takes their fancy from whatever scene or sound they chose. Musical magpies, indeed.
Ree-Vo has fashioned all of their sonic shiny things into a deft blend of hip-hop, the bass pulse of the sound system scene, dub, rave culture, reggae, and electronica. The sort of sound that openly wears its influences on its sleeve but begs the question of why no one else has found this winning combination before.
Whether it is the deep, industrial dub-hop of "Protein", the warped electronica of "We Go", or glitched and abrasive "Groove With It", this quartet of remixes plays by its own rules, leaving accepted and expected sounds far in its wake as it seeks to constantly re-invent what the music is, might and can be about.
And best of the bunch has to be "Automatic", a remix of a track by their brothers-in-musical-arms NØISE, here a bassed up, spaced out, groove-heavy, blissed off, dub-a-thon.
I'm not saying that Bristol ever lost its standing on the world stage as being the home of underground and uncompromising music, but it looks like a new chapter is being written and writ large at that!
NØISE Automatic
10 inch EP
Album order
Bandcamp
Spotify
Forced Exposure