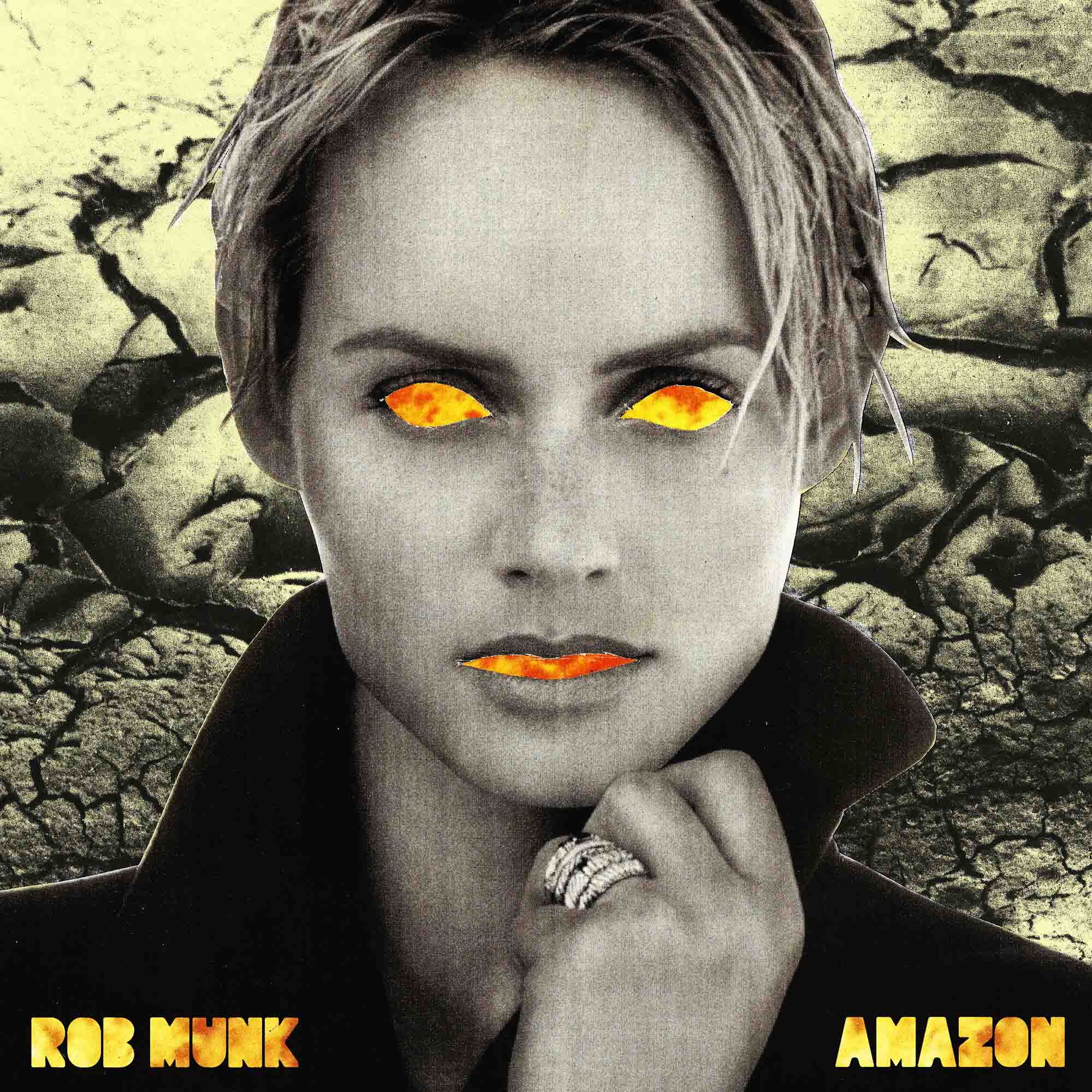 1 November 2022
When did environmental protest songs become so much fun? Don't bother answering that. It doesn't matter, but the blend of powerful and playful pop with poignant messaging makes "Amazon" a glorious experience. The fun and accessible meet the deep and meaningful. How great is that?
There is also something else that I appreciate, and that is the slightly cynical, slightly belligerent tone of some of the lyrics…they appeal to a grumpy chap like me. But the lyrics' occasional cynicism serves an essential purpose. It takes a swipe at those too absorbed in their own lives to care about important issues such as the demise of rainforests and the destruction of the planet. You know who you are. We all know who you are.
And musically, "Amazon" is a delight. A neat slice of sassy power-pop, an indie call to arms, a sonic protest march, a voice in the wilderness of lack of compassion, self-centeredness, money, and greed. "Amazon" has the same blend of jaunt and joyfulness and slightly downbeat and world-weariness running through their music as, say, The Lemonheads or The Dandy Warhols. Not to mention no small amount of early R.E.M. wonky majesty. And it works. Brilliantly.