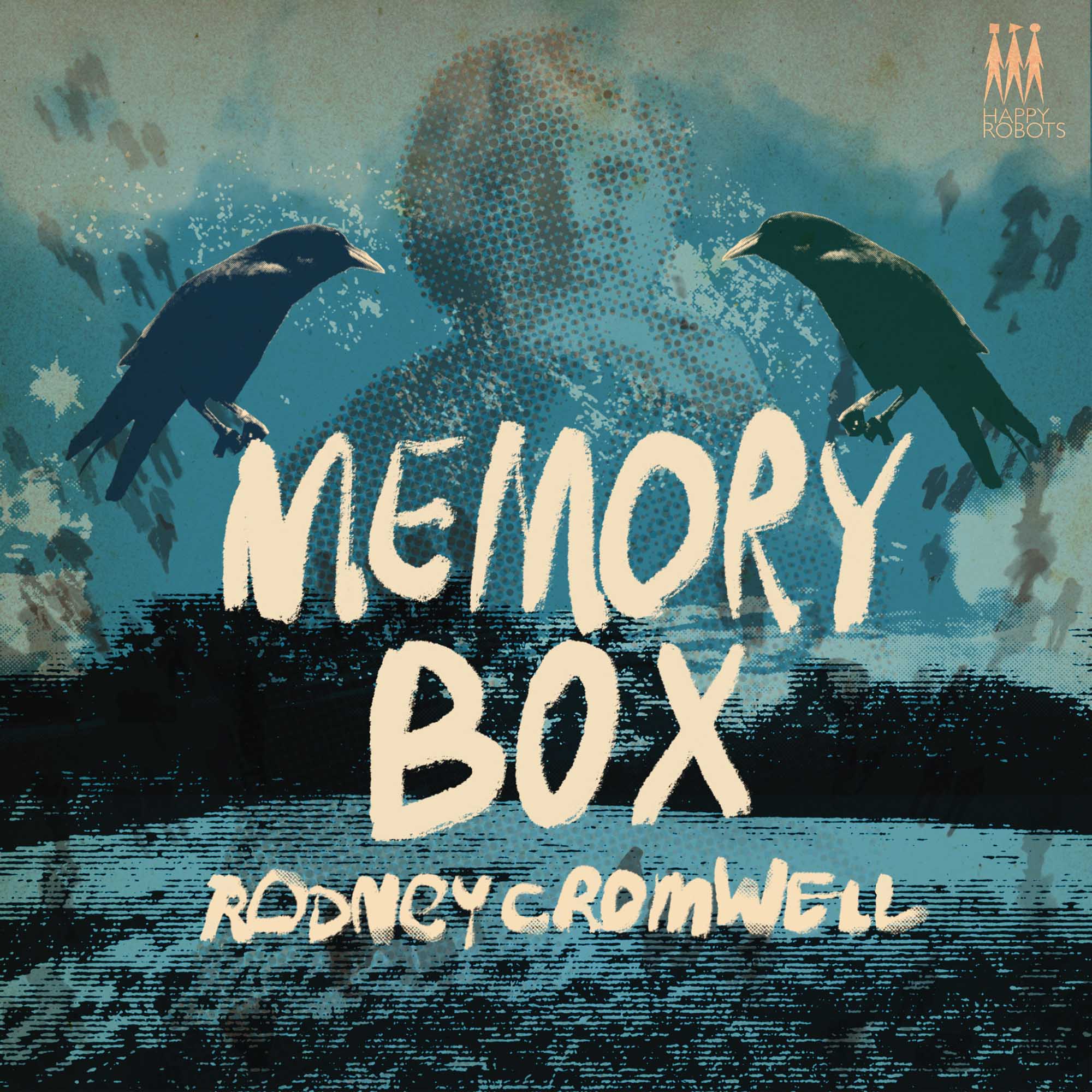 12 April 2022
Many people hear the words "electronic music" and immediately think of repetitive clubland tunes and interchangeable celebrity DJs. But there are some people pushing the envelope in that world, really making a difference, and Rodney Cromwell's latest album, Memory Box is the perfect example of this.
A mix of scintillating synthwave, dream-pop, deft dance, and a few darker and more nostalgic threads, the album is a triumph of forward-thinking in a genre that tends all too often be looking the other way. The charm of the album is Cromwell's ability to mix order with chaos, blending patterned beats and logical grooves with less expected sounds a feature that makes the songs both addictive and slightly familiar whilst offering something unique and unexpected.
And it is more than just order and chaos colliding here, alien futurism washes through nostalgic dance grooves, the conformity of the clubland dance floor is subsumed by adventurousness, and brave and experimental approaches to what dance music can even be, and subversiveness is delivered in acceptable and accessible soundbites. Perhaps changes come about when people are so engaged in a moment that they don't realize just how important that moment is. as important moments go, Memory Box is pretty crucial. Who knew that revolution could be this palatable?
The title track is a gorgeously, dream state slice of haunting pop, "Opus Three" is euphoric yet understated and "Winter Palace" is built on both groove and grace and the whole album represents a seismic shift for electronic music present and what it could potentially be in the future.
The revolution may not be televised but you will be dancing to it for months and perhaps years to come!
Memory Box LP
Spotify
Opus Three single