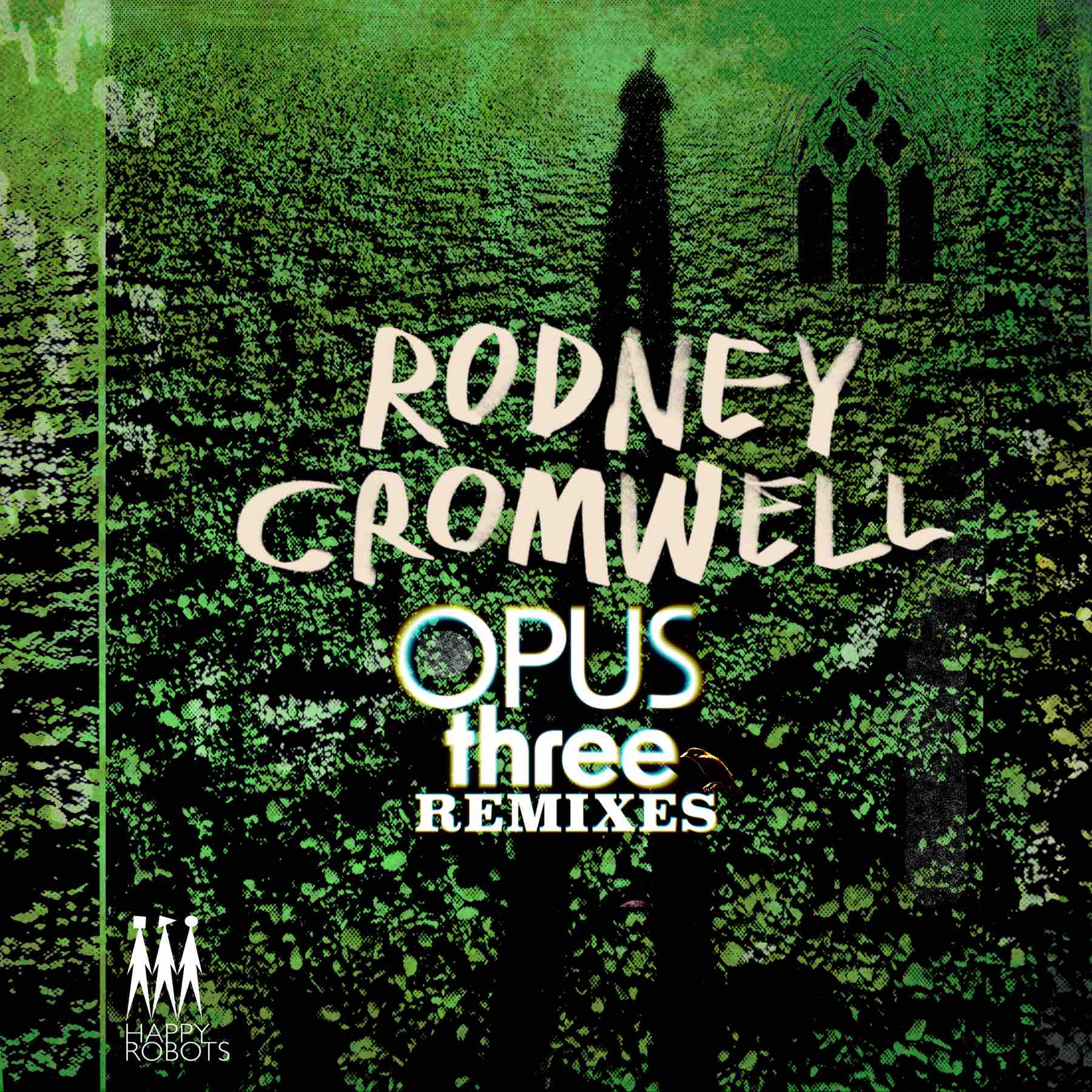 29 April 2022
Musical love letters are dedicated to many things – lovers, hometowns, seasons, far-flung places, things close to the heart – but this is probably the first time that I have come across a love letter to a lost synthesiser! and not just any synthesiser, the Moog Opus Three…hence the name of this ep.
This latest collection of music from Rodney Cromwell takes the form of a number of remixes of this Memory Box track that are either of his own making or have been reimagined by people close to his musical orbit. Inspired by the haunting and surreal novel "Ice" by Anna Kavan, the song is about two lovers on the brink of apocalypse, separated by distance, lost in time, trying to find positivity in a world where there is little._ "Don't let it be, catastrophe"_ repeats the chorus, trying to conjure optimism from somewhere.
As well as the original version of the song, here we find a brilliant 12" remix courtesy of producer Richard Bennett under his Roman Angelos pseudonym which has already had its radio premiere on BBC Radio 6 Music thanks to Gideon Coe. Dublin synth-popper Circuit3 renders it into an 80's dancefloor classic that never was (until someone invents time travel that is) and fellow Happy Robots signing Field Glass gives it a gloriously ambient makeover. The final track of the collection is "Perception Management", an ambient, dystopian synth-pop instrumental which eases us out of the ep perfectly.
Rodney Cromwell is no slouch when it comes to releasing new music and a recent flurry of exciting and innovative releases has kept him a talking point in dance and electronic circles of late. And even before he moves on to whatever the next project might be, he is more than happy to allow others to reinterpret, re-imagine and remix his work. And that is the mark of an artist with his ego well and truly in check, who understands that being precious about your creations is a creative dead end …and the music world is in need of such people now more than ever.
Opus Three single
Bandcamp
Memory Box single
Memory Box LP