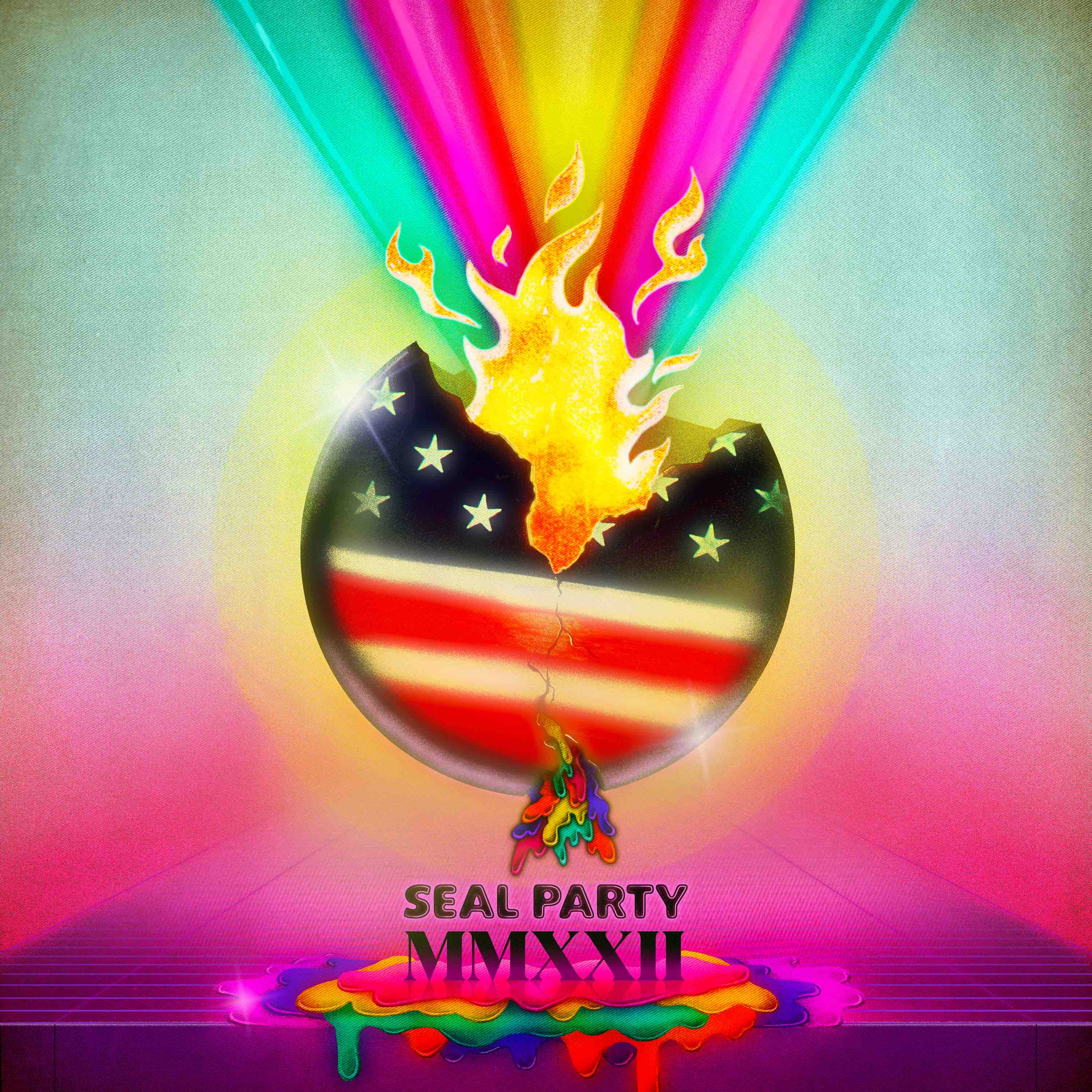 22 July 2022
If "Maison" was laced with some very obvious funky, soulful vibes, the latest single, "Kaleka", infuses itself with those same sounds in a more supple and subtle way. It may be understated but it is no less infectious, drawing the listener in with seductive grooves and sultry ways and always making the argument that it isn't a track that is accessible and addictive despite these more gentle ways but because of them. Less is more and all that jazz!
Chris McGrew and Kevin Seal have spent years helping to create, compose, polish, and produce songs for other artists and so it is only fitting that they get their day in musical court. And they have acquitted themselves to perfection, making a case for Seal Party through their deft and delicious vibes, their soothing and soulful creations, and their poised and polished production.
And "Kaleka" just builds on those hard-earned reputations. It is short and sweet, concise and creative, warm and welcoming and lyrically beguiling, a sort of soul-philosophy statement put to a gorgeous groove. What's not to love?
Maison' single
Spotify
Album order / Bandcamp