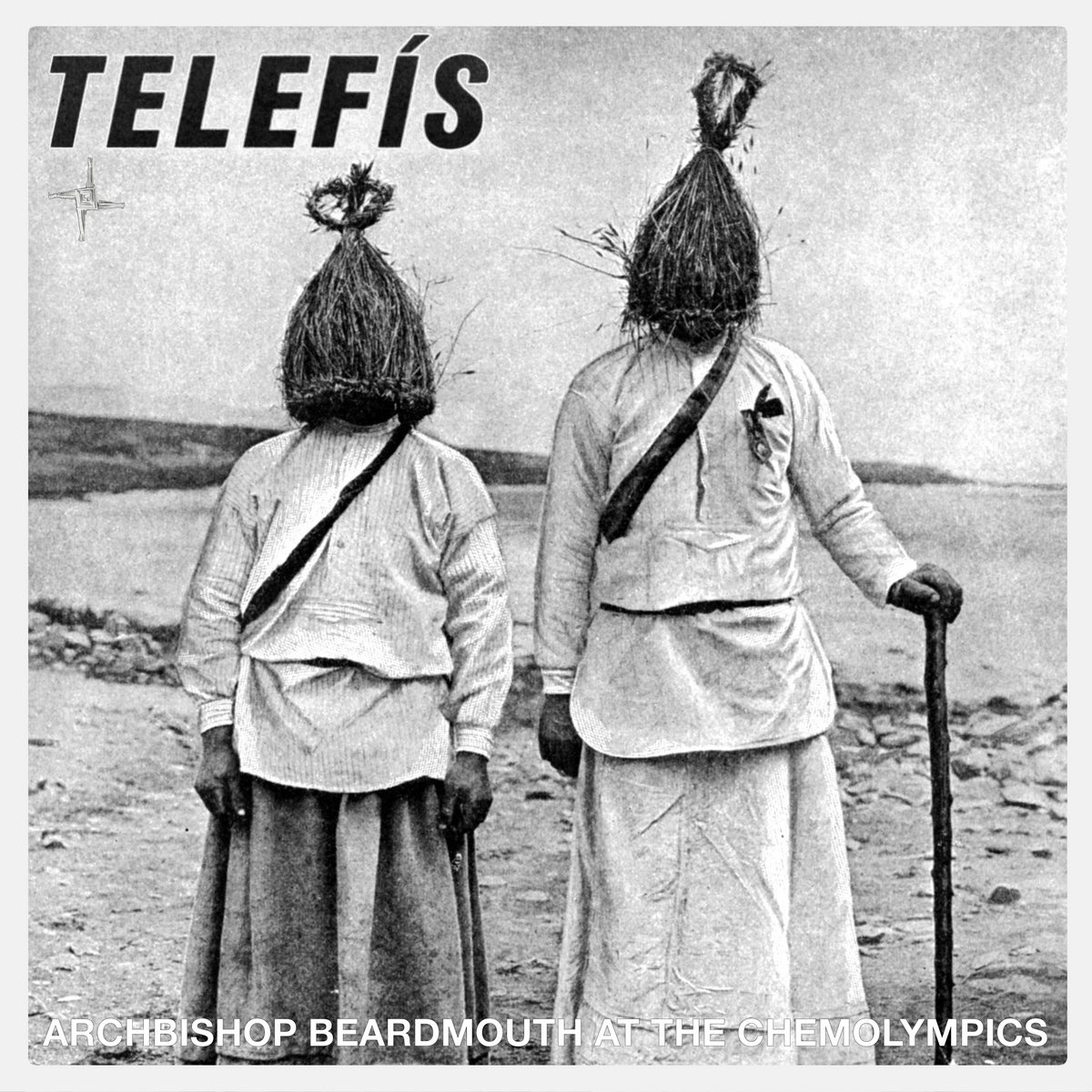 22 April 2022
Even after reading Cathal Coughlan's explanation of the scenario that this latest song paints, I'm not much the wiser but it does make me even more in awe of this wonderful duo (Garrett "Jacknife" Lee comprising the other 50% of the band). I've always loved the uniqueness of the music, wandering as it does from strange electronic soundscaping to more traditional chamber pop crooning, but now I can only wonder how they come up with some of their subject matter, this track in particular feeling like the product of a cheese-fuelled fever dream!
The track that opens this beguiling ep is then immediately followed by a Thomas Leer remix which doesn't help clear things up or offer any answers to my questions. Sometimes you just have to go beyond trying to understand and just embrace art for art's sake, perhaps ignorance is bliss after all…if so, this is one of those times.
Three other tracks are found as travelling companions to this initial track. "Picadors" is a spoken word almost-poem put to vocal effects and delicate background music, somewhere between a piece of archive cultural recording and a Leonard Cohen ballad. "Ballytransnational" is a similar conversational vocal put to deep, dubby grooves and "There Goes Waterface" is a strange warp-scape of odd music and outlandish narration which in anyone else's hands wouldn't work but Telefis are the masters of the odd and outlandish and here it seems nothing less than the perfect swansong for the EP.
The ability to write songs that are both addictive and adventurous, charming and challenging, beguiling and beat-driven is something that few have. And of those that can pull it off, no one does it anywhere close to how well Telefis do.