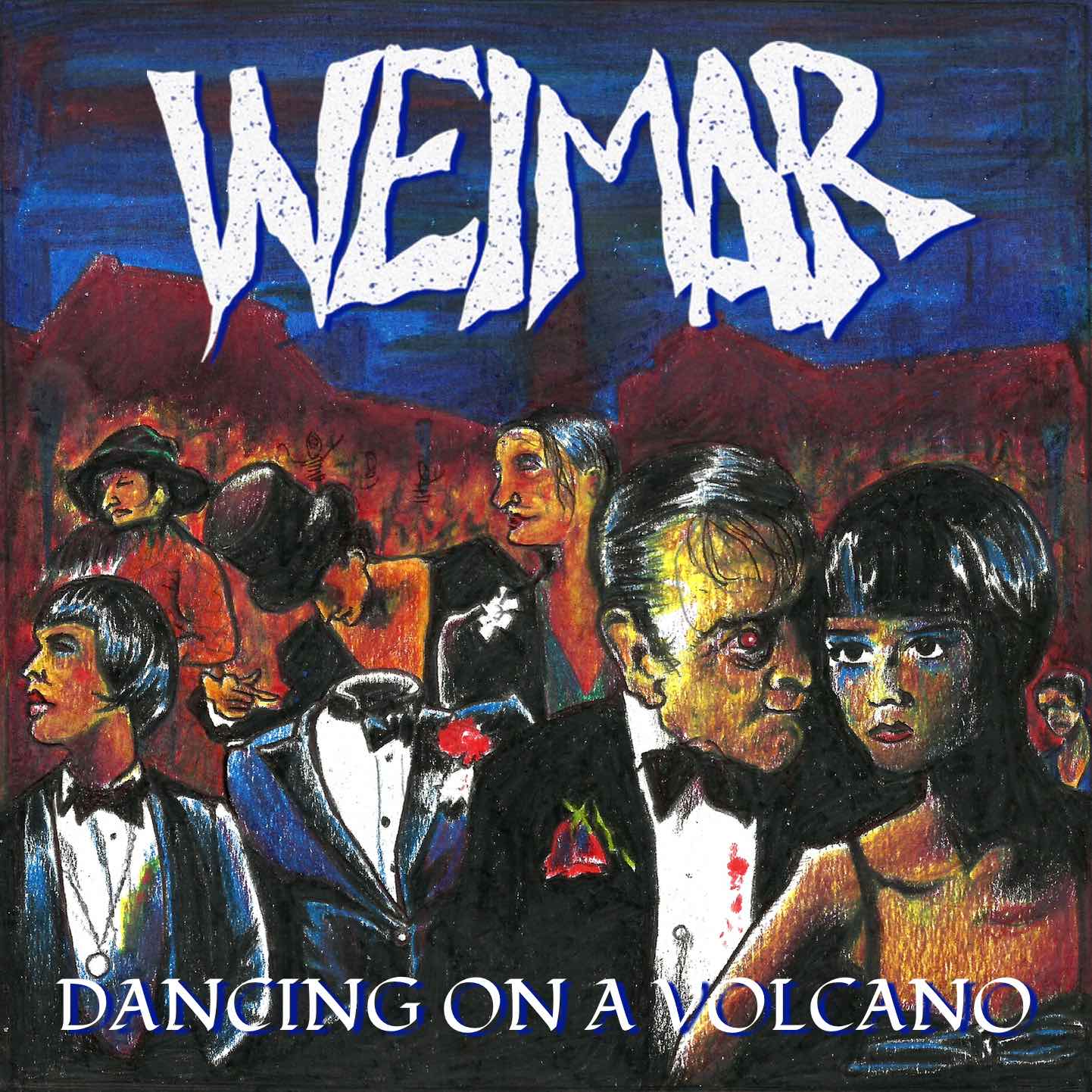 23 June 2022
If last time out Weimar was regaling us with tales of "The Girls of L.A", now they use their music to paint soggy scenarios of the sordid and magical goings-on in London's Soho. A bass-driven meander through its streets, washed clean of its grit and grime by the titular precipitation, a place where theatre-goers and market vendors, artists, con-men, dreamers and chancers would all shelter in the same doorway watching the world go by. A world brought alive by this cool and insightful song.
And then it bursts open into a more epic but no less moody break and the ushering in of the sassy sax just seems to add to the wistfulness and reflection of the story, for it is a world now lost to the character now front and center. It is a world now cleaned up, cleaned out, gentrified, and homogenized, a place that is safer and secure. But is this at the cost of its own heart and soul? That is the question on our protagonist's mind as the rain washes her hopes and tears away.
Places such as New York's Lower East Side and L.A's Sunset Strip might seem exotic, lost, and sleazy places of myth and legend but Soho Rain tells of the same paradise lost for the UK dreamer.
Dancing On A Volcano LP order
Bandcamp
Soundcloud